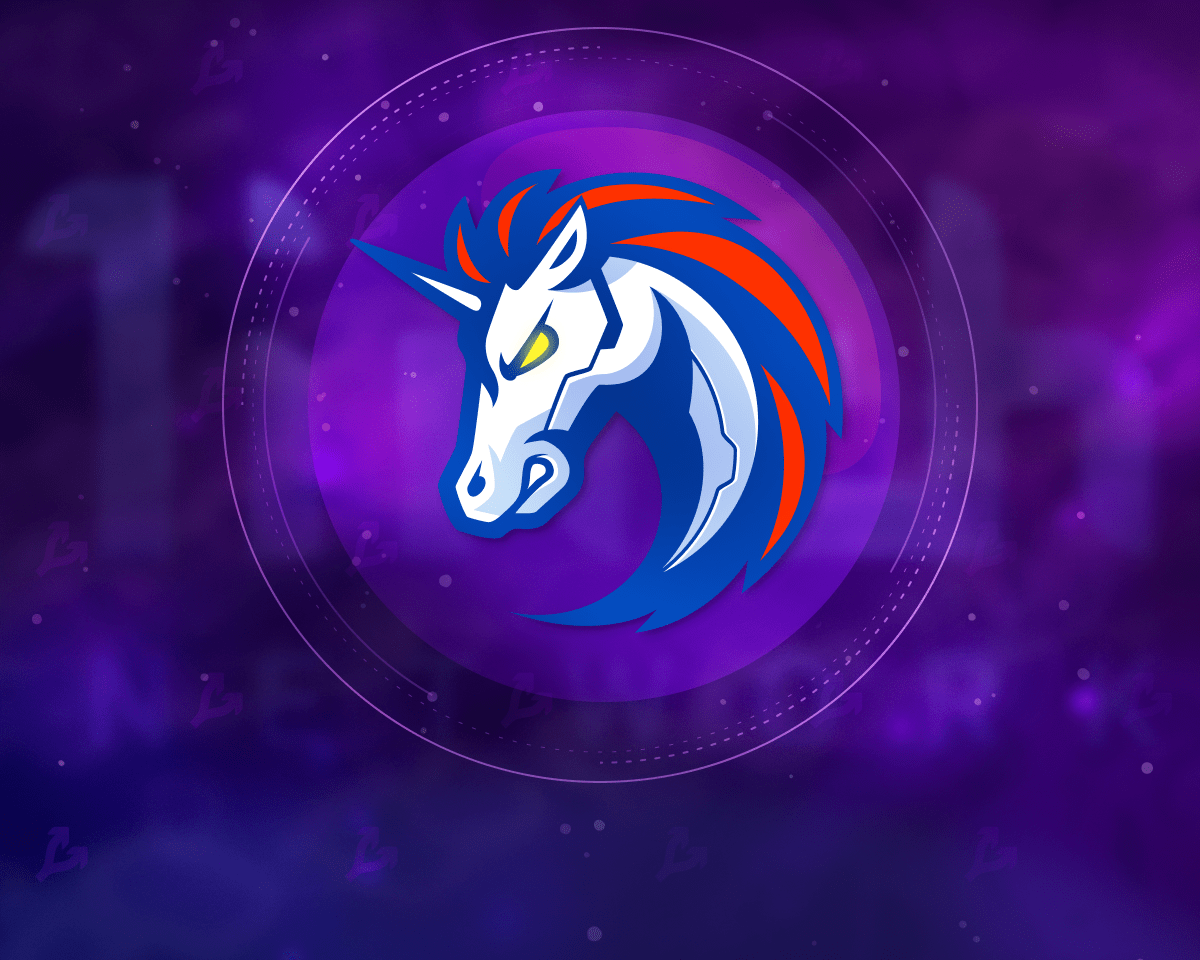 DeFi project 1inch Network has deployed liquidity aggregation protocols from decentralized exchanges and limit order transactions in Avalanche and Gnosis Chain (formerly xDai Chain) networks. Representatives from the team told ForkLog.
"1inch's main goal is to offer users the best deals in the blockchain space. To achieve this goal, our protocols are constantly expanding to new networks, and the expansion to Avalanche and Gnosis Chain will give 1inch users more options in terms of cheap and fast transactions," said 1inch Network co-founder Sergey Kuntz.
1inch noted that Avalanche has seen marked growth recently. The volume of blocked funds (TVL) in DeFi applications on the platform exceeds $10.4 billion, according to DeFi Llama. At its peak in December 2021, the figure was as high as $13.79 billion.
The average number of daily transactions on Avalanche was 673,223 that month, according to the press release. The network had about 98,000 active addresses.
1inch users in Avalanche had access to a number of protocols, including Aave v2, Curve v1/Curve v2, Pangolin and Trader Joe's.
As of this writing, TVL Gnosis Chain has reached $943.6 million, according to Blockscout. On average, the network processes 142,178 transactions per day;
Among the protocols available to 1inch users on Gnosis Chain are Curve v1, SushiSwap and others.
1inch Limit Order Protocol v2 is available on both networks.
Recall that 1inch introduced a second version of the protocol for limit order transactions in December 2021;
In September, the project team integrated Arbitrum's Layer 2 solution.