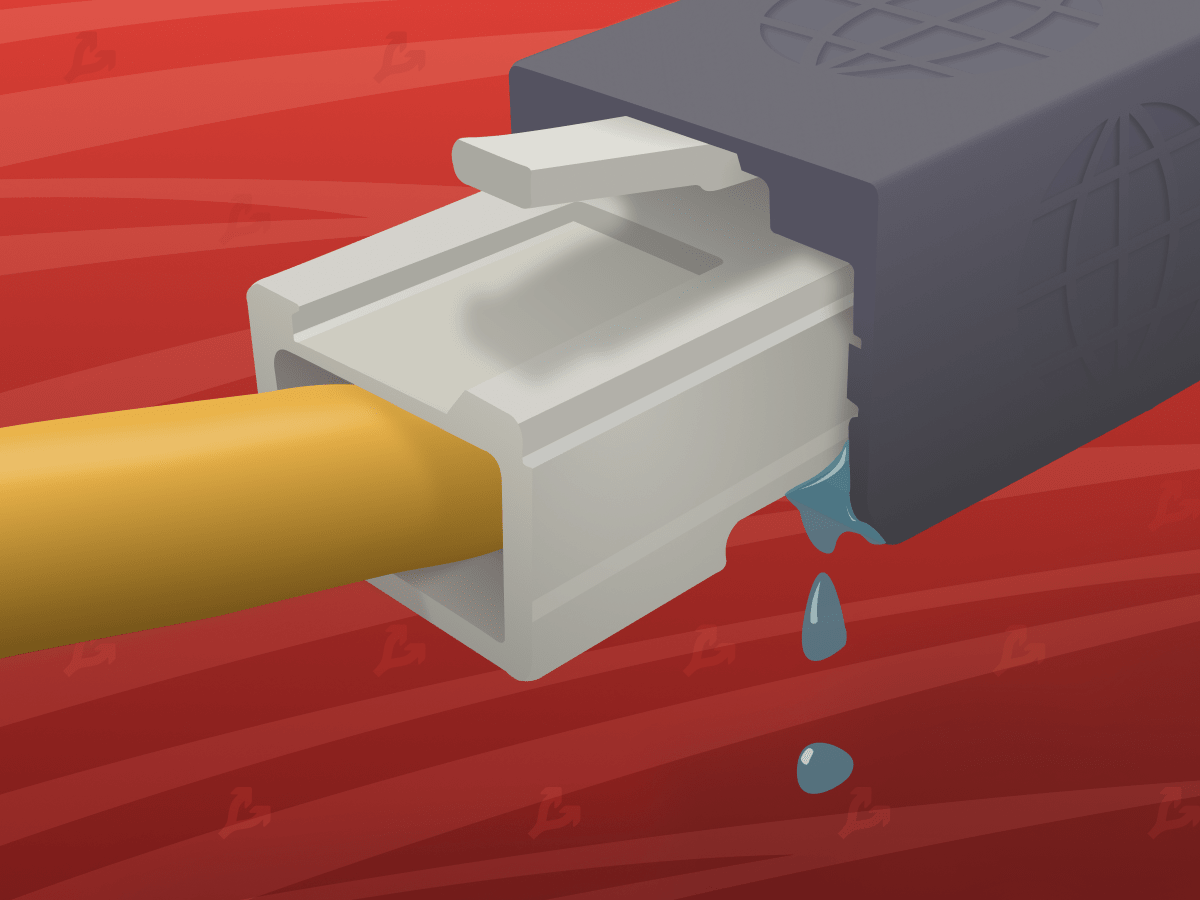 A database of QR-codes of vaccinated against COVID-19 with 48 million lines started to be sold on the darknet forum. This is reported by the Telegram channel Information Leaks.
The seller claims to have obtained the information from the STOP Coronavirus public service application;
The database sample contains the first letters of the full name, date of birth, a unique patient record number (PNRZ), the first two digits of the series and the last three digits of the passport number, the name of the vaccine and a QR code in PNG format. 
"Gosudarstvennye last night promptly reacted to this news and the opportunity to check QR-codes by UNRZ no longer works. Accordingly, all QR-codes in the base sold on the forum are already invalid", - noted the "Information Leaks".
Rostelecom stated that the database published on the darknet is invalid. The data were generated outside the system and have nothing to do with the current user base of the application, the company claimed.
Recall that in November the data of customers of online broker Robinhood was put up for sale on the darknet.