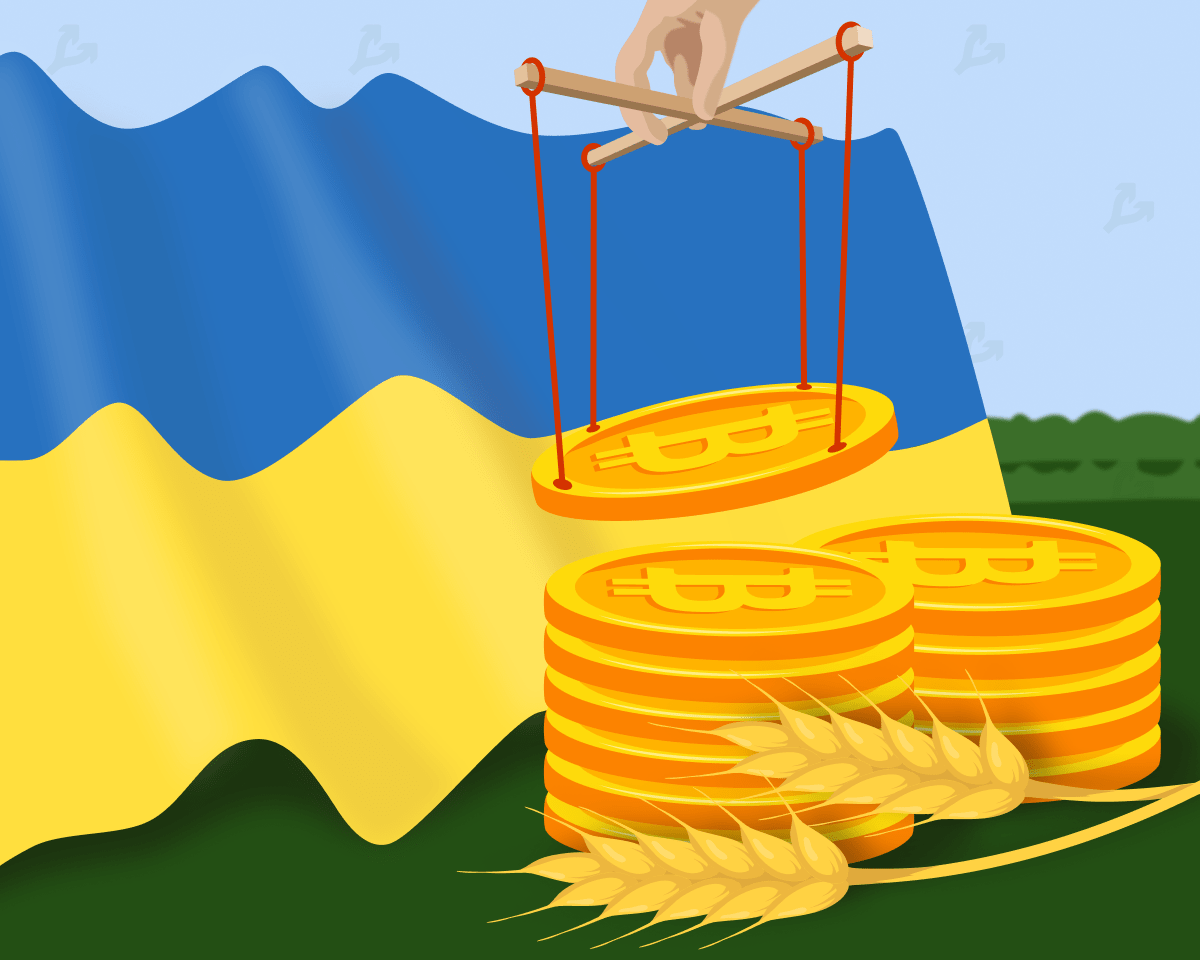 Ukrainian law enforcers reported the revelation of a group of criminals who organized a fraudulent scheme under the guise of investing in cryptocurrencies;
According to the Kyiv Prosecutor's Office, the suspects advertised their services on the Internet and social networks since 2021, guaranteeing customers large profits from investing in crypto-assets;
They also demanded investors to pay commissions allegedly for the withdrawal of earned funds;
However, the criminals did not provide any services to the clients and distributed the money received among the group members. They cut off all communication with defrauded investors. 
The minimum fee was 11,000 hryvnias (almost $390 at the time of writing). According to preliminary data, the criminals deceived dozens of citizens and foreigners. The amount of damage is estimated at about 3 million hryvnias (more than $105,000).
Law enforcers have identified seven suspects in the fraud on a particularly large scale. The alleged mastermind of the scheme, a 21-year-old Kiev resident, was detained during a meeting with an investor while handing over 400,000 hryvnias ($14,000);
The investigation continues;
Recall that in October, the Security Service of Ukraine reported the detection of malefactors laundering funds for hackers and selling flash drives with viruses to crack cryptocurrency wallets.