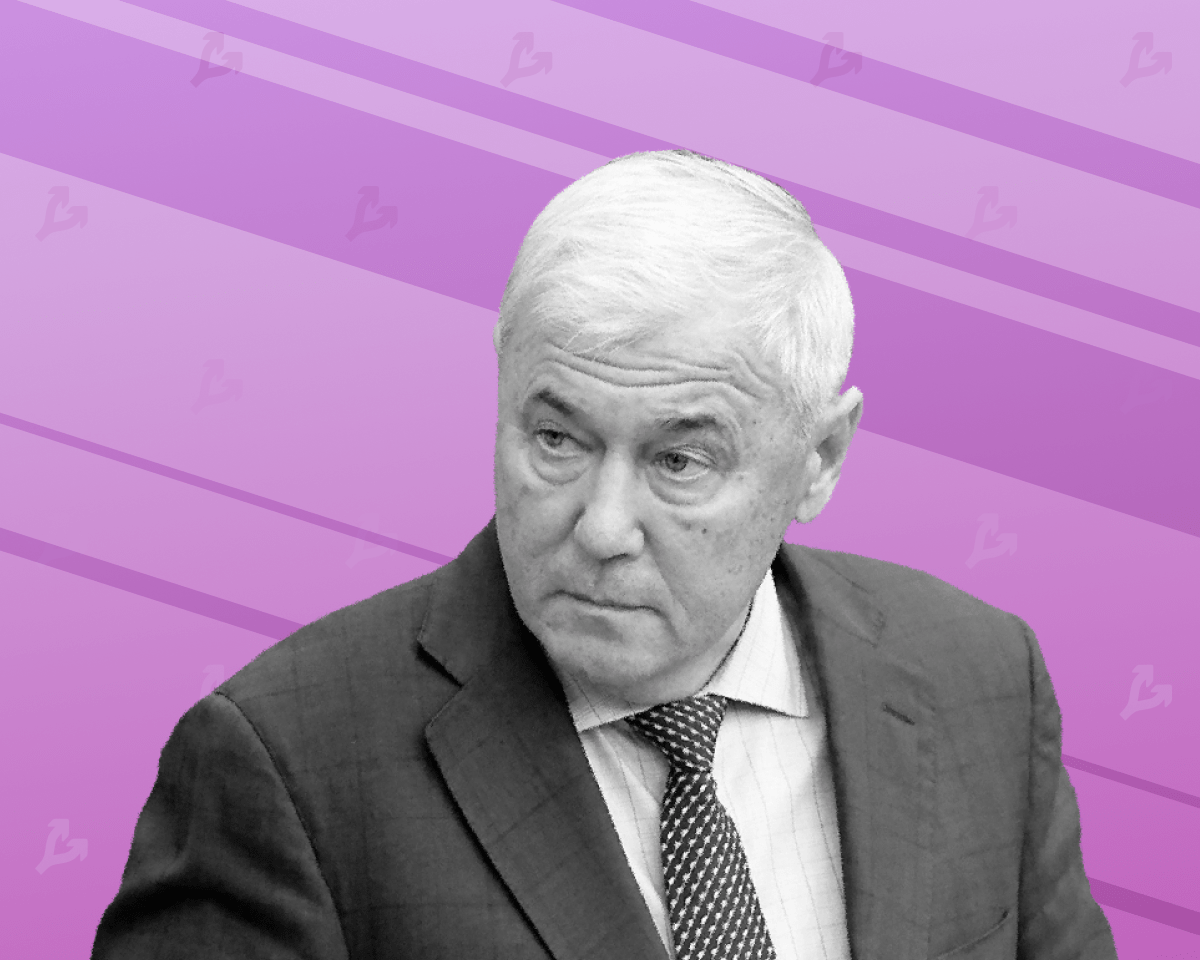 Russia will have to thoroughly discuss further development of mining and cryptocurrency exchange possibilities in order to make a balanced decision. Anatoly Aksakov, head of the State Duma Committee on Financial Market, said this at the RBC conference.
According to him, now in Russia, "hundreds of thousands of activists" work in the field of mining, but so far they pay for electricity at reduced rates.
"Power generation companies would be happy to sell electricity to this type of business. [Because of this,] it would be in regions with excessive electricity that power generating companies could make money. In this case, the tariffs should be for business," Aksakov specified.
The official added that an additional plus of legalization of mining could be incoming to the budget taxes from this type of activity. According to various estimates, we could be talking about the amount of several billion rubles.
"I am not arguing that mining should remain, but there are some pluses of its legalization," he noted.
Cryptocurrency exchangers also need regulation. Among the options the authorities are considering a complete ban on this business, as well as the introduction of strict restrictions, including requirements for capital, technical capabilities of platforms and personnel, certification and maintenance of registries.
Anatoly Aksakov reminded that the prohibitive recommendations of the Bank of Russia are due to the fact that cryptocurrencies are not secured by anything.
"If all this crashes - a lot of Russian citizens will suffer. I think that's what the central bank has in mind when proposing such restrictions," he added.
As a reminder, last week, the Central Bank of Russia proposed a ban on the circulation and mining of cryptocurrencies in Russia. Discussion of the initiative will last until March 2022. In parallel, within six months, the government will develop additional regulation of the industry, taking into account the risks listed by the regulator.