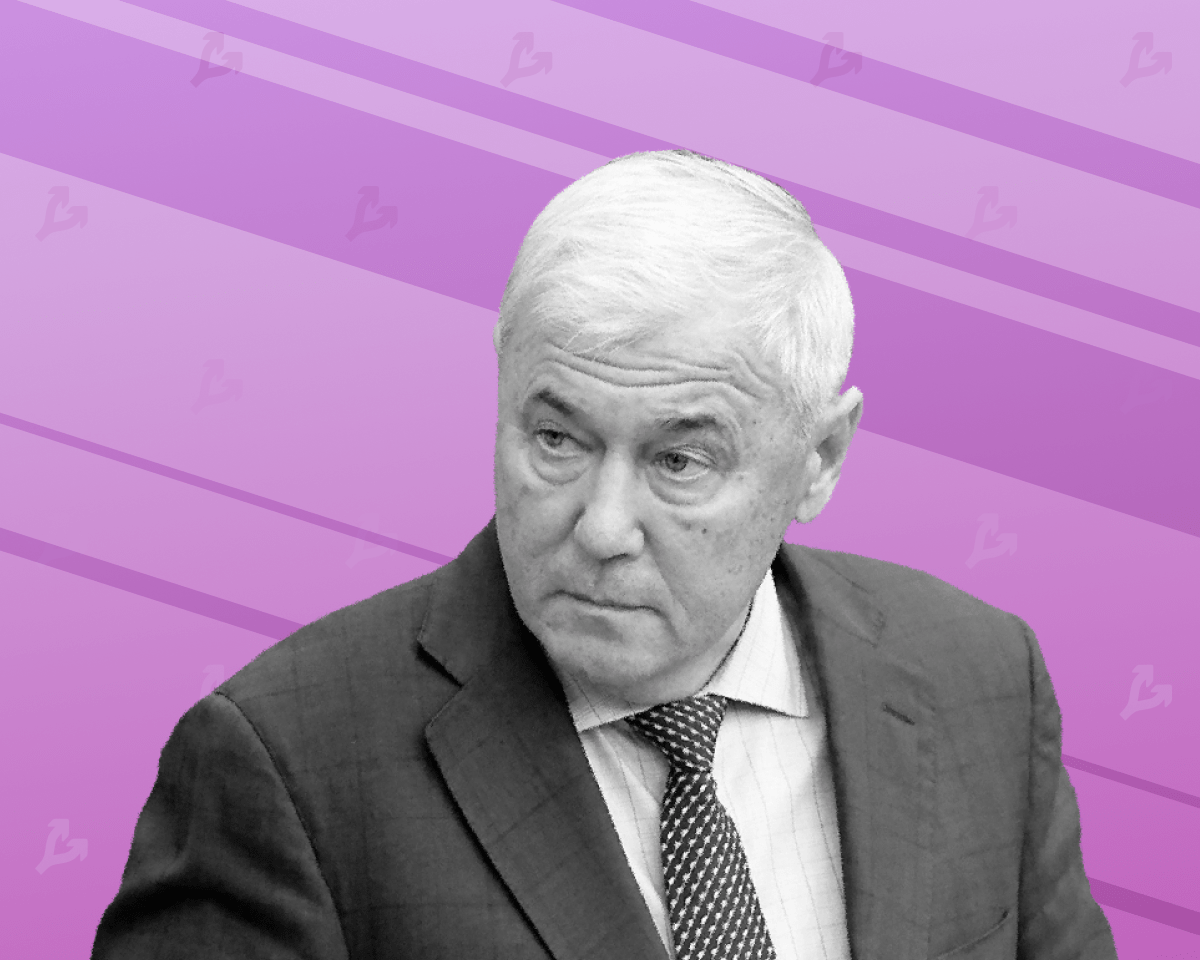 The position of the Bank of Russia in relation to cryptocurrencies has long been known and it is the toughest among all regulators, and therefore there is nothing unexpected in the report presented by the central bank. This was stated by the head of the State Duma Committee on Financial Market Anatoly Aksakov, writes "Lenta.ru";
He stressed that the Central Bank report is not a final document on the issue of industry regulation in Russia, but creates an additional opportunity for discussion.
The official added that there is no consensus on this issue in the State Duma. According to him, consensus will be reached in at least six months.
The use of Russian infrastructure for operations with digital assets needs additional discussion: 
"On the one hand, we understand that we need to minimize risks, especially for unqualified investors. On the other hand, the market is developing, and, obviously, one day it will acquire a more civilized content," he said.
Recall, on January 20, the Central Bank of Russia presented a report in which it proposed to prohibit the circulation of cryptocurrencies and mining in Russia;
Experts interviewed by ForkLog said that such an initiative is guaranteed to provoke an outflow of specialists and revenues in the economy and criticized the arguments of the Central Bank in favor of a ban on mining. 
In December, Aksakov said that Russian authorities are discussing various options for regulating the bitcoin industry - from a complete ban on the ownership and purchase of cryptoassets to the legalization of bitcoin exchanges.