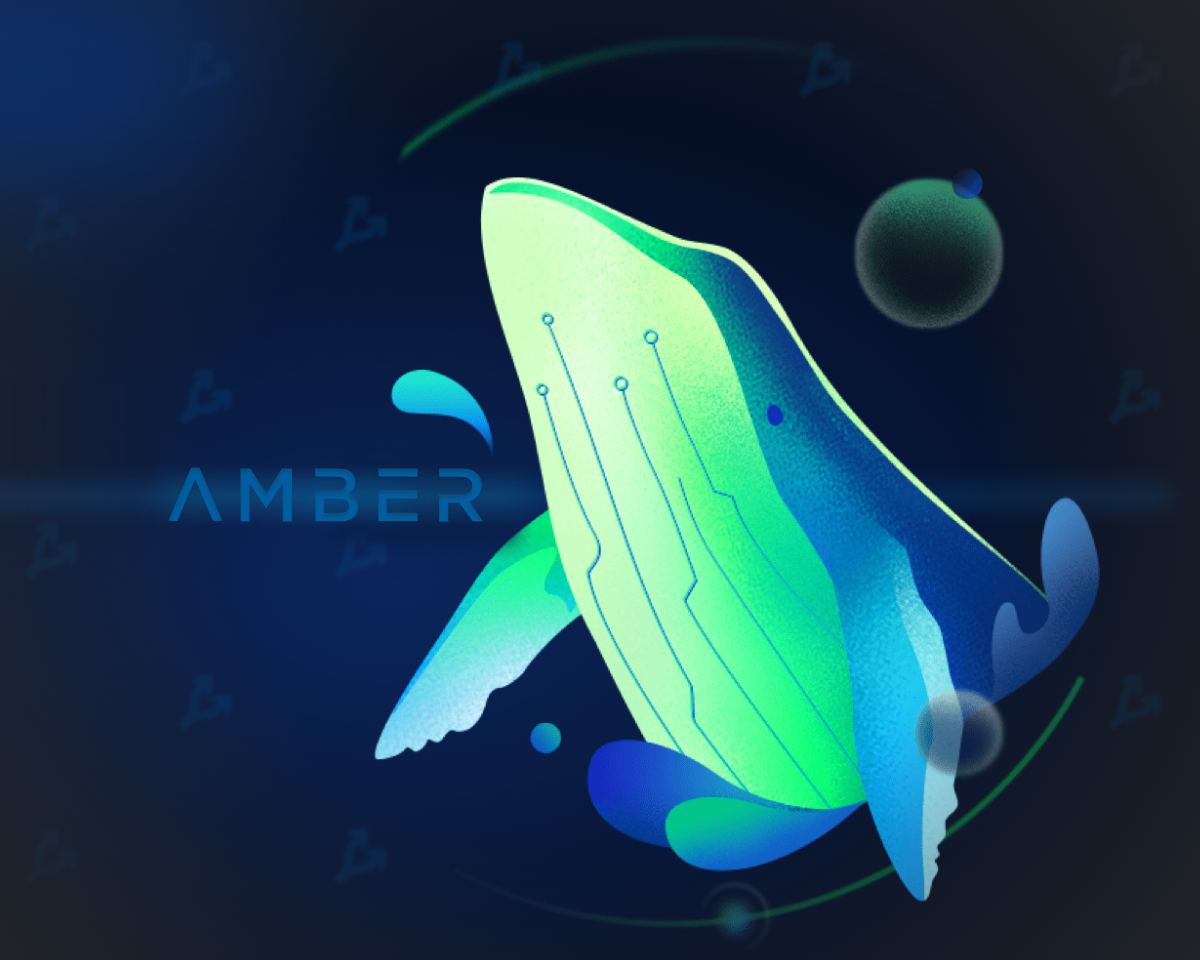 Hong Kong-based cryptocurrency company Amber Group has launched an updated version of its digital asset trading and investing platform WhaleFin.
According to Amber Group director and co-founder Michael Wu, it provides access to institutional-level tools in a simple interface:
"The concept of tangible wealth has changed radically over the last few years. We need to rethink the way we invest in an increasingly digital and decentralized future," he said.
Users can work with WhaleFin in a browser or install the Android and iOS app.
The mobile version of WhaleFin has Lite and Pro modes, while the web version only has Pro.
Lite supports spot trading for more than 100 cryptocurrencies and deposits with yields up to 16% p.a. Customers can invest for a period of one day to one year. 
In Pro mode, users additionally have access to margin trading, loans secured by cryptocurrency and Dual Currency - deposits with floating yield with payment in one of two currencies. The minimum loan rate is 0.0198% per day (7.2% p.a.).
When trading in Pro mode, investors can also use advanced order types: Iceberg, Time-Weighted Average Price (TWAP) and Volume-Weighted Average Price (VWAP). They minimize the impact on the value of the asset and help to get the best execution price.
As a reminder, Deloitte previously named Amber Group a 2021 technology leader.