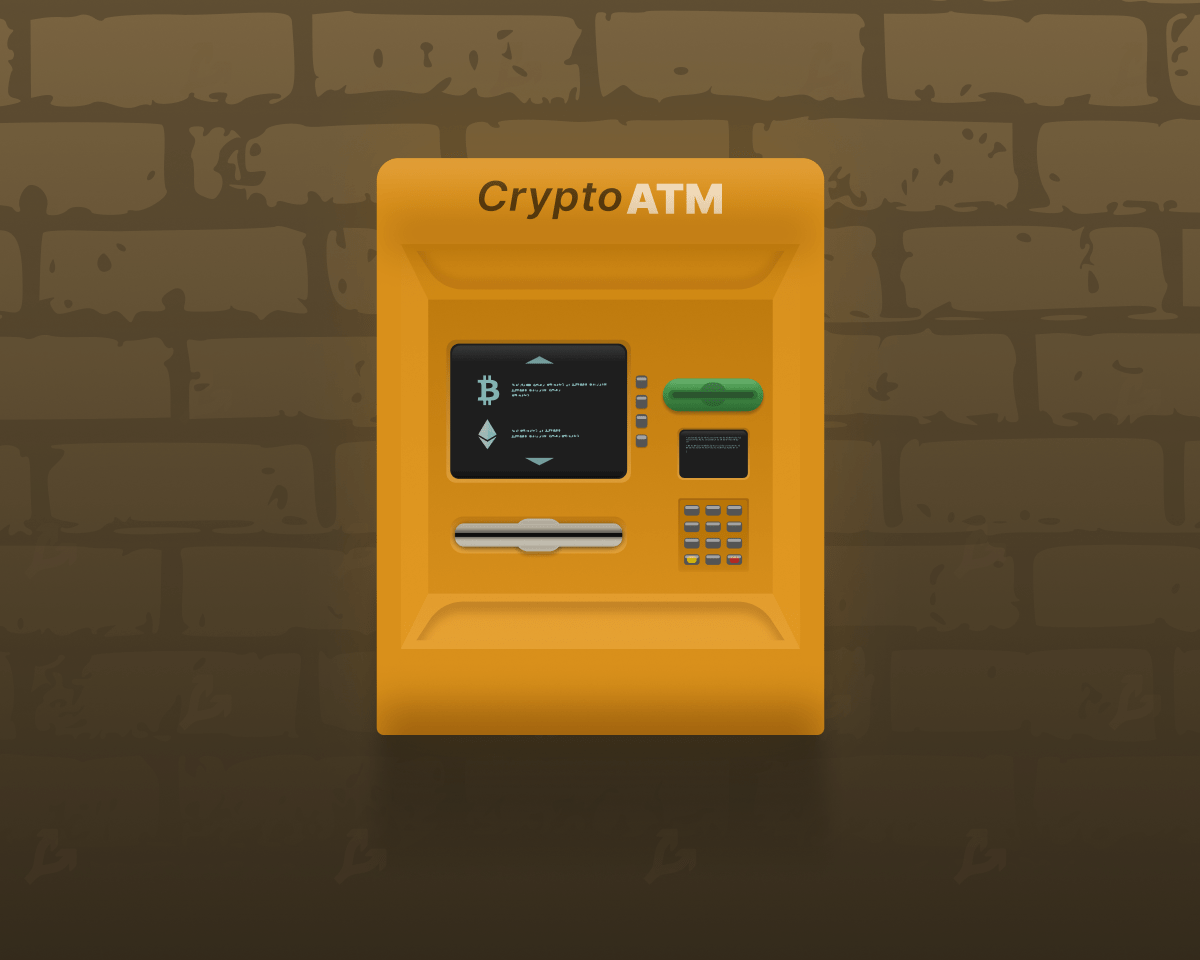 The size of the crypto-ATM market grew to $75.01 million in 2021. Grand View Research analysts expect the sector to have a compound annual growth rate (CAGR) of 59.2% from 2022 to 2028 - estimating it will reach $1.88 billion.
Data: Grand View Research report.
According to Coin ATM Radar, at the time of writing, there are nearly 35,000 bitcoin-ATMs installed around the world. In January 2021, the number was estimated at 14,000 - since then, an average of 24 new devices have been installed every day. And more than 45% of these ATMs are made by Genesis Coin.
Grand View Research analysts cited efforts by governments like El Salvador and the growing penetration of smartphones worldwide as factors contributing to market growth. They stressed that the COVID-19 pandemic played no small role in the industry's development.
The company also noted the efforts of industry players to ensure security. For example, in crypto-ATM they implement systems of face recognition and QR-codes to identify users;
Recall that in November 2021, Bitcoin Latinum signed a three-year contract with crypto-ATM vendor OSO to host 100,000 devices in the United States.