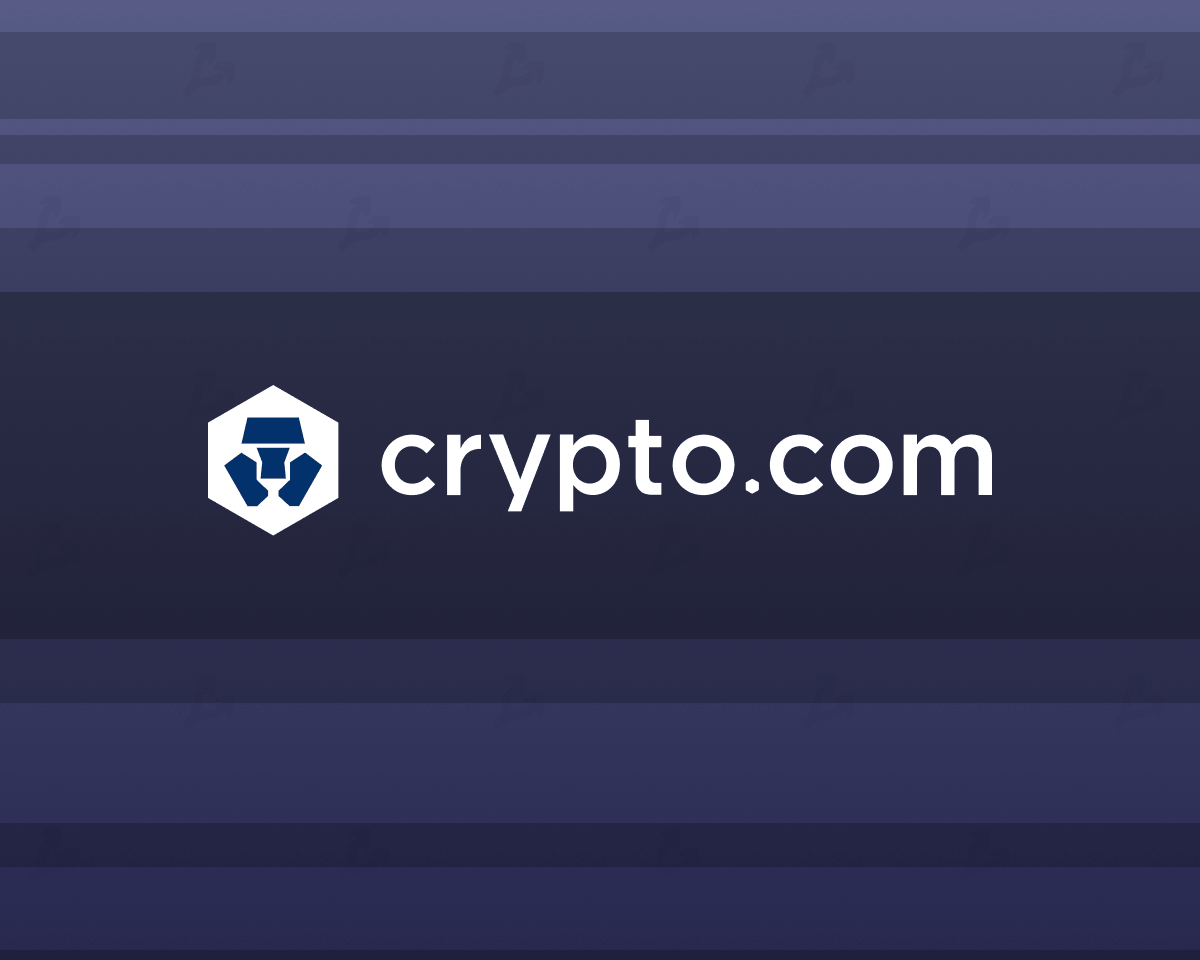 On January 17 cryptocurrency platform Crypto.com suspended withdrawals due to "suspicious activity" on users' accounts. The company assured that customer funds were safe, but according to PeckShield analysts, it was a hacking attack that stole over $15 million.
The @cryptocom loss is about $15M with at least 4.6K ETHs and half of them are currently being washed via @TornadoCash https://t.co/PUl6IrB3cp https://t.co/6SVKvk8PLf pic.twitter.com/XN9nmT857j & ; PeckShield Inc. (@peckshield) January 18, 2022
"Several users have reported suspicious activity in their accounts, we will suspend withdrawals shortly as our team investigates. All funds are safe," Crypto.com wrote.
A few hours later, users were asked to re-enter their accounts and reset their two-factor authentication (2FA) settings.
Around 7 p.m. MSC, platform CEO Chris Marshalek said that technicians were conducting final checks - the withdrawal feature was restored after an hour and a half.nbsp
According to Marshalec, the downtime was about 14 hours. The CEO stressed that no customer funds were lost and the team has taken steps to strengthen the infrastructure. 
Some thoughts from me on the last 24 hours: - no customer funds were lost - the downtime of withdrawal infra was ~14 hours - our team has hardened the infrastructure in response to the incident We will share a full post mortem after the internal investigation is completed. & ; Kris | Crypto.com (@Kris_HK) January 18, 2022
Nevertheless, PeckShield specialists claim that hackers withdrew 4,600 ETH (~$15.05 million at current exchange rates) from the platform. As of this writing, the address that Etherscan marked as belonging to the attacker has 1.17 ETH - the remaining assets have been sent to the Tornado Cash mixer.
CertiK also reported that Crypto.com was hacked. Startup analysts claim that more than 282 users were affected in the incident - 4,836 ETH (~$15.82 million) were withdrawn from their accounts.
#SkyTrace Analysis Using SkyTrace, we can see that the hacker is moving the stolen funds to Tornado Cash Check it out yourself using this link https://t.co/hgWz2TU0NA pic.twitter.com/1pO9NuakRN & ; CertiK Security Leaderboard (@certikorg) January 18, 2022
The loss of funds was also reported by the platform's customers. One user had over 17 ETH stolen.
My wife had 17.43 ETH wiped within minutes without her authorization. She has 2FA. She is in panic mode. We tried contacting the chat but no help. & ; Yugesh Bhattarai (@yougesify) January 17, 2022
Earlier Crypto.com announced an increase in user asset insurance coverage to $750 million. The program was implemented in partnership with Arch Underwriting, a member of Lloyd's Insurance Marketplace.
As a reminder, in January 2022, hackers took $18.2 million in assets from the hot wallets of NFT sports platform Lympo.