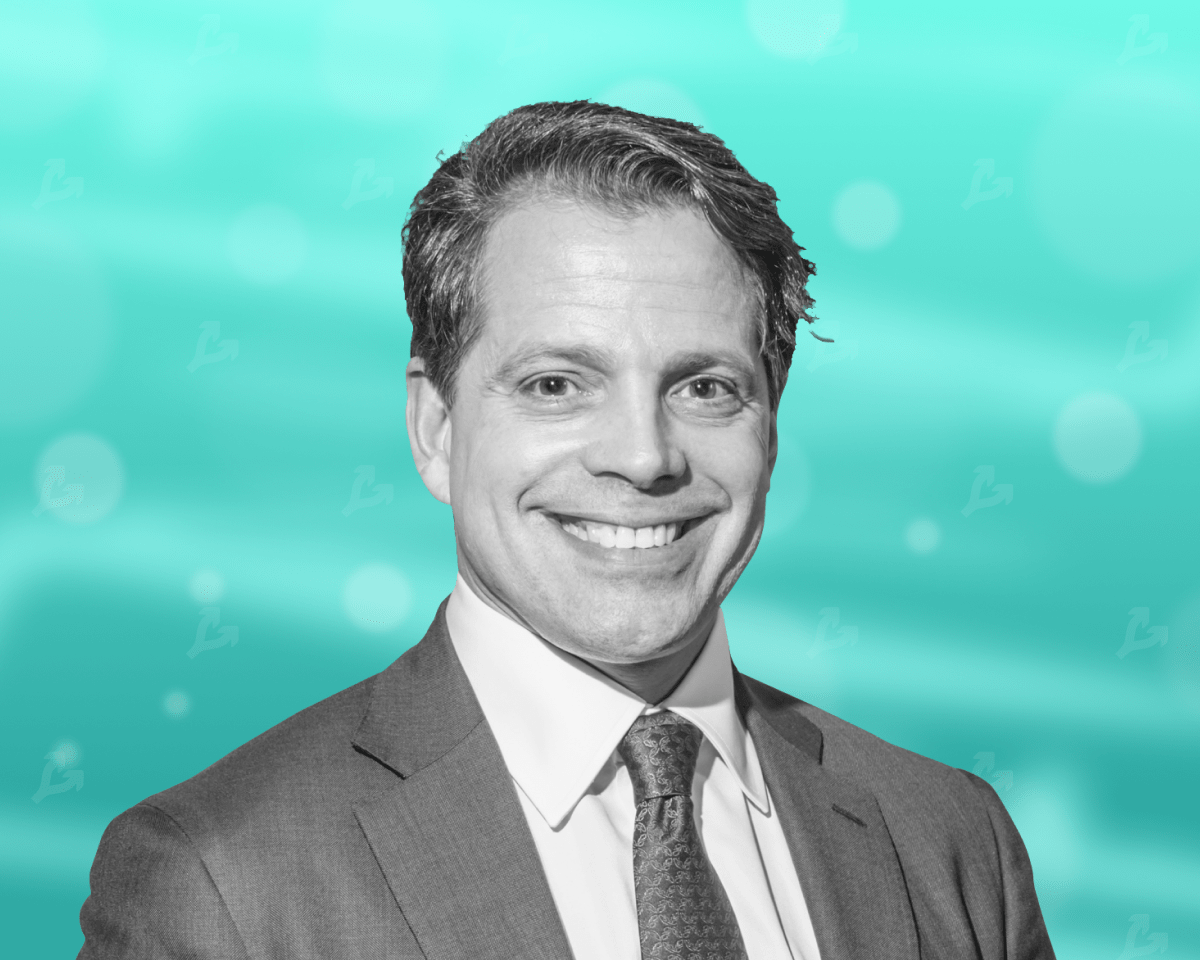 Buyers should calm down and look at the big picture instead of asking the current price of bitcoin. SkyBridge Capital founder Anthony Scaramucci said on CNBC.
"Take a sedative pill, stay long on bitcoin, other cryptocurrencies like Algorand and Ethereum. These investments will bring you very good results in the long run." ," the investor stated.
According to Scaramucci, everyone in the market is a long-term investor until there are short-term losses that start to drive you crazy.
The financier allowed that by 2025, there could be about a billion bitcoin owners worldwide. The dollar will remain and digital gold will finally establish itself as a means of preserving capital as the number of network users grows, he explained.
The founder of SkyBridge Capital said bitcoin is a technology that is ahead of its time. He compared it to Amazon stock, which survived the dot-com crash and multiple periods of extreme volatility. He recalled that the $10,000 invested in them at IPO eventually turned into $22 million.
Scaramucci attributed the current volatility to low adoption of the first cryptocurrency, especially among large corporations. Right now, only hedge funds and small businesses are taking steps in that direction.
"I would never use an asset like bitcoin because of the volatility and uncertainty. [...] It would have been like running Amazon in 1998-2000." ," Scaramucci explained.
He declined to give a short-term price target, but expressed confidence in the continued growth of users;
According to the financier, at the moment SkyBridge Capital advises to invest from 1% to 4% of the capital in bitcoin in order "not to miss the opportunity.
Recall that in November 2021 Scaramucci suggested taking advantage of the correction to build up positions.
Earlier, he predicted bitcoin would rise to $500,000.
Subscribe to ForkLog news on Telegram: ForkLog Feed - the entire news feed, ForkLog - the most important news, infographics and opinions