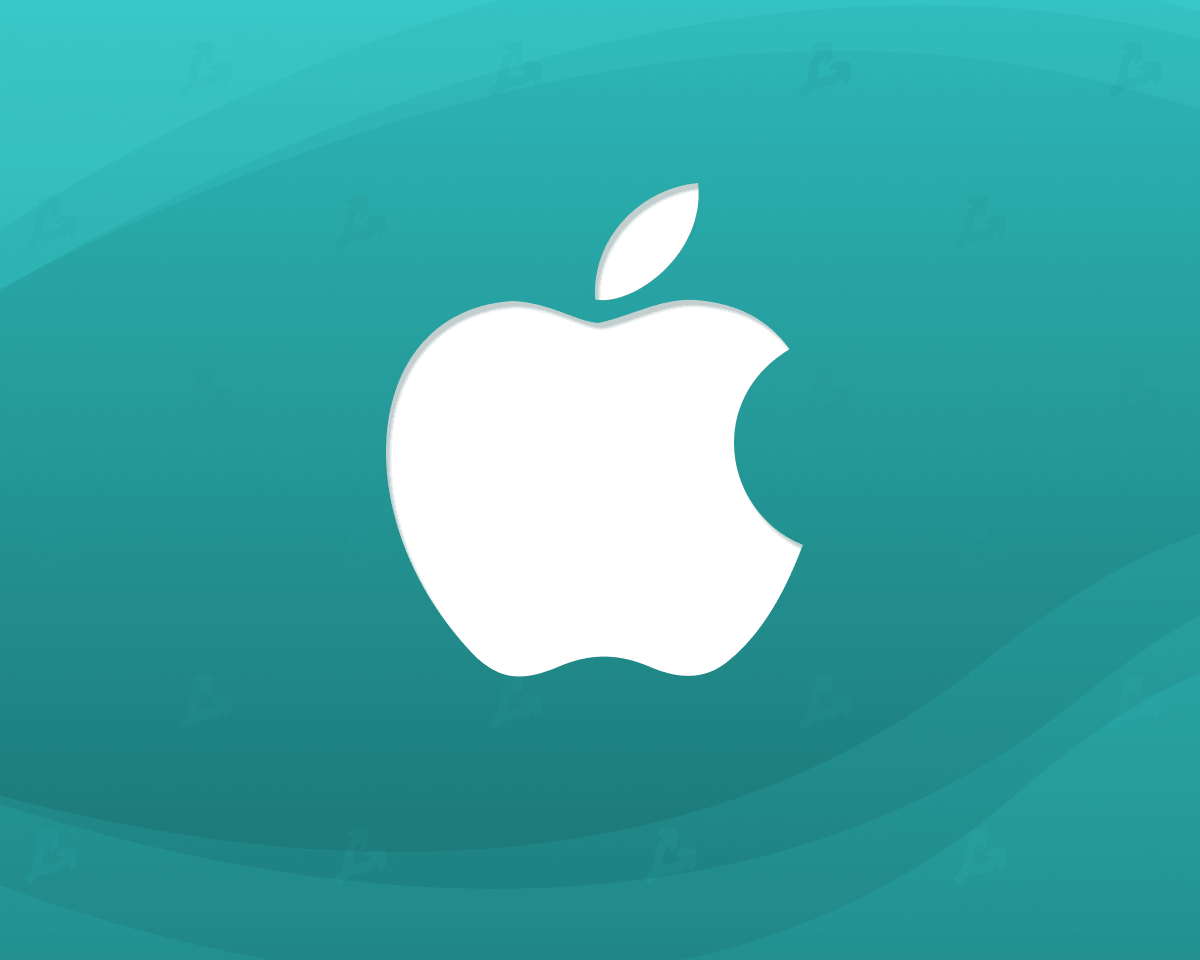 Apple sees "great potential" in the meta-universes sector and does not rule out investment in this area. This was stated by the head of the corporation Tim Cook during a conference call for the first quarter of fiscal year 2022.
When asked by Morgan Stanley's Katie Huberty about the potential of meta-universes and Apple's role in this market, Cook said:
"We have over 14,000 ARKit-compatible apps in the App Store that are providing an incredible AR -experience for millions of people today. So we see a lot of potential in this area and are investing accordingly."
According to Bloomberg, Apple will introduce its own VR /AR headset in late 2022. The device will go on sale in 2023. The company has been working on the product for seven years. Its release was originally planned for 2021, but the release was delayed due to problems with the software, overheating and cameras. 
Earlier, agency journalist Mark Gurman reported that Apple rejected the idea of a meta-universe for its mixed reality headset. He noted that developers would focus on communication, content viewing and gaming.
In December 2021, analyst Ming-Chi Kuo said that Apple headsets will replace smartphones in the next decade.
During the pre-trading period on the U.S. stock market, the corporation's stock rose nearly 5 percent. At the time of writing, the securities are trading near $166.
Hourly chart of AAPL/USD. Data: TradingView.
Recall that in 2021 the growth of Apple shares surpassed the bitcoin. The company's securities went up by 40%.