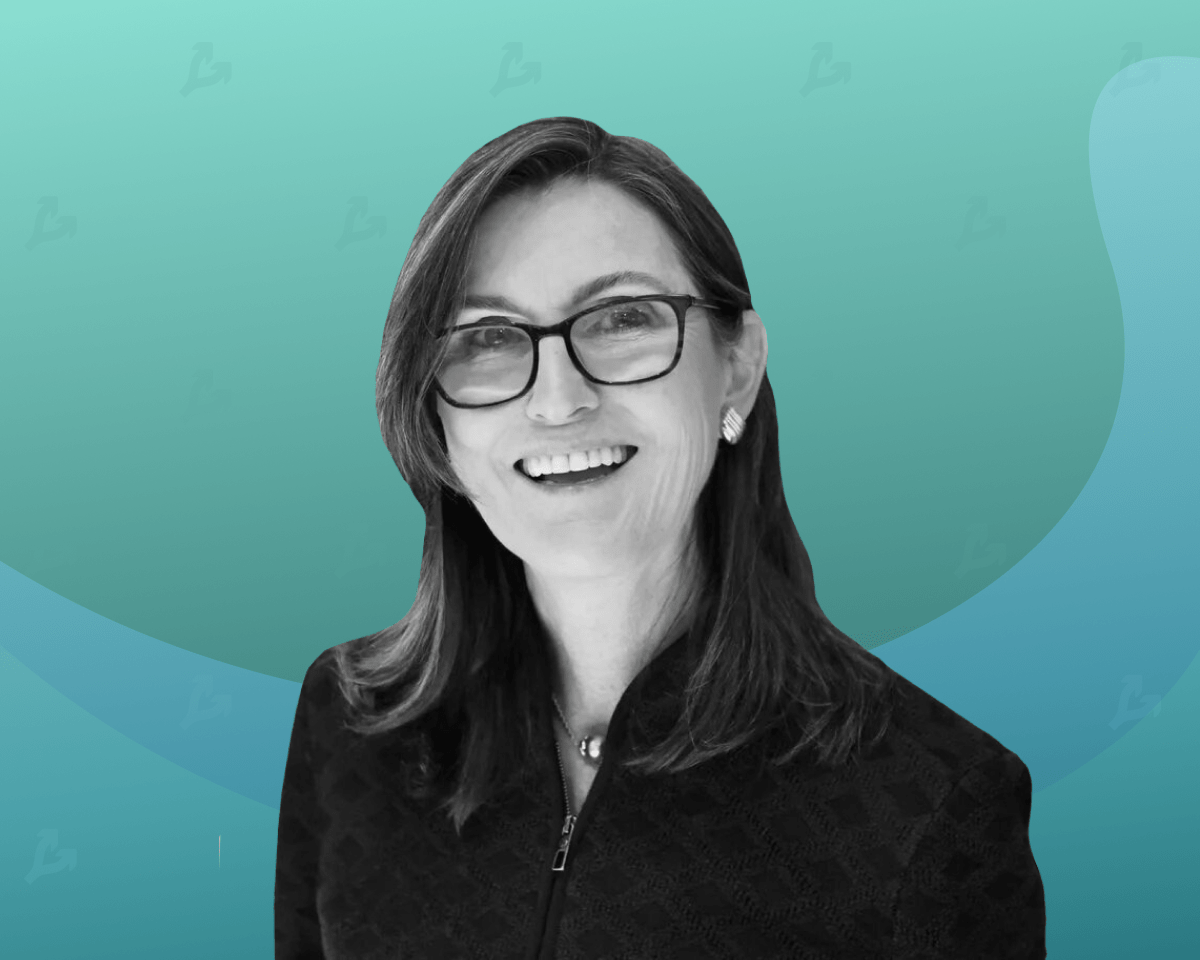 Bitcoin could reach $1.36 million by 2030, while Ethereum's market capitalization may reach $22.5 trillion, analysts at investment firm ARK Invest said in their calculations.
ARK Invest predicts that Bitcoin price may exceed $1 million in 2030; Ethereum's market capitalization may exceed $20 trillion in the next decade. https://t.co/RnUNpuSdrh - Wu Blockchain (@WuBlockchain) January 26, 2022
Experts justified their target for digital gold by expectations of its legalization by states as a legal tender, as well as the growth of its relative share in the capitalization of global assets.
Analysts referred to the "healthy" network metrics of bitcoin blockchain. In particular, they mentioned the growth in the number of BTC accumulating addresses and coins owned by them. They estimated that the amount of transferred onchain value in 2021 grew 463% to $13.1 trillion, 20% more than Visa payments.
ETPs, countries, public and non-public companies accounted for 7.9% of bitcoin issuance at the end of November. ARK Invest expects the figure to grow further. In the issue of mining the first cryptocurrency, experts predicted the reorientation of miners to renewable energy sources.
According to experts, in the next decade, bitcoin's capitalization may grow by 25.9 times - up to $28.5 trillion. For comparison, the similar indicator for gold in November was $10 trillion, global stocks - $106 trillion, bonds - $124 trillion, real estate - $220 trillion.
Under this scenario, BTC would be valued at $1.36 million. Its value would be made up of the following components:
remittances (50% of the market); emerging market currency (10% of the total M2 money multiplier minus the top 4 countries); settlement money (25% of U.S. banks); government reserves (1% of the aggregate); expropriation-free asset (5% of the wealth of the wealthiest citizens); institutional investments (2.55% of the asset base); corporate reserve asset (5% of the value of companies whose stock is included in the SP 500 Index calculation); digital gold (half of the market value of all gold produced).
Data: ARK Invest.
Ethereum's capitalization could grow 56 times - up to $22.5 trillion. ETH could enter the competition for the status of global money on the background of replacing the traditional financial institutions by DeFi-protocols. Another driver will be the further popularization of NFTs and stabelcoins.
Data: ARK Invest.
As a reminder, Pantera Capital Co-Director of Investments Joey Krug predicted that in 10-20 years, up to half of transactions will come from Ethereum.
Earlier, Fidelity Digital Assets predicted bitcoin purchases by states.