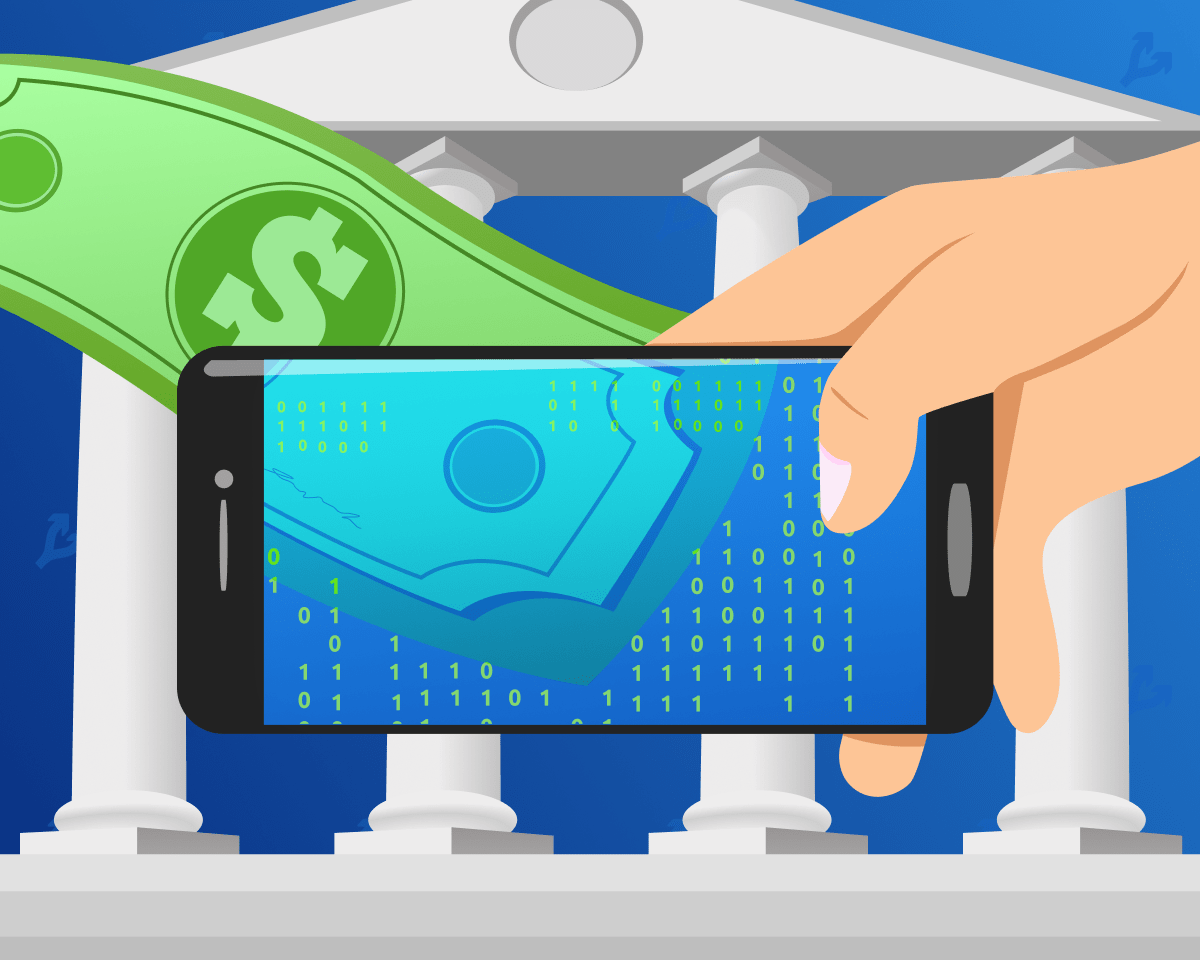 The national digital currency (CBDC) will maintain the U.S. dollar status as the world's reserve currency and expand access to financial services. It was stated by strategists of Bank of America, writes Bloomberg.
According to their estimates, the issue of digital dollar will occur in the period from 2025 to 2030.
Experts stressed that the digital dollar will not have problems with liquidity, as well as the need for a credit rating.
CBDC as an "inevitable evolution of modern digital currencies" will improve cross-border payments, increase financial accessibility and expand the number of scenarios of digital currency use.
Experts noted that issues of privacy protection, monetary policy effectiveness, transactional capacity and identity verification need to be addressed before its release;
In the absence of the digital dollar, the role of staplecoins for payments will grow over the next few years. Financial institutions are exploring solutions to store and trade digital assets, and payment companies are incorporating blockchain into their platforms, strategists explained. As an example, they cited the growing demand for Tether and USD Coin;
Bank of America noted that CBDC in China has "the greatest potential for widespread adoption and use over the next few years."
Recall that in January the Fed presented a report on the study of CBDC.
Earlier the head of the U.S. Central Bank Jerome Powell said that it is important for the U.S. not to be the first to release CBDC, but to do it with the right approach.