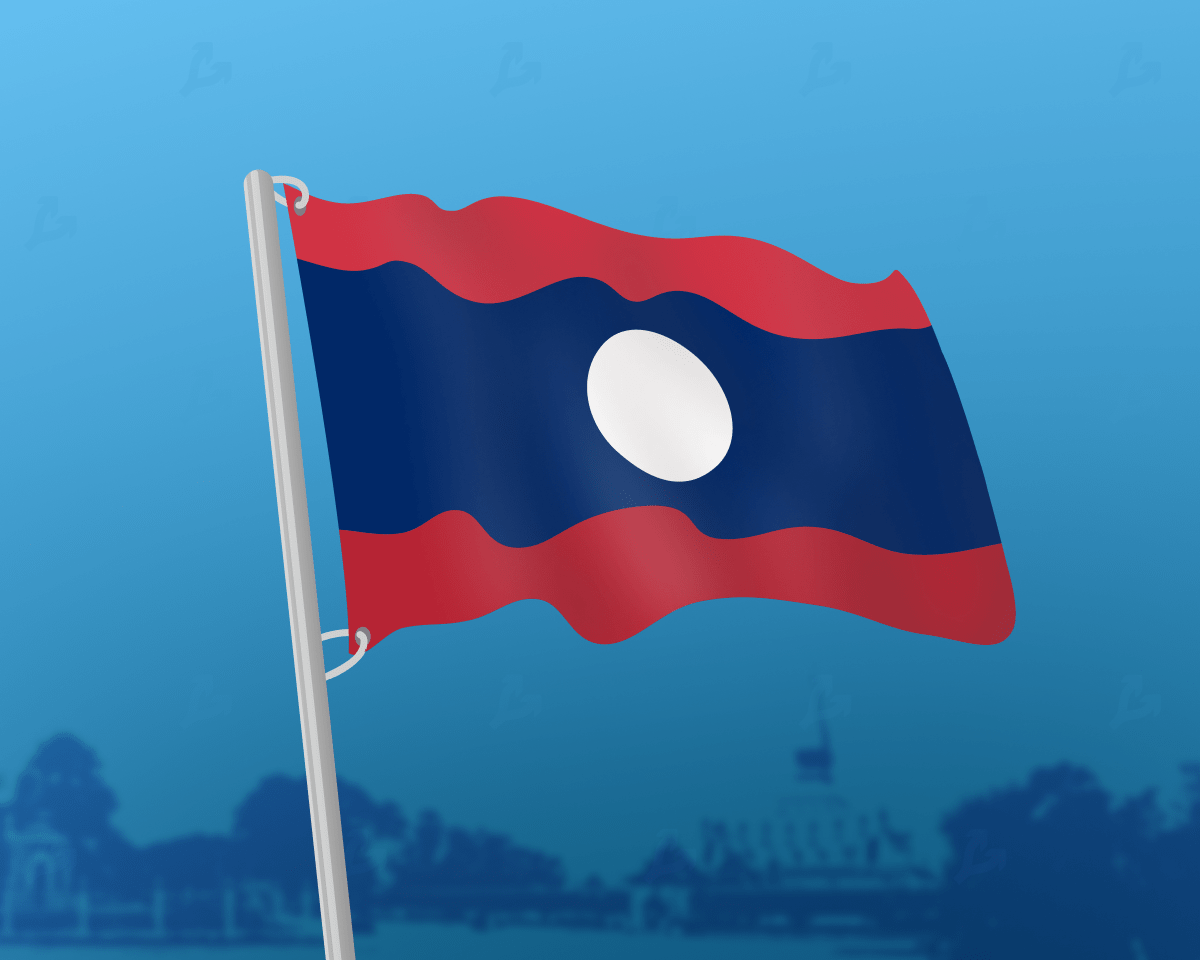 The Lao Central Bank has authorized Lao Digital Assets Exchange (LDX) and Bitqik to operate as regulated cryptocurrency platforms. The licenses issued cover a full range of brokerage and trading services with digital assets, the Laotian Times reported.
Both platforms are expected to launch their entire product line in April.
Central Bank Governor Sonexai Sitfaksai said regulators consulted with the business community, stakeholders and government agencies to create a regulatory framework for cryptocurrencies.
The Central Bank will begin overseeing the two platforms to ensure investor protection and improve the regulations developed.
As a reminder, Laos introduced rules to regulate digital assets in November 2021.
Earlier, the country's authorities legalized mining and trading in cryptocurrencies.