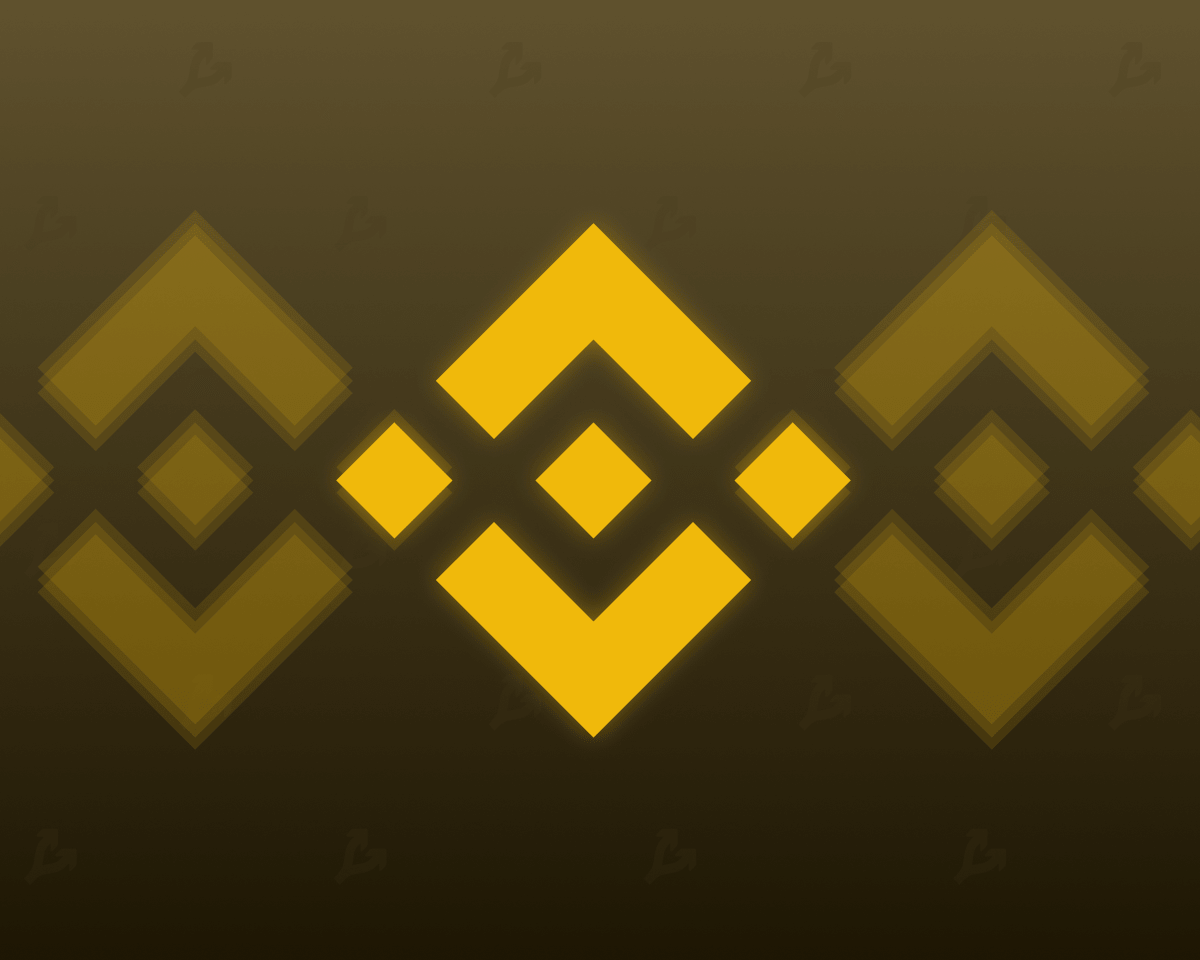 Cryptocurrency exchange Binance completed its eighteenth quarterly Binance Coin (BNB) token burn using the Auto-Burn mechanism.
#Binance completes 18th quarterly #BNB burn. $795M USD has been burned! https://t.co/BsLqhtsovc & ; Binance (@binance) January 17, 2022
1,684 387.11 BNB (~$795 million at the time of writing) has been withdrawn from circulation. Of these, 6296.305493 BNB are burned under the Pioneer Burn program.
In January 2021, Binance burned 3,619,888 BNB, which amounted to $165.8 million in fiat equivalent. The previous record was set in October 2020 - the exchange took 2,253,888 BNB out of circulation.
https://forklog.com/kejs-binance-smart-chain-pochemu-polzovateli-vybirayut-nizkie-komissii-a-ne-detsentralizatsiyu/
In December, Binance Smart Chain held a Bruno hardfork on block 13,082,000, which activated a fixed-fraction burn mechanism on each block.
As a reminder, at the end of 2021, Binance abandoned the concept of a quarterly BNB destruction in favor of an Auto-Burn mechanism.
Subscribe to ForkLog news on Twitter!