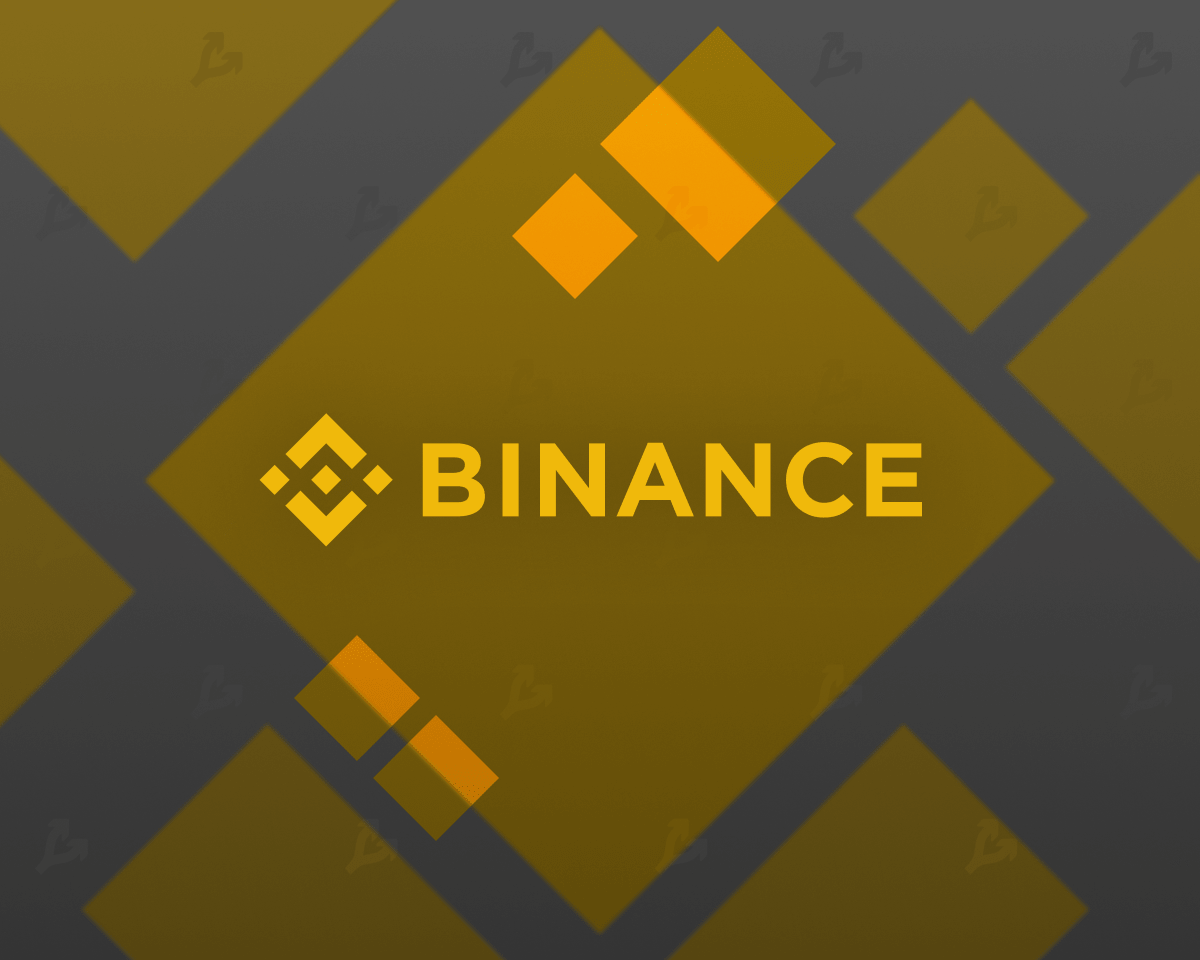 Binance became the first company in the cryptocurrency industry, which joined nonprofit organization NCFTA, activities of which are aimed at detecting and neutralizing threats of cybercrime. This was reported to ForkLog by representatives of the bitcoin exchange.
NCFTA was founded in 2002. The organization aims to share information and expertise among private firms, law enforcement and academia in an international effort to combat cybercrime.
According to a press release, the NCFTA initiative has helped prevent more than $2 billion in potential losses and prosecute more than a thousand cybercriminals. 
"Cybercrime is a global threat that continues to grow exponentially. It has the potential to affect the very fabric of our society. Binance is an industry leader that has proven willing to facilitate international investigations in this area. [...] They will enhance our ability to fulfill NCFTA's current mission and help create a safe environment not only for the blockchain and cryptocurrency industry, but for all others," said Matt Lavigne, president and CEO of the organization.
Binance Vice President of Global Intelligence and Investigations Tigran Ghambaryan stressed that the success of the crypto industry depends on close cooperation between the industry and law enforcement and other government agencies;
Recall that Binance hired Ghambaryan, who has worked as an IRS special agent for over 10 years, in September 2021. The specialist led several major cybercrime investigations, including the case of corrupt agency employees accused of stealing cryptocurrency from the famous darknet marketplace Silk Road.