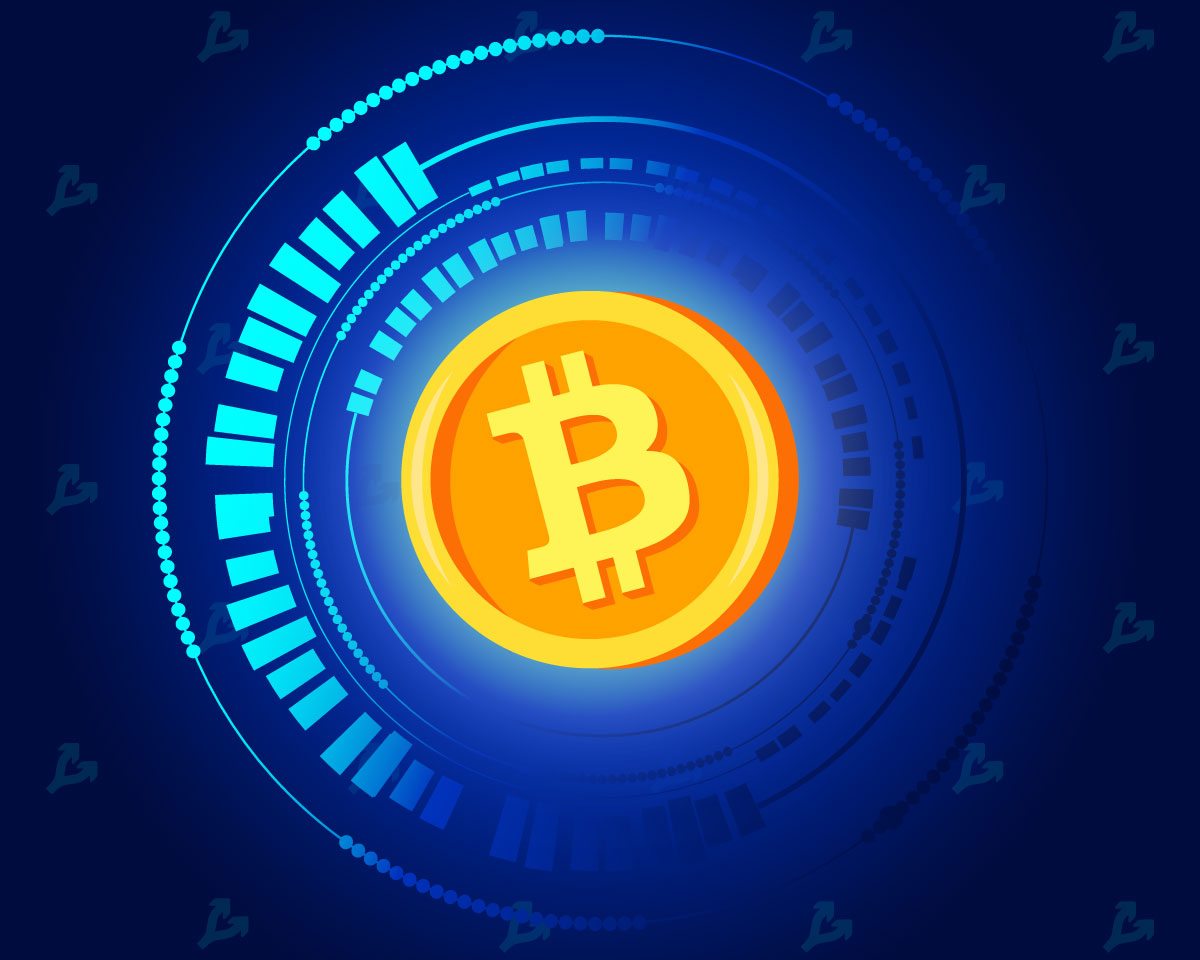 On Sunday, January 23, the price of bitcoin stabilized after a week that was the worst for the asset in eight months. As of this writing, the first cryptocurrency is trading above the $35,300 mark.
Hourly chart of BTC/USD exchange Bitstamp. Data: TradingView.
Over the past seven days, the price of bitcoin has fallen 18.1%, and 30.6% over the month, according to CoinGecko. The Fear and Greed Index dipped to 13, indicating panic among market participants.
Data: alternative.me.
On Friday, Jan. 21, the first cryptocurrency's quotes were momentarily below $37,700 and as low as $34,000 on Saturday. The flagship was followed by all of the assets in the top 10 by capitalization.
David Duong, head of institutional research at the Coinbase exchange, whose report is cited by CoinDesk, believes traders may be investing in price fears about the possibility of a sharp tightening of Federal Reserve monetary policy in the coming months.
"One of the bullish drivers for cryptocurrencies over the past two years has been an overabundance of pandemic-related fiscal and monetary stimulus measures around the world, and much of it will come off soon," Duong noted.
Some community members have been ironic about the situation on social media. One Reddit user noted that the BTC chart has formed a pattern that resembles the ears of the Pikachu pokemon.
Against the background of the first cryptocurrency correction the government of El Salvador bought 410 BTC worth $15 million. The average purchase price was $36,585. Including the latest investment, El Salvador has 1,651 BTC on the balance of the state fund.
Later, the president of the country Nayib Buquele changed his avatar on Twitter, putting a cap and a McDonald's badge on his photo. Michael Saylor, head of MicroStrategy, supported his idea.
May apply for night shift at @TheRealTahinis to stack more sats. #NewProfilePic pic.twitter.com/ZrirLojvrq & ; Michael Saylor⚡️ (@saylor) January 23, 2022
"Taking a night shift at Tahinis to accumulate more satoshi," Saylor wrote.
Recall that MicroStrategy quotes fell to a one-year low on January 23 amid a published SEC letter and a decline in the price of bitcoin.
Subscribe to ForkLog news on Facebook!