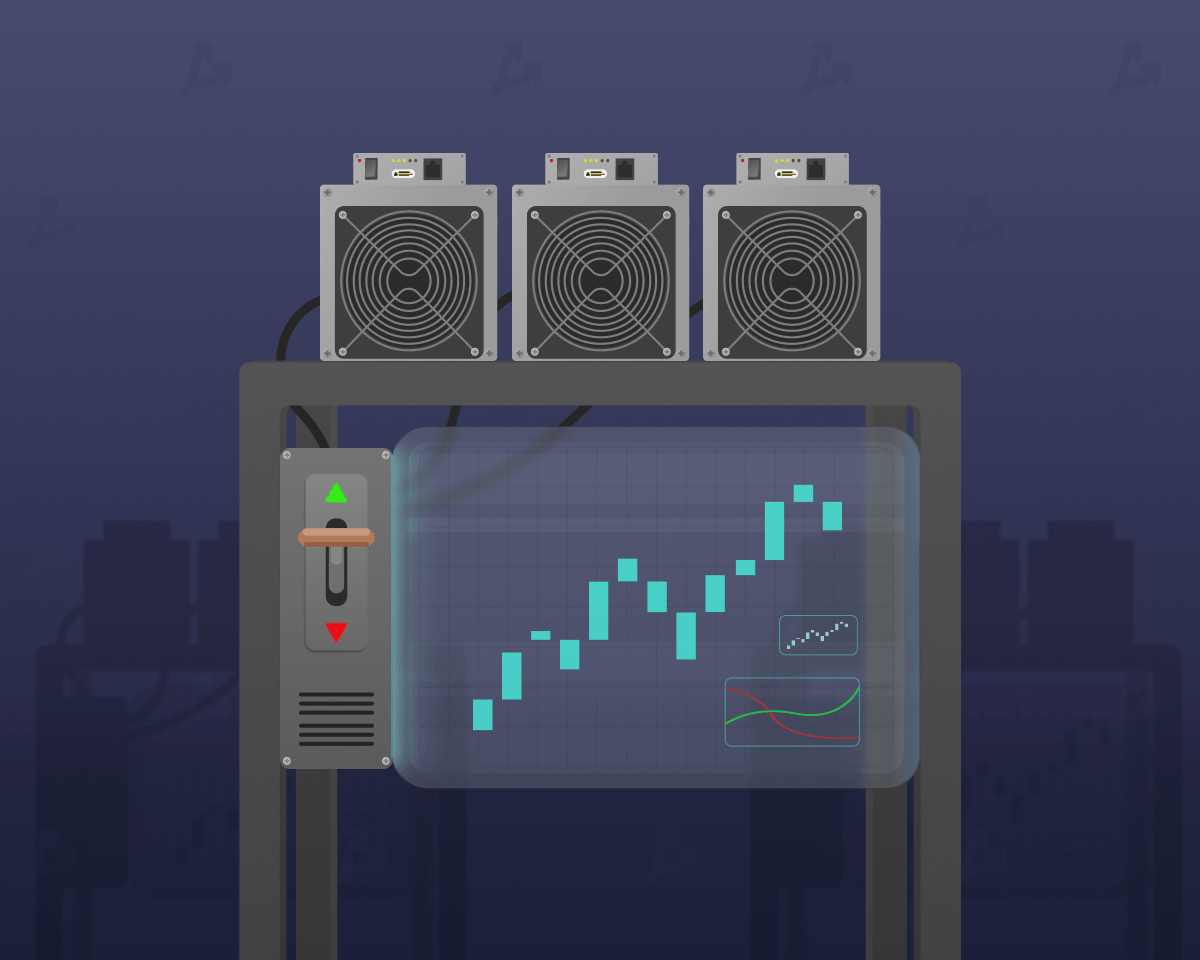 Another recalculation saw the first cryptocurrency's mining complexity increase by 9.32%, reaching a new high of 26.64 trillion hashes (T).
Data: BTC.com.
The previous record was set on May 13, 2021 at 25.05 T.
The bitcoin hash rate collapse that followed the same month by 20% due to power outages in China's Sichuan province led to a decrease in the correlated difficulty.
https://forklog.com/chto-takoe-heshrejt-i-slozhnost-majninga-kriptovalyut/
The figure then continued to fall amid a crackdown on mining in the country and the migration of capacity outside the country. One recalculation resulted in a record drop of nearly 28%.
By the end of June, the hash rate had fallen to July 2019 levels and showed signs of recovery about a month later. At the same time, complexity also began to increase.
According to Blockchain.com, on January 20, 2022, the computational capacity of the digital gold network reached a new high of 198.8 EH/s (7-day average).
Data: Blockchain.com.
As a reminder, according to the Center for Alternative Finance at Cambridge University, in August 2021 the U.S. displaced China as the leader in terms of bitcoin's share of the hashtag.
Read about the effects of the Chinese ban on the cryptocurrency mining industry and other changes in it for 2021 in the ForkLog piece.