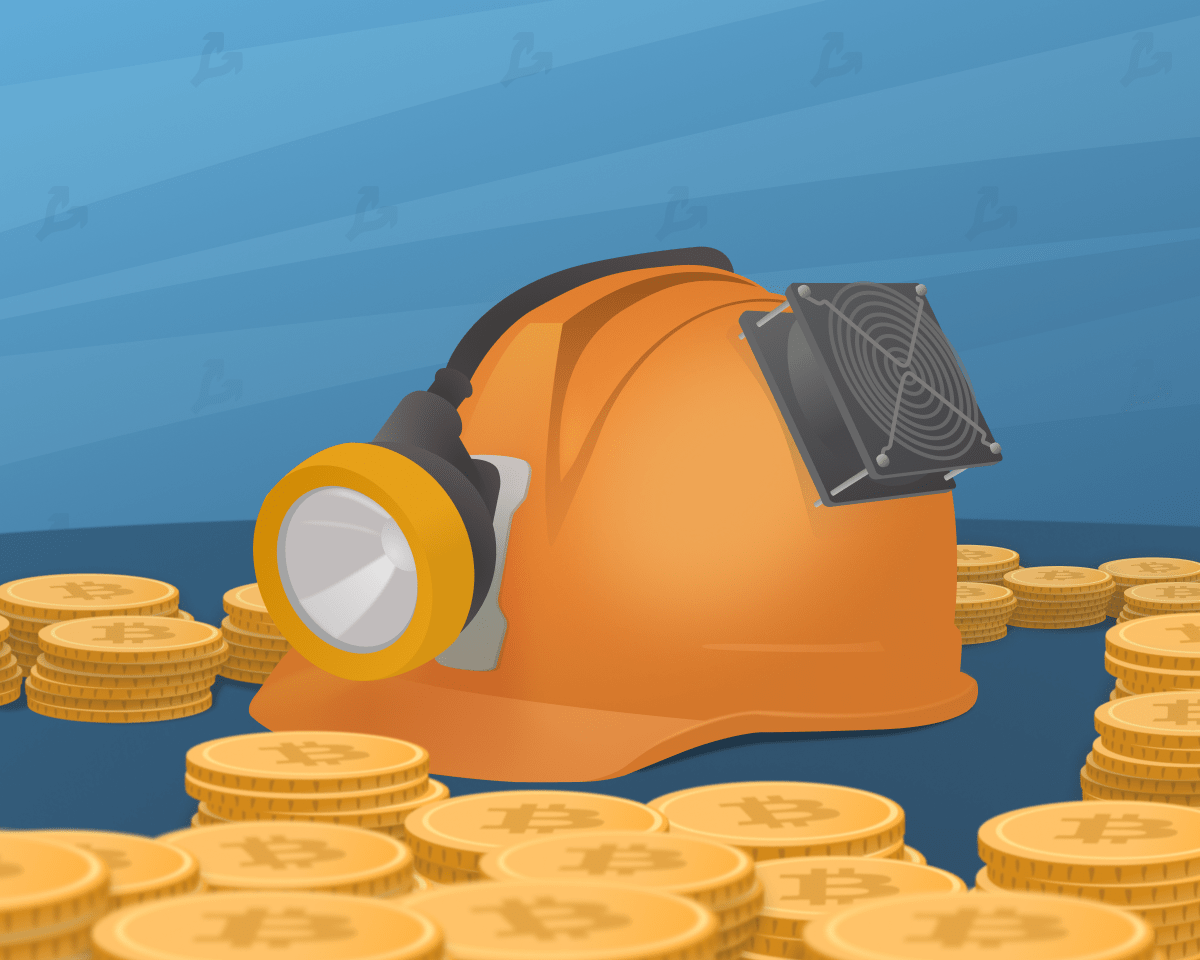 Cloud mining service provider BitFuFu plans to go public through a merger with SPAC, the Arisz Acquisition Corp. It was announced in a press release.
Shares of the combined firm, BitFuFu Inc, will receive the ticker symbol FUFU. It is expected to float on the Nasdaq in the third quarter of 2022.
BitFuFu Inc has an estimated estimated value of $1.5 billion, a figure 4.6 times its projected revenue for the current year, which is expected to be $330 million at a bitcoin price above $45,000, according to the vendor.
BitFuFu serves as Bitmain's sole strategic partner for cloud-based cryptocurrency mining. The SPAC deal includes $70 million in financing (based on $10 per share) provided by the mining equipment maker and its Antpool-owned pool.
According to the press release, the merger will bring BitFuFu more than $129 million in cash after taking into account transaction-related expenses and assuming no buyout by existing Arisz shareholders.
The company will use the proceeds to purchase mining equipment and build infrastructure.
In December 2021, BitFuFu shut down devices located in Kazakhstan due to power problems in the country and began to relocate equipment to the United States.
On Jan. 21, 2022, the vendor announced it had completed the move and restored the hash rate;
Earlier, mining firm Stronghold Digital Mining held an IPO on Nasdaq, offering 6,687,305 Class A shares at $19.
As a reminder, securities of blockchain hosting provider Core Scientific began trading on the same exchange under the ticker CORZ on January 20.
Subscribe to ForkLog news on Telegram: ForkLog Feed - the entire news feed, ForkLog - the most important news, infographics and opinions.