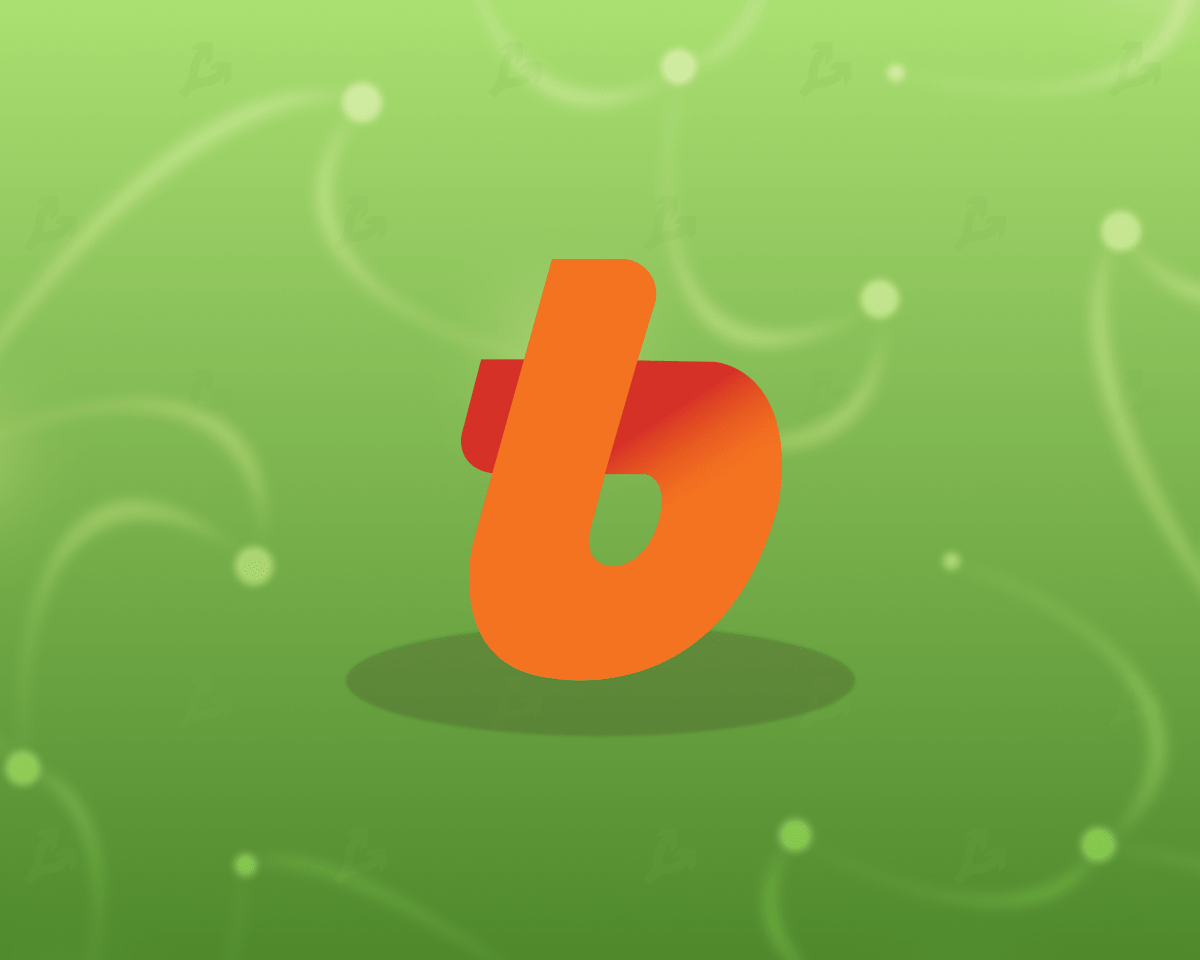 South Korean bitcoin exchange Bithumb will ban users from withdrawing crypto assets to unverified third-party wallets. The innovation will take effect Jan. 27, 2022, according to the blog.
Users will have to undergo additional verification to register their addresses. The restrictions do not affect withdrawals to local or foreign centralized exchanges with strict KYC procedures . 
According to Money Today, Bithumb has faced pressure from its partner bank Nonghyup Bank. The latter allegedly demanded to change the policy of the exchange to comply with the "road rule" FATF .
The publication claims that the bank urged Bithumb to "block all wallets that do not have their own KYC system. This includes MetaMask and MyEtherWallet.
In March 2020, Korea's parliament passed legislative amendments requiring bitcoin exchanges to comply with financial reporting requirements, KYC rules, and information security regulations.
The platforms had until September 24, 2021 to register with the FSC . In addition to complying with the agency's rules, they were required to enforce KYC procedures with their partner banks.
The latter were reluctant to cooperate with the exchanges, fearing additional attention from financial regulators. 
Upbit was the first to receive approval from the South Korean regulator. In October, the platform warned of restrictions for unverified users.
As a reminder, in the fall of 2021, Bithumb announced that it would close access to foreigners who have not confirmed their identity with a cell phone.
Earlier, the bitcoin exchange restricted access for users from "high-risk" jurisdictions as part of its anti-money laundering policy.
Subscribe to ForkLog news on VK!