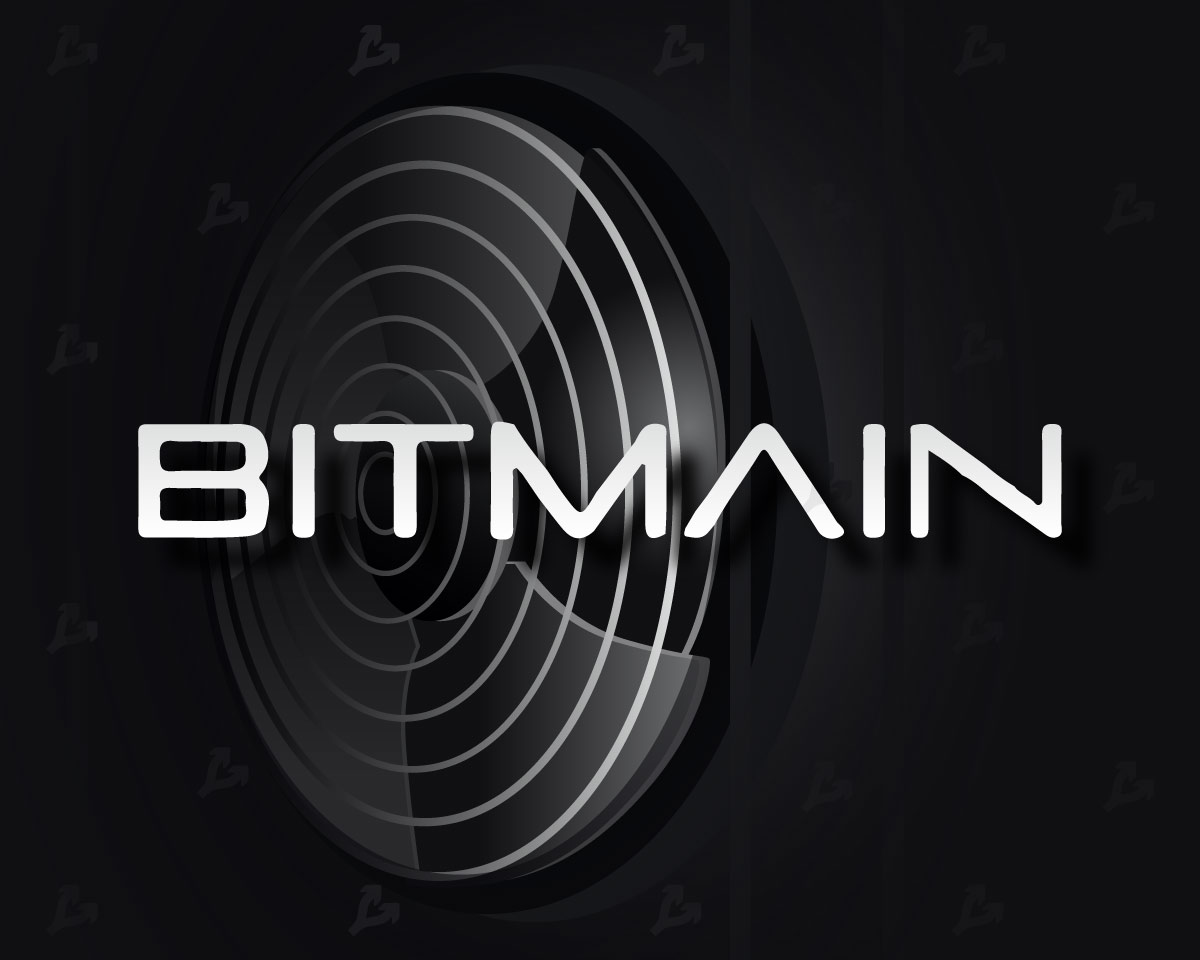 ASIC miner manufacturer Bitmain introduced the Antminer S19 Pro+ Hyd with liquid cooling system.
ANTMINER S19 Pro+ Hyd. has officially launched! Equipped with a hashrate of 198 TH/s, power consumption of 5445W, and power efficiency of 27.5 J/TH. The S19 Pro+ Hyd. operates with the latest liquid cooling technology. Enter a new era of liquid cooling. #BITMAIN #ANTMINER pic.twitter.com/fMpO3mD2cH - Antminer_main (@Antminer_main) January 17, 2022
According to the announcement, the new model will provide a hash rate of 198 TH/s with an energy efficiency of 27.5 J/TH. The Antminer S19 Pro+ Hyd consumes 5,445 watts.
In November, the vendor introduced the S19XP model based on 5nm chips from TSMC. Its parameters are 140 TH/s, 21.5 J/TH and 3010W.
The website does not specify the price of Antminer S19 Pro+ Hyd. According to the company, it is scheduled to ship between May and September 2022.
As a reminder, Bitmain placed an order with TSMC in May for 5-nanometer chips for its hardware.
Subscribe to ForkLog news on Facebook!