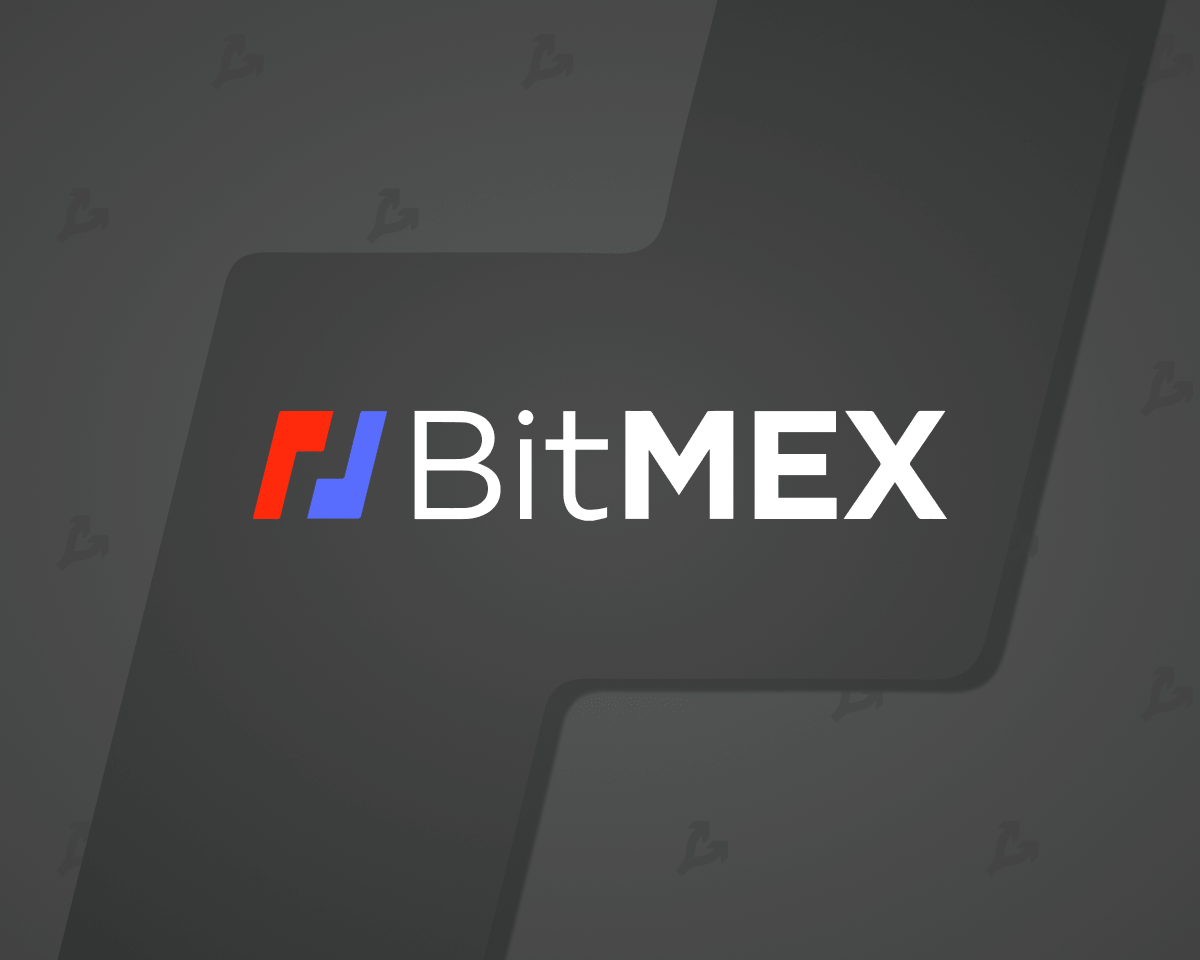 BXM Operations AG, associated with the BitMEX crypto derivatives exchange, announced plans to acquire the German Bankhaus von der Heydt (BVDH), operating since 1754.
We're one step closer to creating a regulated crypto powerhouse in the heart of Europe with this purchase agreement by BXM Operations of German Bankhaus von der Heydt : https://t.co/VCioQ81zwD & ; BitMEX (@BitMEX) January 18, 2022
"BitMEX Group has the ambitious goal of creating a single hub for regulated crypto products in Germany, Austria and Switzerland and thus becoming a strong player in Europe - in addition to our global ambitions," the press release said.
The parties have signed a purchase agreement, which will be finalized after BaFin's approval . The deal is expected to close in mid-2022.
Financial terms were not disclosed. The bank will continue to operate as a separate division.
According to the statement, the decision was preceded by the launch of the Swiss-based BitMEX Link. The company called the purchase of BVDH "the next step in its European expansion."
According to public records, BXM Operations AG incorporated in November 2021 as a business consulting services provider. The board of directors includes BitMEX CEO Alexander Heptner and the exchange's CFO Stefan Lutz.
Earlier, BitMEX announced the issuance of its own BMEX token and announced an airdrop. Prior to that, the company settled a civil dispute with the U.S. Commodity Futures Trading Commission (CFTC) and FinCEN, agreeing to pay a fine of $100 million.
Recall that in 2020, the CFTC filed a lawsuit against BitMEX and its owners. The regulator accused them of operating an unregistered trading platform and violating KYC/AML procedures.
Additionally, the Justice Department charged BitMEX co-founders Arthur Hayes, Ben Delo and Samuel Reed, as well as the exchange's head of business development, Greg Dwyer, with violating the U.S. Bank Secrecy Act.
Reed was arrested in the U.S. and released on $5 million bail. Delo voluntarily surrendered in March 2021 and Hayes in April. In their case, the bail amount was $20 million and $10 million, respectively.
Hayes, Case and Reed will go on trial in March 2022. The hearing involving Dwyer was postponed until October due to lack of time to prepare for the trial.
Subscribe to ForkLog news on VK!