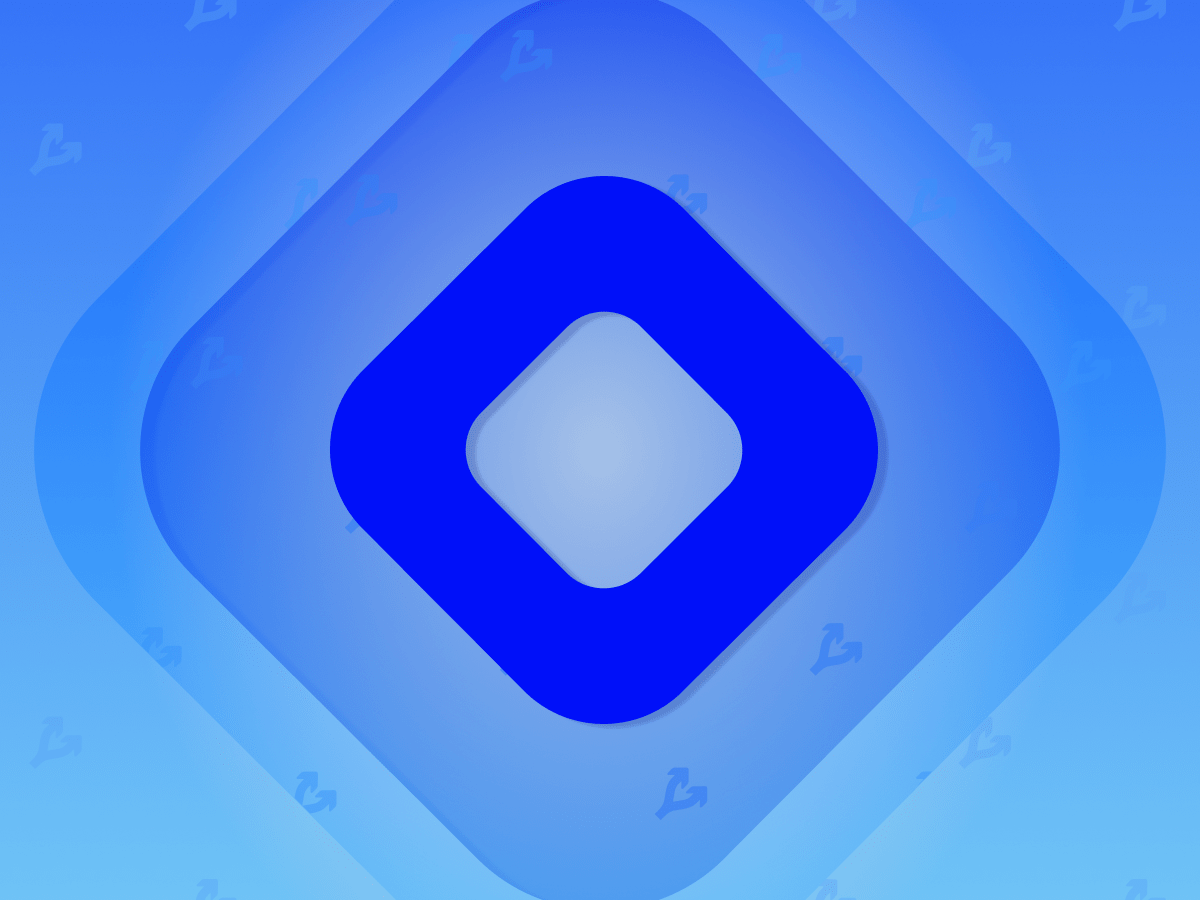 Cryptolending platform BlockFi announced that its subsidiary has received a license from the Bermuda Monetary Authority for digital asset financial activities.
According to a press release, the regulator's approval will allow BlockFi to "concentrate its existing products and services for retail and institutional customers outside the United States."
The company will also open a new office in the jurisdiction, which it will partially staff with local employees.
"This license and the quality regulatory framework that Bermuda provides is a solid foundation for our global business," stressed BlockFi founder and CEO Zach Prince.
He added that the firm looks forward to working with the Authority as it expands operations through its BlockFi International subsidiary.
Walkers Global acted as legal counsel in the licensing process.
Recall that in November 2021 the media reported that the U.S. Securities and Exchange Commission initiated an investigation into BlockFi.
Prior to that, the firm had already faced regulatory problems at the state level. The New Jersey, Alabama and Vermont supervisory agencies had filed claims against it.