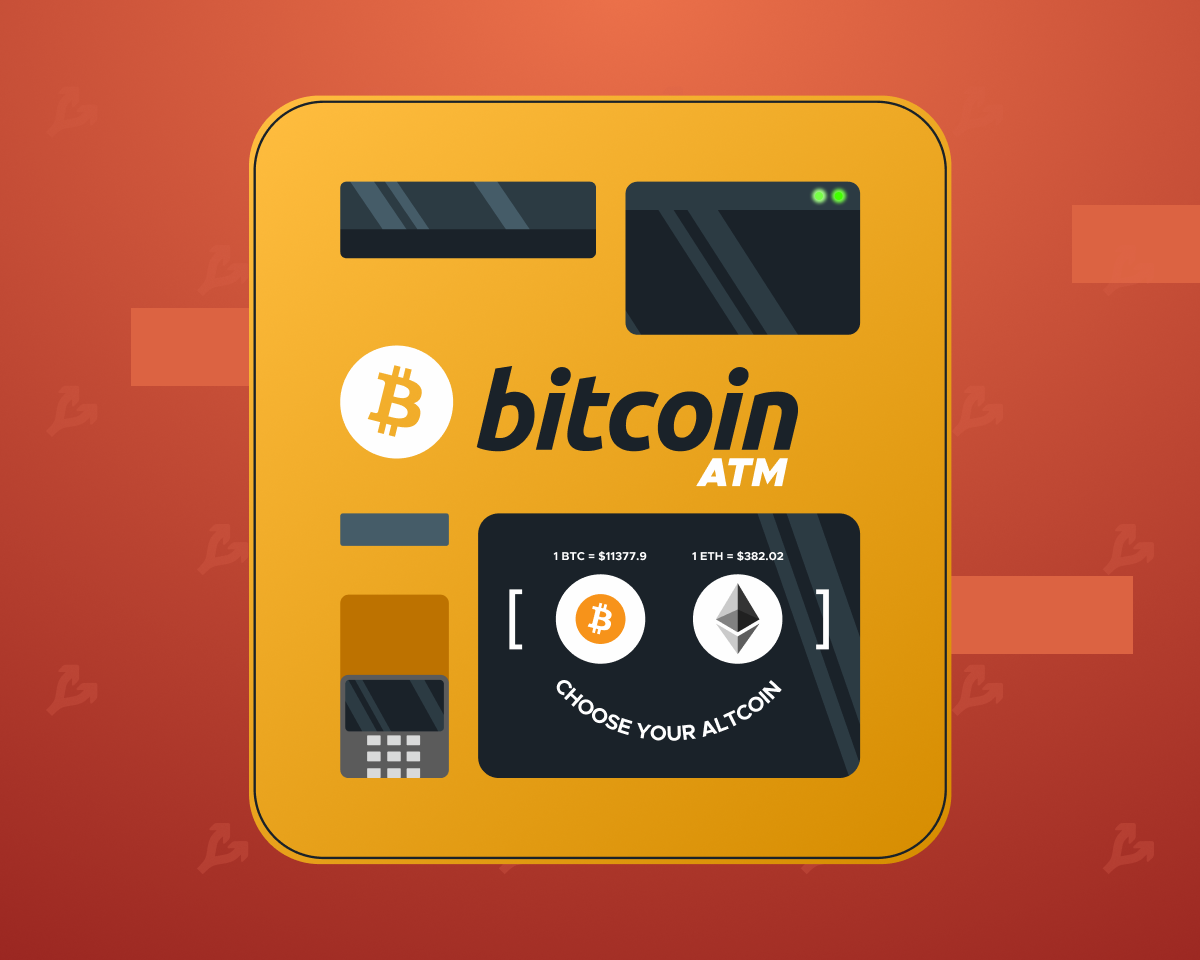 Cryptocurrency ATM operators shut down the devices after recommendations from the Monetary Authority of Singapore (MAS) to limit advertising for digital asset services, Bloomberg reports.
The central bank published a set of rules on Monday, Jan. 17, urging cryptocurrency companies not to promote their services to the general public to avoid the risk of speculation.
According to the document, providers of digital asset-related services should not advertise them in public places. Separately, MAS noted bitcoin ATMs, which, according to the regulator, facilitate impulse purchases of cryptocurrencies.
Daenerys Co, the largest operator of such devices in the city-state, shut down all five pieces of equipment. It is installed mostly in malls across Singapore and allows the purchase of bitcoin and some other assets for fiat money.
"MAS' new ATM recommendations came as a complete surprise," the company told the publication.
The equipment will remain turned off until clarification is received from the regulator, the firm added.
One of the Daenerys ATMs. Source: Bloomberg.
Another local operator, Deodi Pte, also suspended its only bitcoin ATM.
Singapore is not the only jurisdiction that has tightened the rules for promoting crypto services to the general public. On January 17, new requirements for cryptocurrency-related advertisements were published by Spain's National Commission on the Stock Market. The agency required ads to include a disclaimer about the unregulated status of assets and the risk of losing funds.
The UK Financial Conduct Authority has presented draft rules for advertising certain cryptocurrencies. The document suggests a ban on campaigns without the providers' assessment of users' financial knowledge and experience.
Earlier, the UK's Advertising Standards Authority (ASA) initiated an investigation into a marketing campaign for the Floki Inu meme token that used public transport;
The ASA also banned seven cryptocurrency-related ads, deeming the ads insufficiently reflect the risks of investing.
However, bitcoin ATMs were not in the crosshairs of regulators in those countries.
To recap, Grand View Research analysts expect the cryptocurrency ATM market to reach $1.88 billion by 2028.