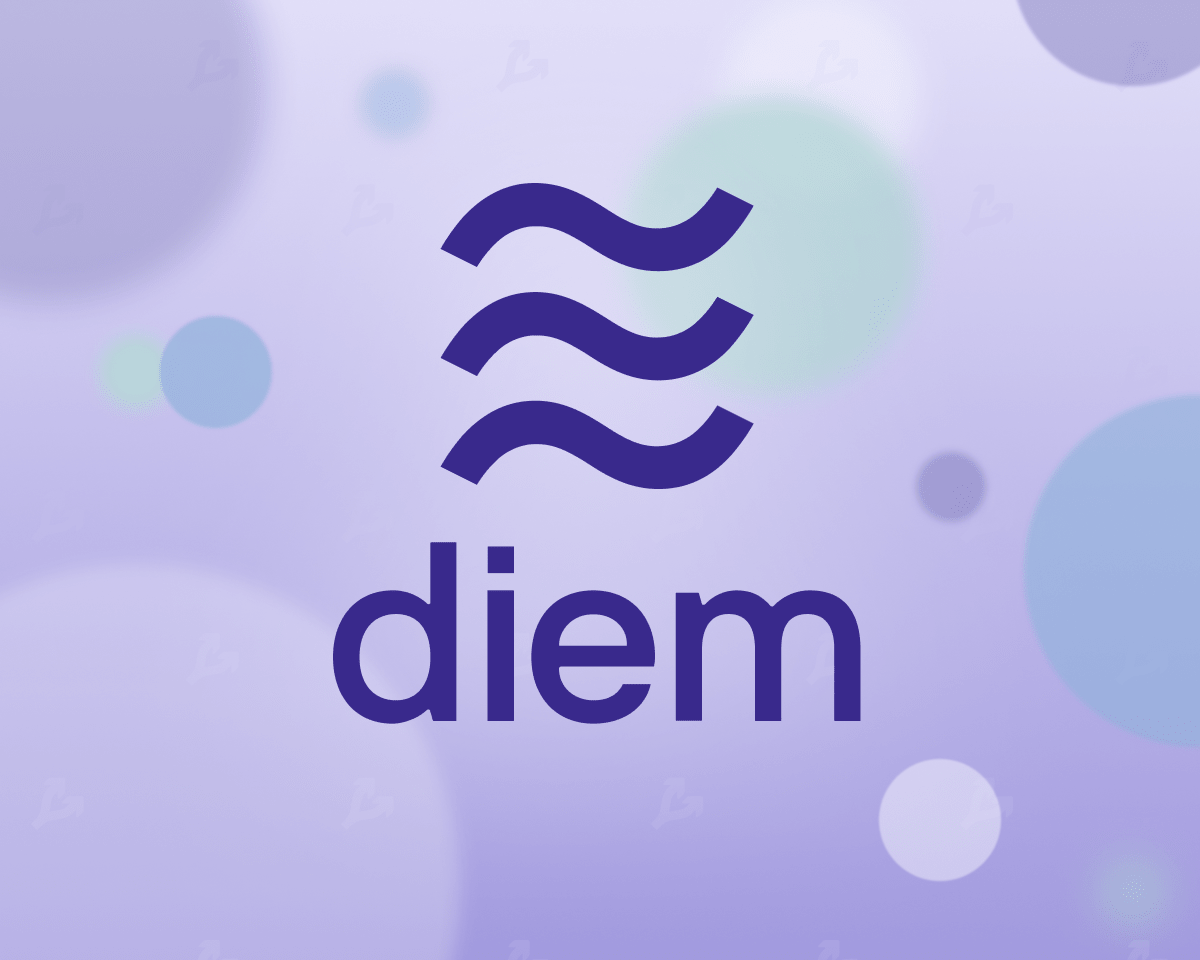 Meta-backed steiblocoin project Diem (formerly Libra) is collapsing under regulatory pressure, Bloomberg writes.
Diem Association is considering selling intellectual property and other assets to "return capital to member investors," according to the publication's sources. 
The consortium is also looking for new jobs for its software engineers.
Facebook's (now Meta) plans to release its own cryptocurrency became known in 2018.
In June 2019, the Libra basket-currency-backed staplecoin project was officially announced with the publication of a white paper. At the same time, Facebook introduced the Calibra wallet. Earlier, the corporation's division of the same name was headed by former Coinbase board member and Facebook vice president David Marcus.
Facebook created Libra Association, a nonprofit organization to manage the payment network. Visa, Mastercard, PayPal, Uber, Spotify, Andreessen Horowitz, Coinbase and other well-known companies were among its members.
The cryptocurrency project from Facebook has concerned regulators, and in July a hearing on it was held in the U.S. Senate Banking Committee;
In October it became known that the payment firms Visa, Mastercard, PayPal and Stripe were in no hurry to sign official documents on participation in Libra Association due to regulatory problems. Subsequently, they withdrew from the project.
In May 2020, Facebook rebranded the wallet for Libra from Calibra to Novi and created a new operator for it. In December, the consortium behind the project changed its name to Diem Association.
Despite repeated announcements, the Diem coin launch never happened.
Stablecoin has come under scrutiny from financial regulators in the United States, including the SEC and Treasury Department, as well as globally in 2021.
According to Bloomberg, in May, the Diem Association entered into an agreement to issue Diem with Silvergate Bank, which was to be the issuer of the now dollar-linked stabelcoin. However, the bank did not receive approval from the U.S. Federal Reserve.
The publication's sources called this the final blow to Meta's cryptocurrency plans.
Recall that in December 2021, David Marcus, head of Meta's payments division, announced his departure from the company.