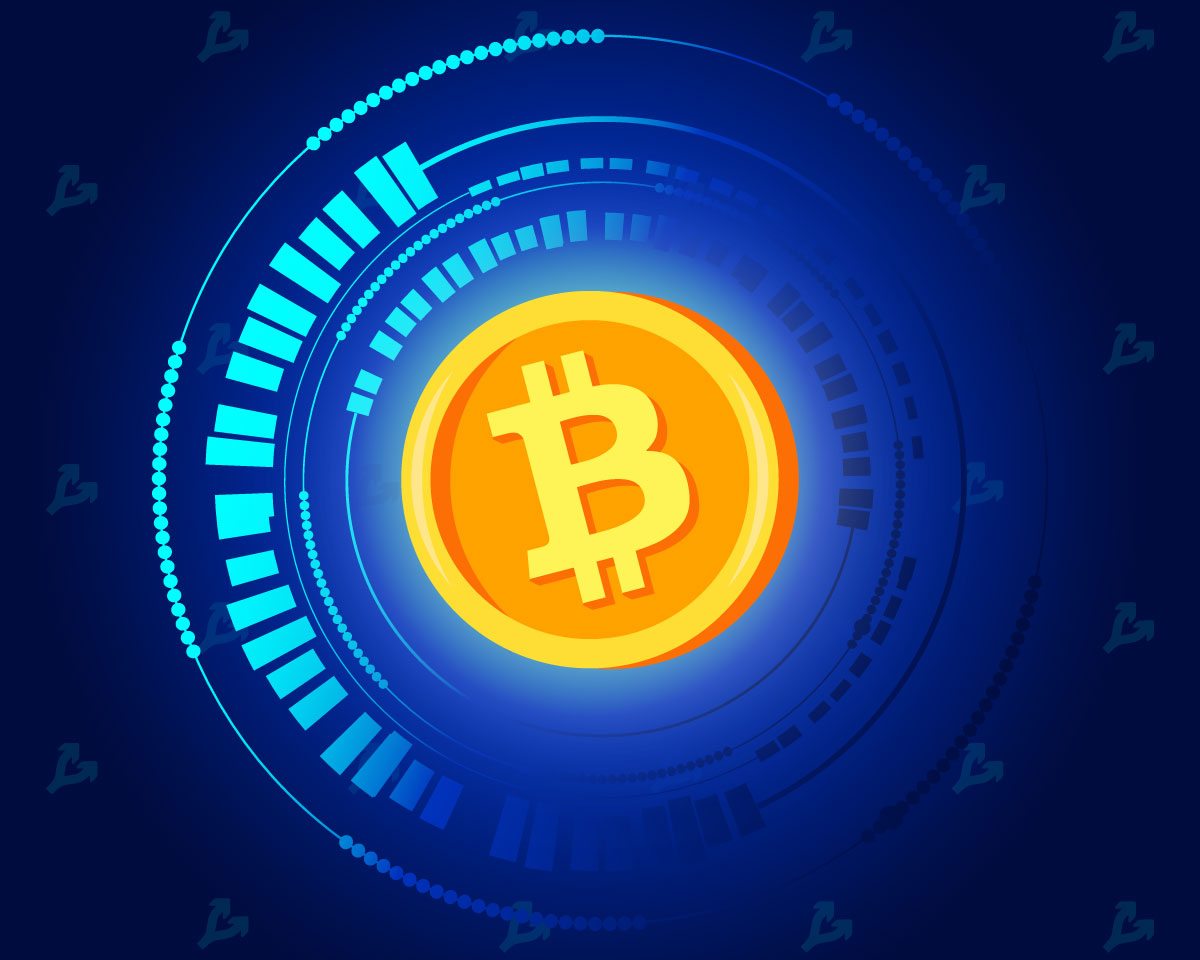 Bitcoin is completing its transition to a risk-free asset, pushing its price to $100,000 in 2022. That's what Bloomberg Intelligence senior exchange-traded commodities strategist Mike McGlone said in an interview with Cointelegraph. 
https://youtu.be/WUm-T8OVw0Q
According to McGlone, the only obstacle to the first cryptocurrency reaching that goal is a tightening of the Federal Reserve's monetary policy . 
The U.S. regulator plans to raise the benchmark interest rate earlier and at a faster pace than previously expected. The decision is connected with the strengthening economy and the high level of inflation;
Bloomberg analyst explained that the Fed's policy will have a negative effect on bitcoin prices, as investors are likely to rush to fixed-income assets like bonds. In his view, this is a short-term setback and digital gold quotes will rise significantly in 2022. 
"Bitcoin is at a unique stage, in my opinion, of moving from a risky to a risk-free store of value. It is replacing gold, becoming global collateral. So I believe it [reaching the $100,000 mark] will happen in 2022," he said.
McGlone added that bearish sentiment is a positive sign that the market is consolidating;
Earlier on The Wolf Of All Streets podcast, the analyst said the Fed's actions are almost guaranteed to "end the limitless rise in equities." He noted that the digital asset market would also suffer. 
https://youtu.be/xOcKer2Y1VA
"If you hold risky assets, you're fighting the Fed, and cryptocurrencies are the riskiest assets. Most importantly, remember that bitcoin is the least risky among them. [...] Here's my prediction - the economy will roll back, we'll get a 10%-20% correction in the stock market. Bitcoin will only benefit from that," McGlone said.
This isn't the first time the analyst has predicted bitcoin prices to rise toward the $100,000 mark. Earlier he shared even more positive opinion - the asset will be transformed into a reserve asset with low risks, due to which its price will increase to $400,000;
Recall that in December, McGlone said he expects massive adoption of cryptocurrencies with proper regulation and a subsequent bull market in 2022.