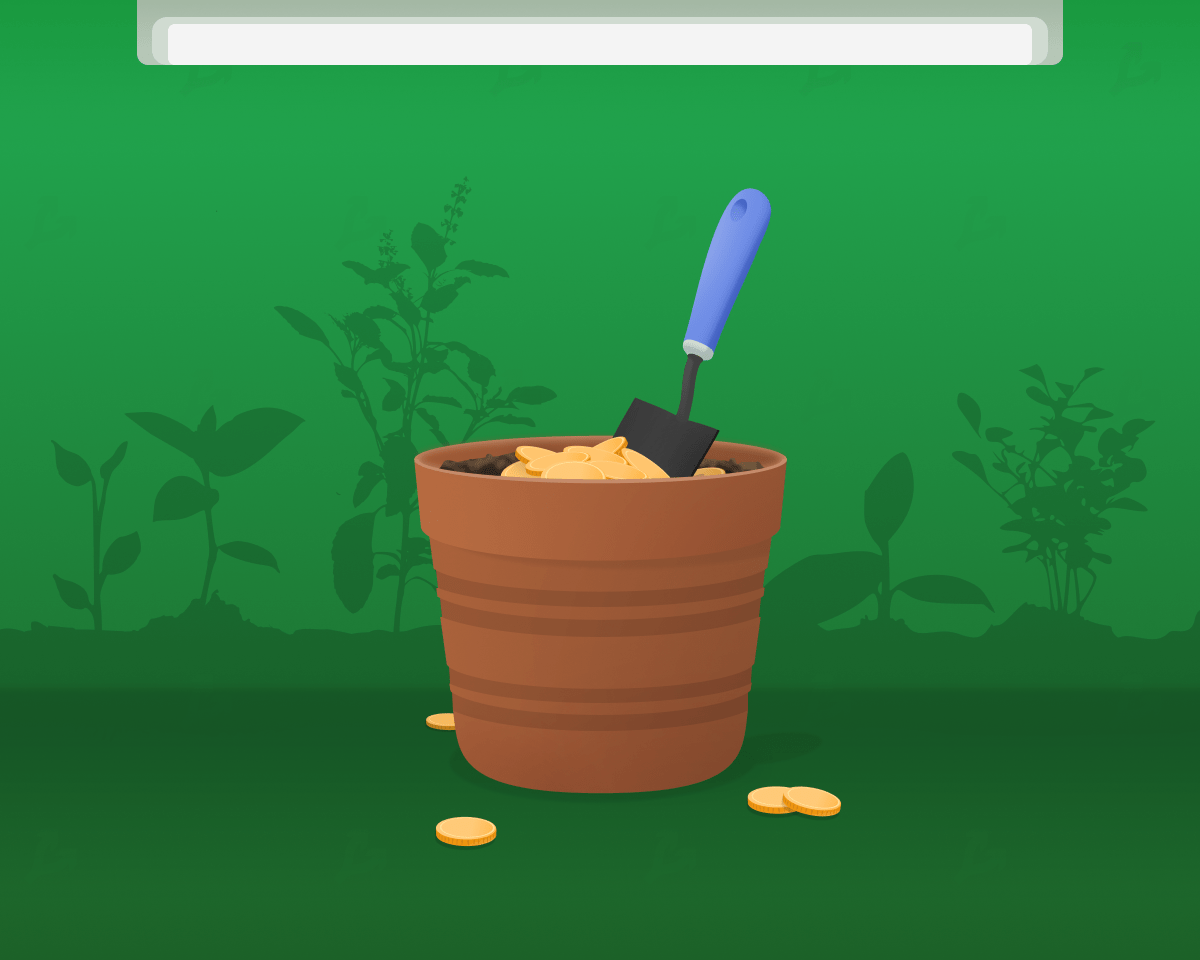 London-based venture capital firm Blossom Capital has launched a $432 million fund, a third of which will fund cryptocurrency and blockchain-related startups, Bloomberg says.
The rest of the money will go to support projects in consumer applications, cybersecurity, developer tools, enterprise software as a service, fintech and marketplaces;
Blossom Capital is focused on early-stage European startups.
According to The Block, the firm's previous $185 million fund invested in individual tokens and NFT, among other things. The team has spent resources and time building the necessary infrastructure for such investments.
Blossom Capital managing partner Ophelia Brown's Twitter profile reflects CryptoPunk #985. It was acquired in December for 98 ETH (~$320,000).
As a reminder, in November Blossom Capital backed cryptocurrency infrastructure provider MoonPay in a $555 million Series A funding round.
Subscribe to ForkLog news on VK!