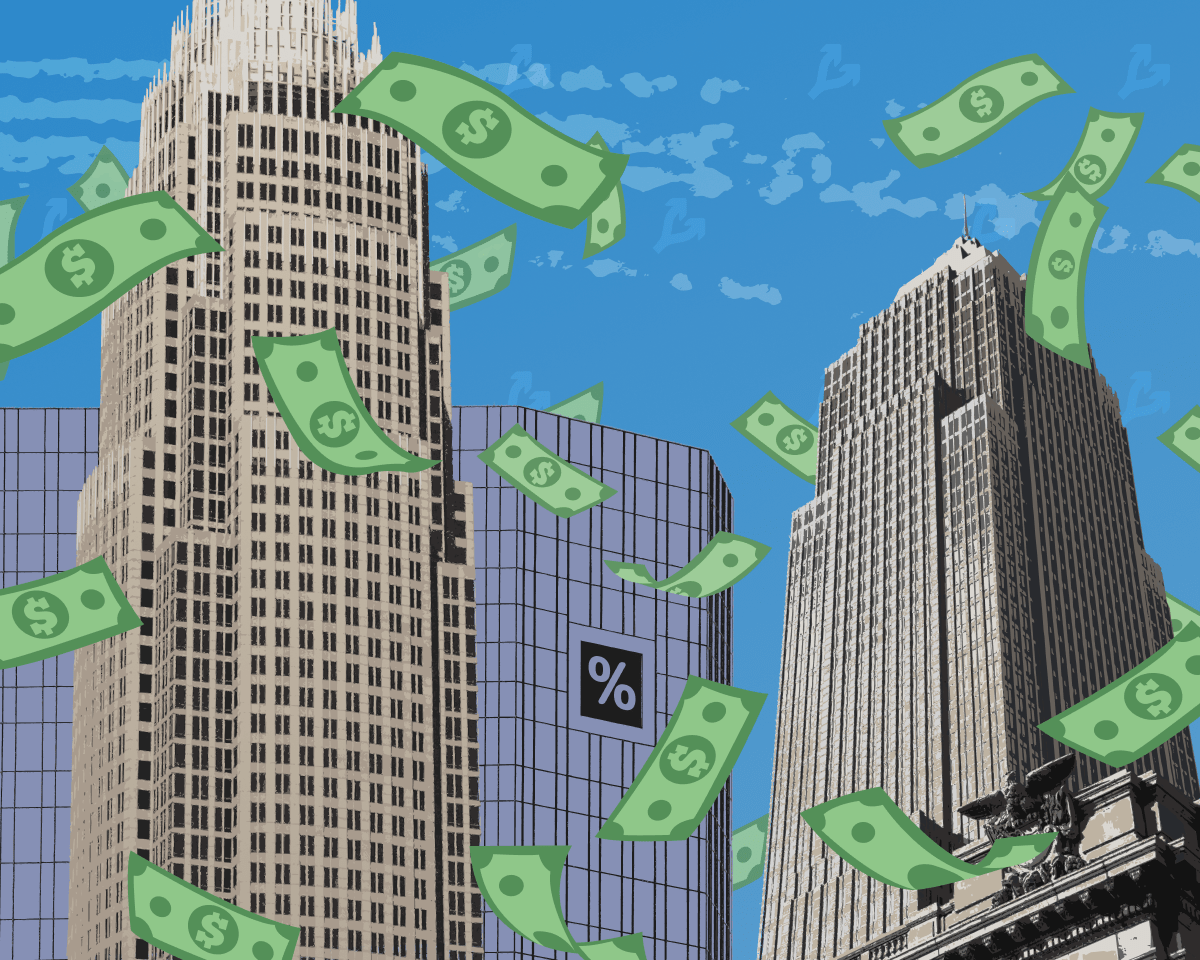 U.S. authorities need more certainty in the "rules of the game" for digital assets due to confusion over permissible activities. BNY Mellon CFO Emily Portney said this, according to Reuters.
"It's unclear who actually regulates cryptocurrency [...] exactly what you can or can't do. Most of the activity is done in what I would call the shadow banking system." ," she explained.
An "interagency sprint" involving the Fed, FDIC, and OCC began in May 2021 and will continue into 2022. The result of these efforts will be to define the areas of responsibility of each regulator and to build a mechanism for cooperation.
The OCC has promised to provide additional guidance in 2022 on integrating cryptocurrencies into banks' product lines.
Recall that in February 2021, Bank of New York Mellon announced the launch of storage services for bitcoin and other cryptocurrencies. In July, the bank joined Pure Digital, a crypto platform for banks.
Subscribe to ForkLog news on VK!