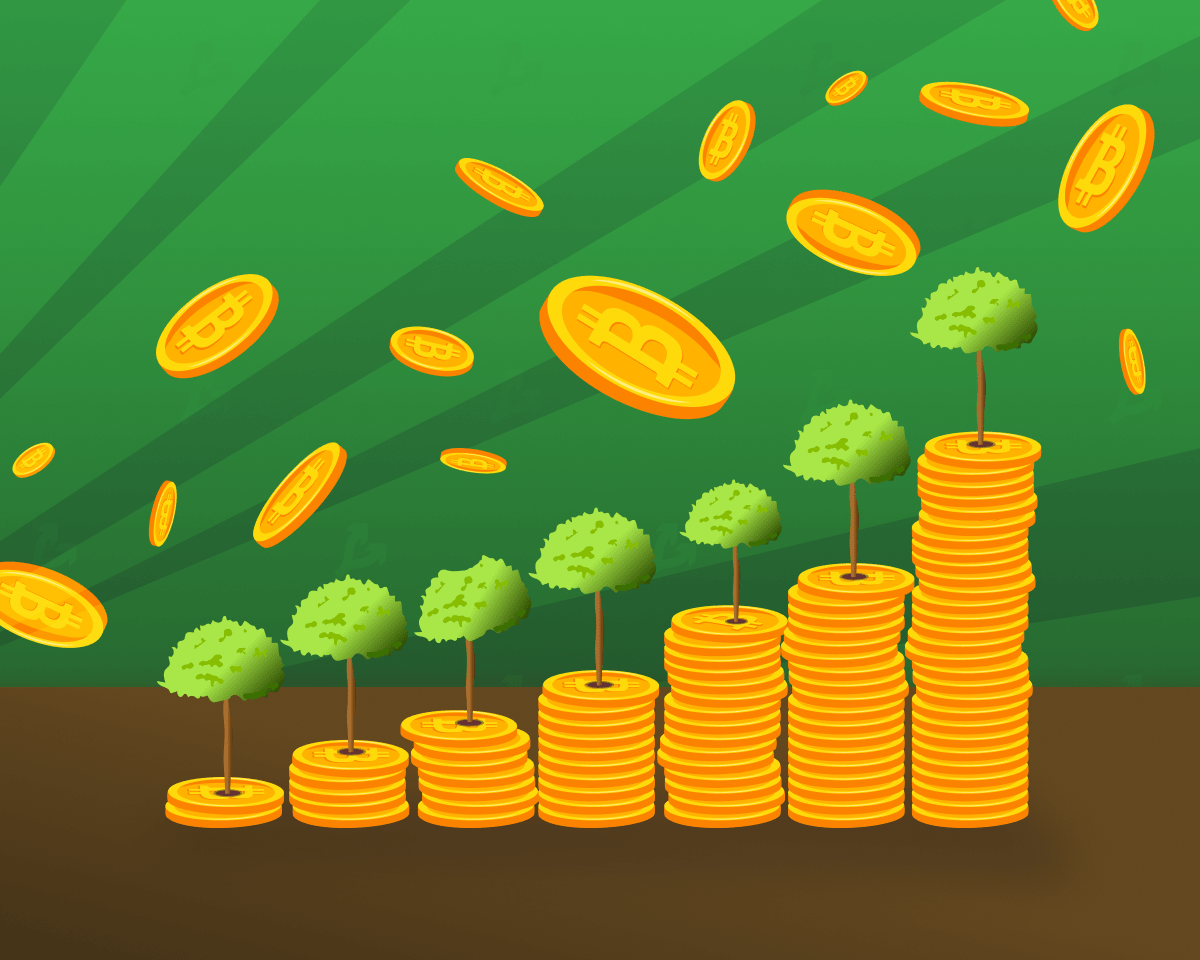 London-based cryptoprocessing company BCB Group raised $60 million in a Series A funding round led by Foundation Capital;
BCB Group is delighted to announce today that it has closed a Series A funding round co-led by @FoundationCap. This is the largest Series A funding round for a company in the blockchain industry in the UK. Find out more: https://t.co/0rE9Wr2ORJ pic.twitter.com/UzDl8JKuas & ; BCB Group (@BCBcrypto) January 25, 2022
Participants include BACKED VC, PayU, Digital Currency Group, Nexo, Wintermute, Menai Financial Group, Circle, Tokentus Investment, Cowa, Profluent Ventures, LAUNCHub Ventures, and previous investors North Island Ventures, Blockchain.com Ventures, Rockaway Blockchain Fund, Pantera and L1 Digital.
According to a statement, the round was the largest for this stage of funding in the U.K. blockchain industry.
BCB Group provides clients with a suite of cryptocurrency and fiat payment processing, digital asset trading and storage services through a unified platform.
The firm has processed about $100 billion in payments in five years of operation.
BCB Group plans to use the capital raised to expand its business geographically, as well as buy stakes in "critical infrastructure partner companies."
"Our goal is to connect the global crypto industry to banking. Funding backed by both venture capital and strategic investors provides an opportunity to build a bigger, better and deeper infrastructure," said BCB Group founder and CEO Oliver von Landsberg-Sady.
Recall that in December 2021, BCB Group acquired Sutor Bank, founded in 1921.