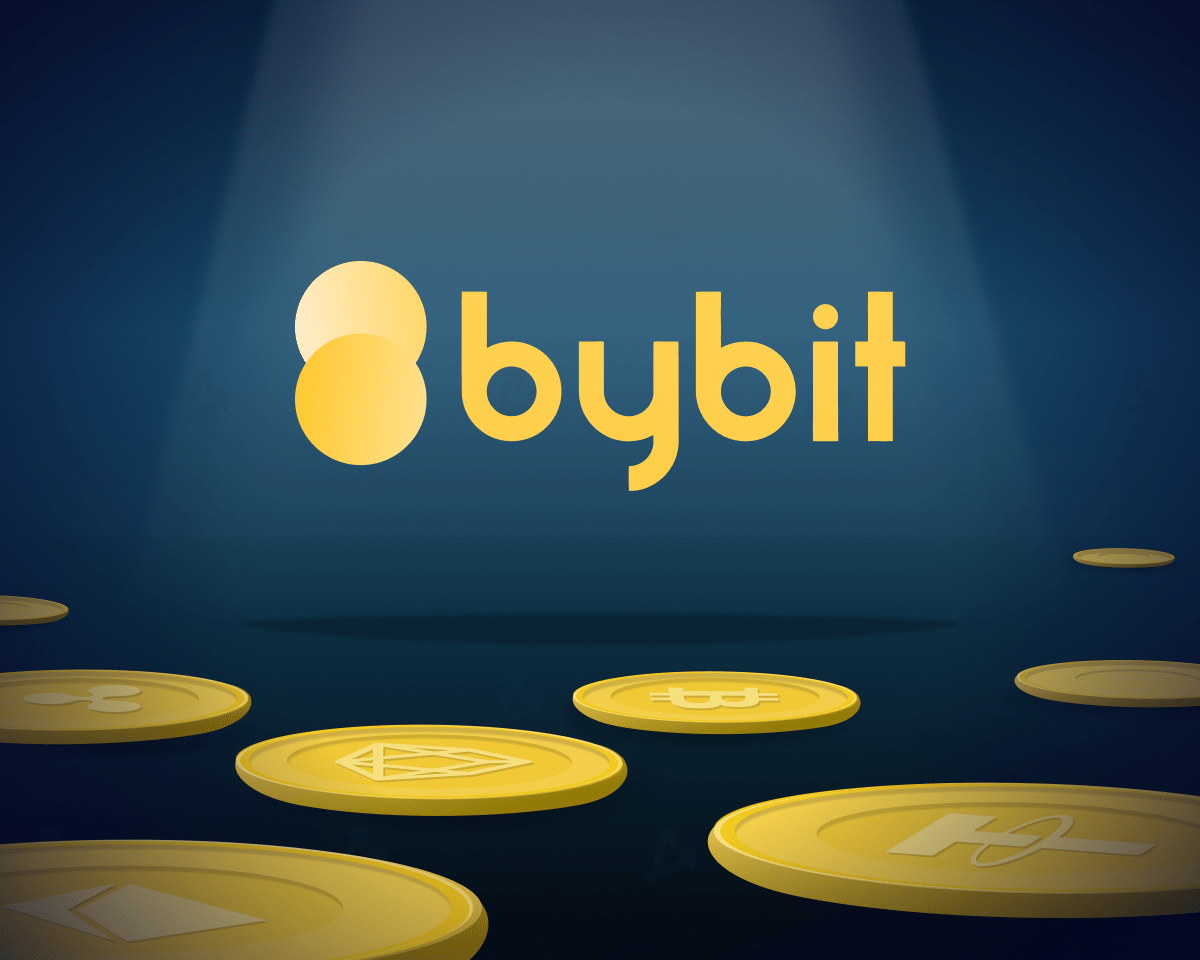 Bitcoin exchange Bybit announced the launch of P2P-platform for exchanging cryptocurrencies for fiat. Among other currencies available for exchange are the Russian ruble and Ukrainian hryvnia.
Bybit P2P fiat gateway just went live, we will add more local vendors in your regions soon. https://t.co/amlNehNgVo pic.twitter.com/8nLK5moNQi - Ben Zhou (@benbybit) January 18, 2022
Users can buy/sell USDT against nine fiat currencies (in addition to ruble and hryvnia, these are US dollar, Hong Kong dollar, Indian rupee, Malaysian ringgit, Philippine peso, Vietnam dong and new Taiwanese dollar), as well as 80 different payment methods.
Bybit CEO Ben Zhou said that in the future the list will be updated with new fiat currencies and the option will appear in the exchange's mobile app.
Very soon, - Ben Zhou (@benbybit) January 18, 2022
Recall that Bybit launched Bybit Launchpad token listing platform in September.
Follow ForkLog news on Facebook!