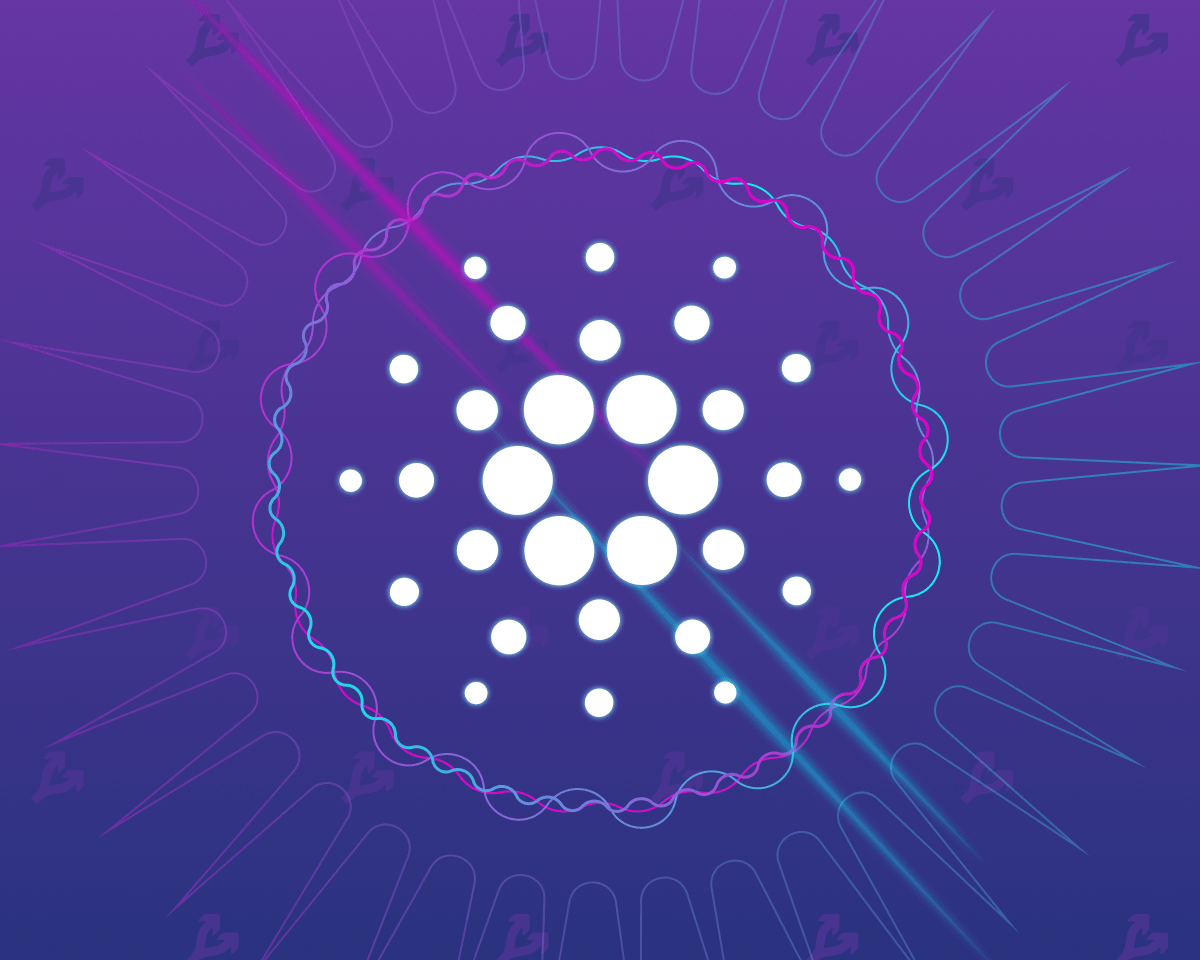 The Cardano Foundation and Emurgo have launched a project in which they have joined forces to help develop a toolkit to support the Cardano ecosystem and accelerate the creation of dapps .
Cardano Foundation @emurgo_io Launch Project to Develop New #dApp Tool Stack @F_Gregaard said, "The development of this tool stack will further enable a vibrant, inclusive ecosystem for third-party smart contract development on Cardano." https://t.co/5yGEPTNbSC #Cardano pic.twitter.com/IFrJEXCJER & ; Cardano Foundation (@CardanoStiftung) January 17, 2022
The initiative involves two phases. During the first, MVP1, blockchain company Five Binaries will create a modular toolkit consisting of:
Blockfrost Blockchain Connector, which will provide access to data on the Cardano network. Five Binaries' API called Blockfrost is used for the solution. Other methods of access may be added in the future; the Chain Watcher as a key component similar to the Plutus Application Backend Chain Indexer. It follows certain events on the network and relies on server-side parts of applications; the backend, a server-side part of dapps that interacts with Chain Watcher and contains certain application logic.
The set is expected to contain a simple backend that will serve as a proof of concept and provide a reference point for developers to build their own.
In the MVP2 phase, the Cardano Foundation will invite projects and ecosystem partners to participate in the initiative to provide their own input. During this phase, each connector or backend request will be tested against the project's software development guidelines, including tests.
Creating these guidelines is part of the MVP1 phase.
The partners believe that the tool stack will allow developers to easily interact, test and run applications on blockchain without the need for deep technical knowledge and experience with the Haskell language.
https://forklog.com/chto-takoe-cardano/
"The development of this tool stack in partnership with Emurgo will create a dynamic, inclusive ecosystem for developing third-party smart contracts on Cardano. This is the first of the open-source architecture kits we are considering," said Cardano Foundation CEO Frederic Gregaard.
Recall that IOHK, the company behind Cardano's development, activated Plutus' smart contracts feature on the core network in September 2021.
In January, the firm announced further plans to develop the blockchain platform in 2022.