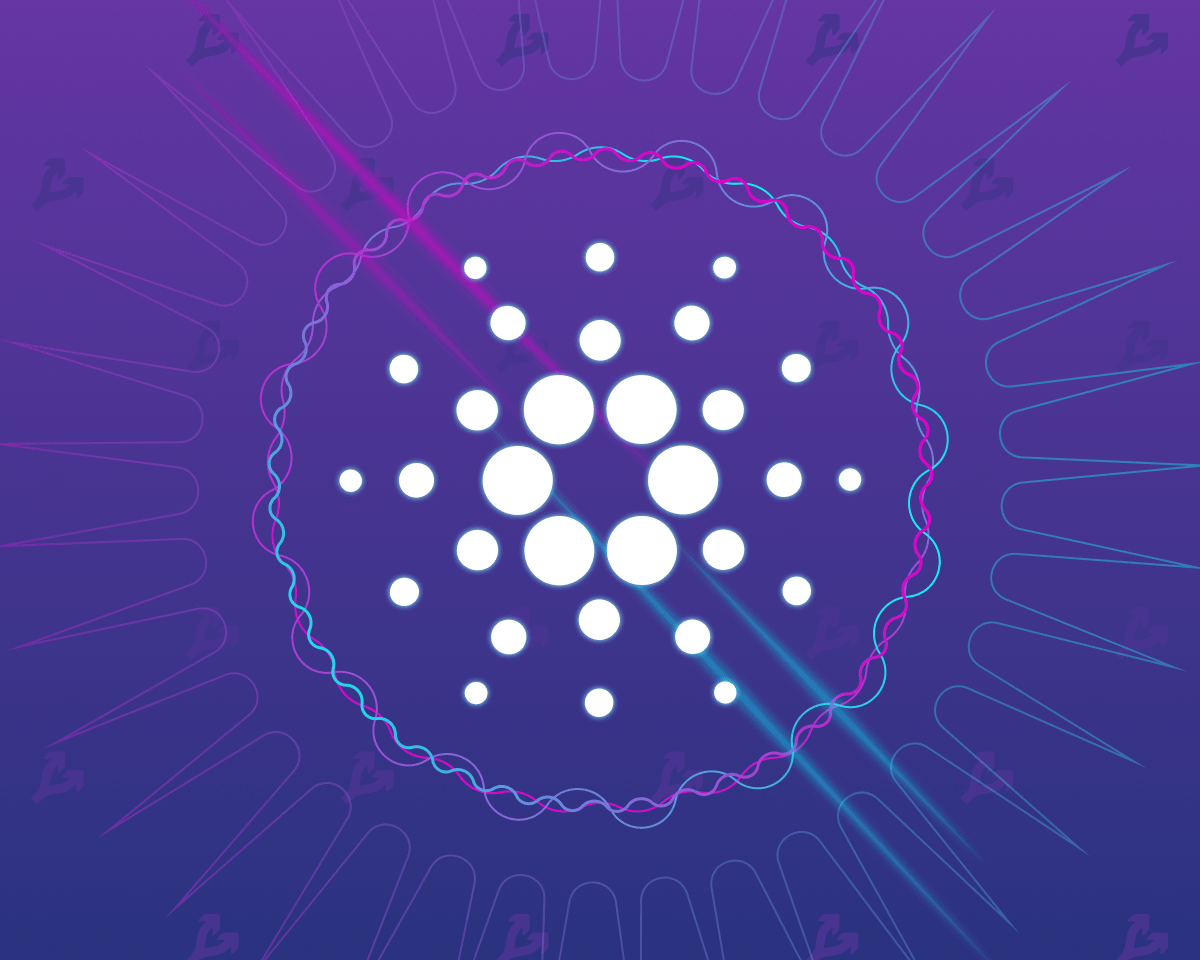 On January 20, Cardano mainnet launched the decentralized SundaeSwap exchange. Users complained about transaction processing errors due to network congestion, but a Plutus smart contract update should fix the situation.
Swapping is now LIVE! Head on over to https://t.co/GSGzSuqIcf and swap tokens, deposit liquidity, and enjoy! $SUNDAE Token Policy ID: 9a9693a9a937912a5097918f97918d15240c92ab729a0b7c4aa144d77#Cardano #SundaeSwap pic.twitter.com/jhLK6F8PuJ & ; SundaeSwap Labs (@SundaeSwap) January 20, 2022
SundaeSwap has become the second DEX on the Cardano blockchain. Unlike MuesliSwap, which launched in November 2021, the platform is publicly backed by IOHK and Charles Hoskinson personally.
https://t.co/OYEU1TrV1q pic.twitter.com/ReJCs2bqUc & ; Charles Hoskinson (@IOHK_Charles) January 20, 2022
Earlier, on Jan. 8, the SundaeSwap team warned users about potential problems with transaction processing once the project launches on the main network. The developers noted that the reason lies in Cardano's blockchain parameters, which are exposed "conservatively."
"Because of the overwhelming demand and excitement from the community, we expect a large lag in actual performance from what is planned, even according to the most optimistic projections. To be as transparent as possible, we want to let everyone know - orders may take a few days to process, but they will all be processed fairly in the order in which they were received and executed," the developers wrote.
However, users complained not only about delays in transactions, but also about critical errors that make it impossible to swap or send another transaction.
fail pic.twitter.com/1TmdmlO5nP & ; Nh₳nngov₳n (@nhanngovan) January 21, 2022
Ahead of SundaeSwap's launch, IOHK announced that it will adjust the parameters of Plutus smart contracts. Specifically, the developers will increase the number of script memory blocks to 12.5 million per transaction. The update will be activated on January 25.
PARAMETER UPDATE: Today, we have commenced the update proposal process to increase Plutus script memory units per transaction on the #Cardano mainnet by 1.25M. This initial change will take effect at the boundary of epoch 317 on Tuesday 25th January at UTC 21:44:51 ↩️ & ; Input Output (@InputOutputHK) January 20, 2022
"The current number of Plutus script memory blocks per transaction is 11.25 million, which will increase to 12.5 million after this update. This incremental adjustment is the next in a series of planned changes to the network that we will implement as we begin to scale Cardano for future growth," IOHK wrote.
According to the developers, the adjustment will provide more resources to decentralized applications using Plutus. To determine the next value threshold, the team will monitor the performance of the network;
SundaeSwap CTO Matt Ho said at an AMA -session on Twitter that he expects more than a doubling of blockchain throughput once the announced changes take effect.
https://t.co/eAKpJcsie4 & ; SundaeSwap Labs (@SundaeSwap) January 21, 2022
According to DeFi Llama, MuesliSwap's blockchain blockchain has over $4 million in assets. The decentralized exchange also operates on the Smart Bitcoin Cash network, but the vast majority of assets ($3.49 million) are placed specifically in Cardano.
As a reminder, in January IOHK published a roadmap for Cardano development in 2022. Developers will focus on performance optimization and blockchain scaling.