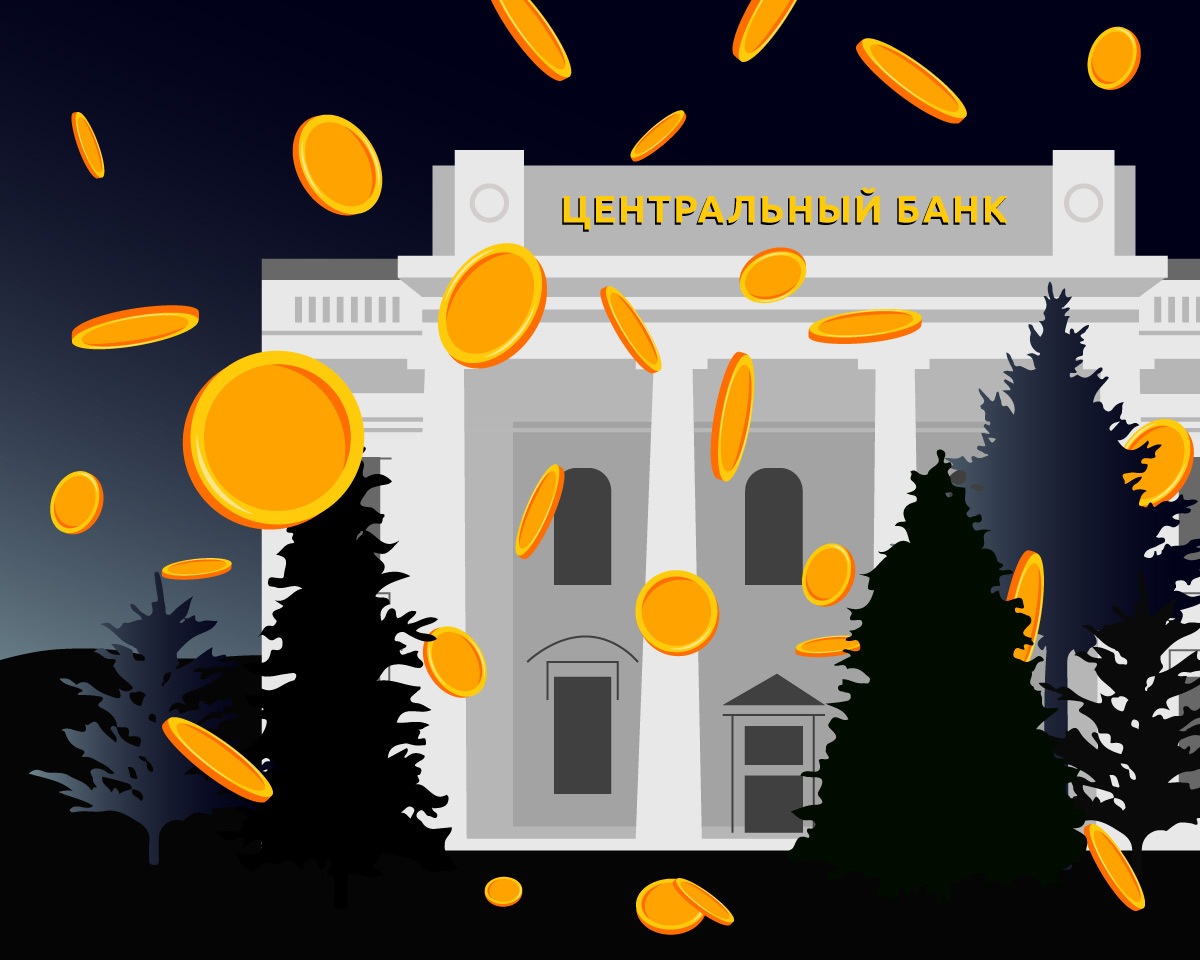 The Russian Central Bank held a working meeting at the end of last year on the introduction of tokenized non-cash settlements. This was reported to Izvestia by the Central Bank;
The meeting was attended by representatives of the Association of Banks of Russia, VTB and PSB. The regulator intends to continue the discussion after a survey of market participants on this topic, it is conducted by the Association of Banks of Russia.
According to its vice-president Alexei Voilukov, the concept of tokenized settlements has already been offered by the Central Bank as an alternative to the digital ruble, but the central bank was skeptical about the idea.
"If tokens are "attached" to current non-cash payments, transactions will become nominal and personalized. There is no need to create a new architecture for this - it is enough to make a fine-tuning of existing systems. It is assumed that such a tool will not be a counterweight to the digital ruble, it will be another option," said Voilukov.
He also said that tokenization of non-cash payments makes it easy to monitor transactions with the budget money.
PSB says the introduction of digital ruble remains a priority for the market.
Earlier it was reported that the prototype of the new digital asset platform from the Central Bank is ready, and banks have started testing operations with the digital ruble or are actively preparing to start it.