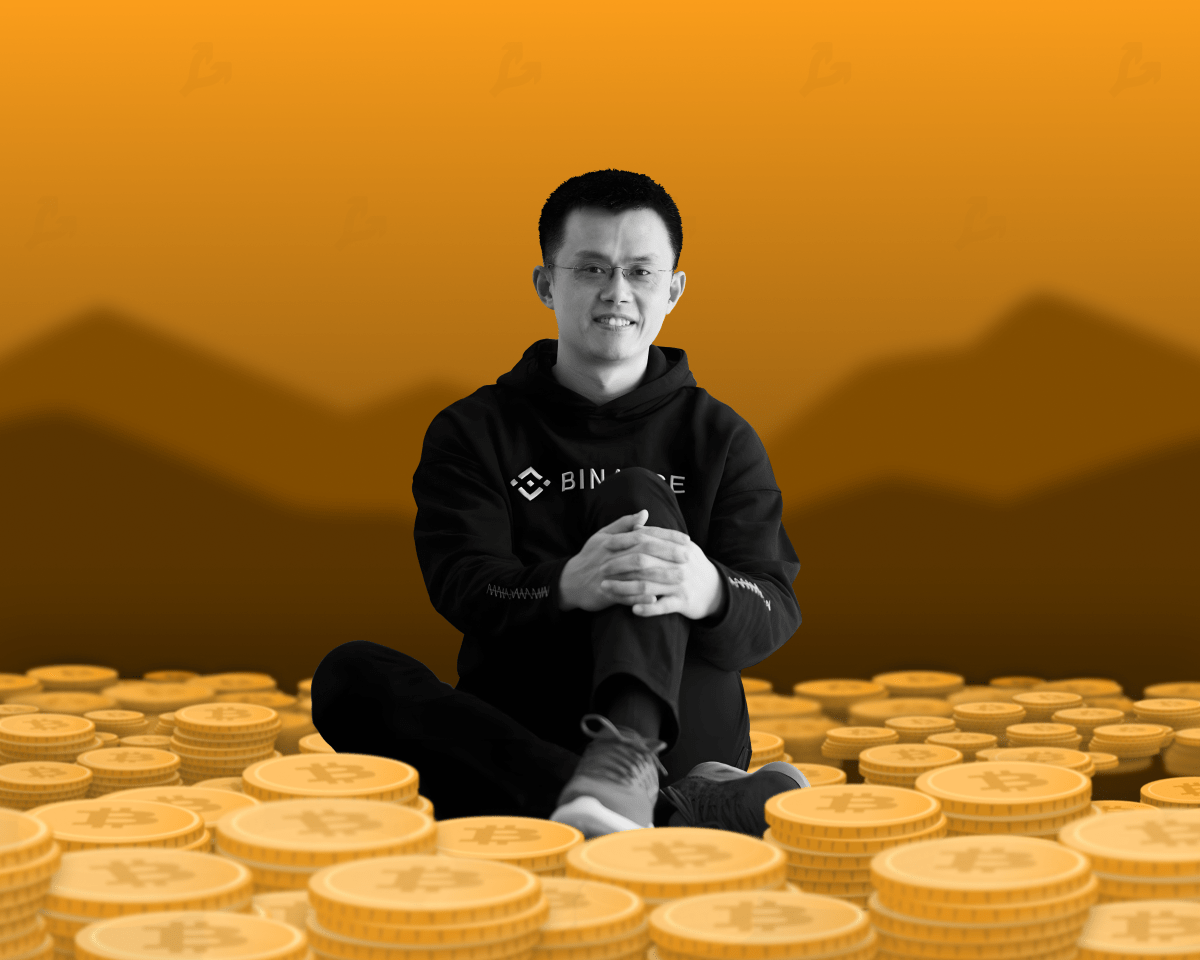 The remote staff of cryptocurrency exchange Binance has about 4,000 employees, but this figure is constantly changing. Changpeng Zhao, the company's CEO, told Foresight.
New people join the company every day, he said. Most employees prefer to be paid in fiat, but there are those who receive bonuses in Binance Coin (BNB).
"Once they get Binance Coin, they decide for themselves whether or not to sell [tokens]," Zhao added.
According to CoinGecko, BNB was trading around $40 in early January 2021. On May 1, token quotes renewed their all-time high at $645, and surpassed $650 on May 3.
As of this writing, Binance Coin is trading near $463.
Hourly chart of BNB/USDT of the Binance exchange. Data: TradingView.
The publication noted that after the ICO in July 2017, each employee received an additional payment in Binance Coin as an incentive. The amount for Zhao, according to media reports, was 50,000 BNB - more than $23 million at the time of writing. The head of the company has not ruled out that in the future he will send 99% of his fortune to charity.
Bloomberg previously estimated Zhao's net worth at $96 billion, which did not include his digital assets, but even so, the CEO of Binance was richer than Indian tycoon Mukesh Ambani and closer to the co-founders of technology giants including Mark Zuckerberg, Larry Page and Sergey Brin.
The company then challenged the accuracy of the agency's estimates.
In the fall of 2021, reporters at China Caijing estimated Zhao's fortune at $90 billion, based on the assumption that he owned a 30% stake in Binance;
https://forklog.com/cz-rasskazal-ob-otnoshenii-k-nft-provalnom-startape-i-investitsionnyh-appetitah-binance-intervyu/
In March, the Hurun Institute, a China-based think tank, unveiled its ranking of crypto-billionaires by 2020. Zhao's wealth was estimated at $8 billion - he was second only to FTX CEO Sam Bankman-Fried ($10 billion) and Coinbase CEO Brian Armstrong ($11.5 billion).
Recall that in 2021, financial regulators in several countries, including the UK, the Netherlands, Italy, Poland, Japan, Thailand, Hong Kong, Singapore, South Africa and several others, issued warnings to investors about the exchange's activities.
In September, Zhao linked the agencies' concerns to the company's business model and said it was transforming Binance into a licensed enterprise with a centralized business.
Amid the warnings from regulators, the company's founder also published an open letter outlining Binance's plans for regulatory compliance and customer protection.
In November, Zhao announced plans to open a headquarters in France.
In the same month, it became known that the CEO of Binance had become a property owner in Dubai. The media saw this as a signal of the upcoming opening of the bitcoin exchange's headquarters.
Subscribe to ForkLog news on Facebook!