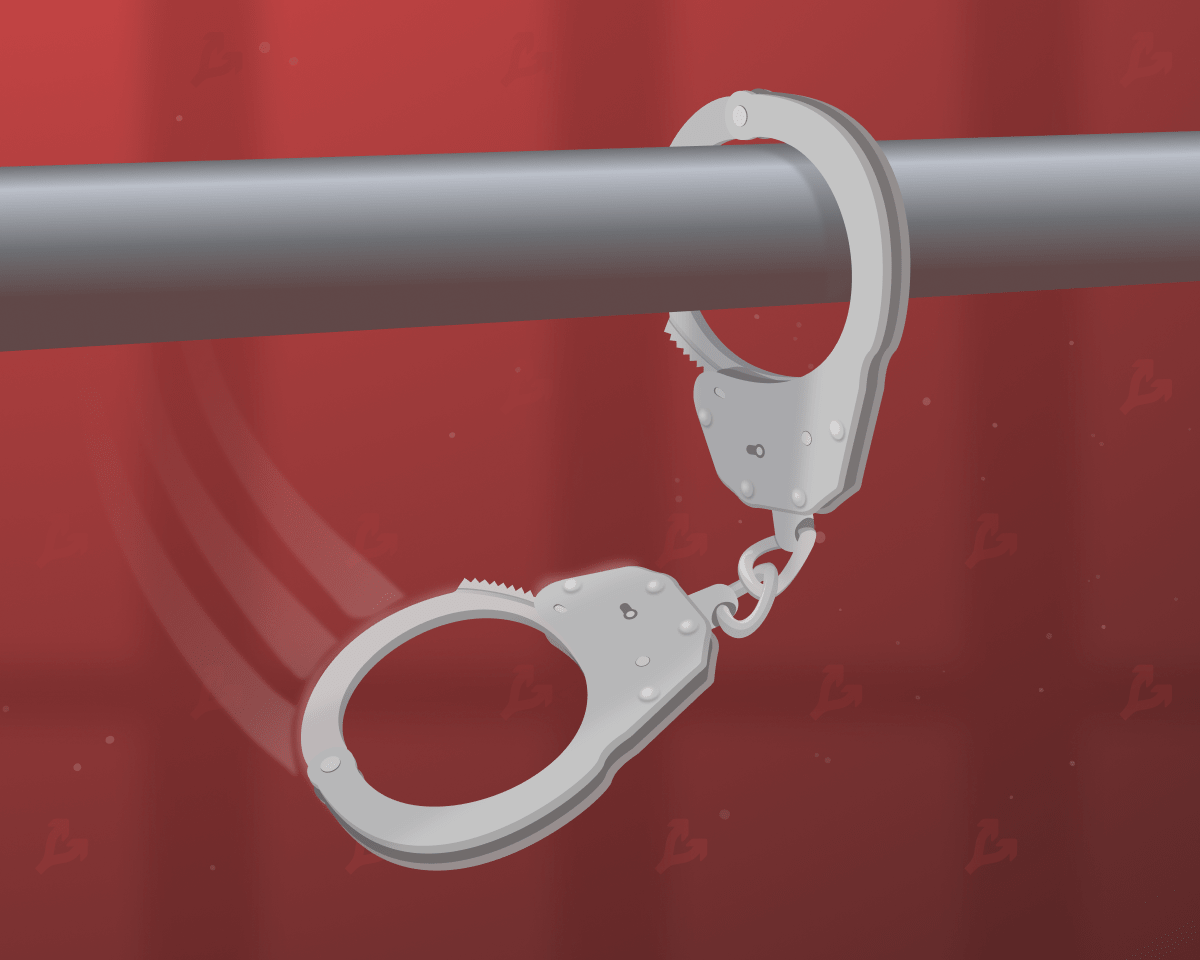 Chinese police arrested eight people and froze digital assets worth nearly 6 million yuan ($944,643 at current exchange rates) in a fraud case. This was reported by Nikkei Asia.
According to the Chizhou Public Security Service, "hundreds of investors" became victims of a 50 million yuan ($7.9 million) rug pull scheme. Its organizers withdrew funds to an "anonymous pool" without the consent of users in order to launder them, according to the publication.
The investigation began after one of the victims reported losing 590,000 yuan in June 2021. In December, police made a series of arrests in which expensive cars and mansions worth tens of millions of yuan were confiscated from the suspects.
"The investigation found that this is a typical case of illegal acquisition of virtual currency using blockchain technology," the publication quoted law enforcement as saying.
Authorities did not specify the name of the project. Local media speculated that it was Gainswap.
据安徽省池州市公安消息,近日池州市警方破获利用区块链技术非法获取计算机系统虚拟货币数据案,涉案价值约5000万元人民币。据链捕手查询,涉案项目疑似为Heco生态的DEX项目GainSwap。https://t. co/uhbxNSndKn pic.twitter.com/B6od9jbjTQ & ; ChainCatcher 链捕手 (@ChainCatcher_) January 18, 2022
According to Chainalysis, fraudsters stole more than $7.7 billion in cryptocurrencies from users in 2021. Over a third of this amount was accounted for by rug pull schemes.
Recall that in late December, Hong Kong Customs arrested two suspects in the laundering of more than HK$380 million ($48.7 million) through personal bank accounts and a cryptocurrency exchange.
Follow ForkLog news on Twitter!