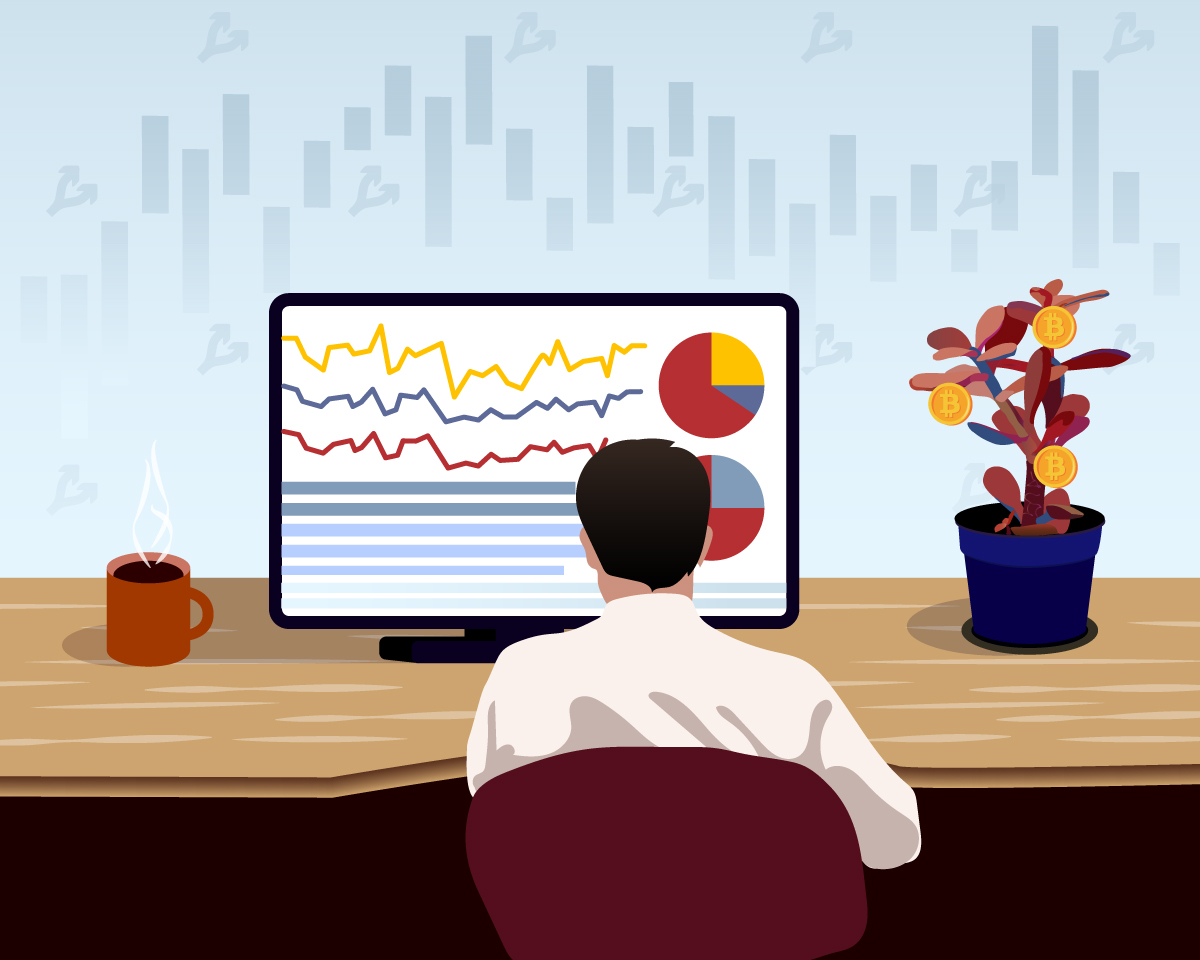 A ban on mining and banks blocking operations of crypto platforms in China has led to a reduction in the share of local bitcoin exchanges in favor of U.S.-based competitors. That's the conclusion reached by Coin Metrics analysts.
What can we learn about crypto activity around the world from looking at trading data? Let's look at two recent trends: Decreasing activity on China-focused exchanges Increasing volume in Turkish lira-quoted Markets - CoinMetrics.io (we're hiring!) (@coinmetrics) January 19, 2022
The region's largest Huobi accounted for 15% of bitcoin spot market trading volume at the beginning of the year. By the end of the year, the figure had tripled. The weakening of positions allowed FTX to increase its market share from 1% to 10% and Coinbase from 9% to 14%.
Data from Coin Metrics.
A similar situation occurred in Ethereum spot trading. OKX (formerly OKEx) was less affected.
Data: Coin Metrics.
The decline of Chinese exchanges is also confirmed when analyzing the relative share of BTC and ETH balances on Huobi.
Data: Coin Metrics.
The shift of activity to the North American region is demonstrated by the increase of the trading volume during the US market hours (from 9:30 to 16:00 Eastern Time).
Data: Coin Metrics.
In terms of digital currency pairs against fiat, Coin Metrics found a surge in interest from crypto investors from Turkey. Analysts attributed this to a spike in inflation in the country. In December, it reached 36% in annual terms.
Against the background of the devaluation of the Turkish lira, the trading volume of crypto-assets denominated in it on Binance reached $160 billion in 2021. Turkish citizens showed the greatest demand for BUSD ($7 billion) and USDT ($36 billion) stablocoins.
Data: Coin Metrics.
The share of local currency in Tether's trading turnover exceeded the indicators of the euro and the British pound.
Data: Coin Metrics.
As a reminder, in January ForkLog reported that in the fourth quarter of 2021, daily trading volumes of digital assets in fiat on three major platforms in Turkey jumped to an average of $1.8 billion per day amid a weaker lira.
In September, President Recep Tayyip Erdogan said Turkish authorities and the central bank were "waging war and fighting" against cryptocurrencies.
Subscribe to ForkLog news on Telegram: ForkLog Feed - the entire news feed, ForkLog - the most important news, infographics and opinions