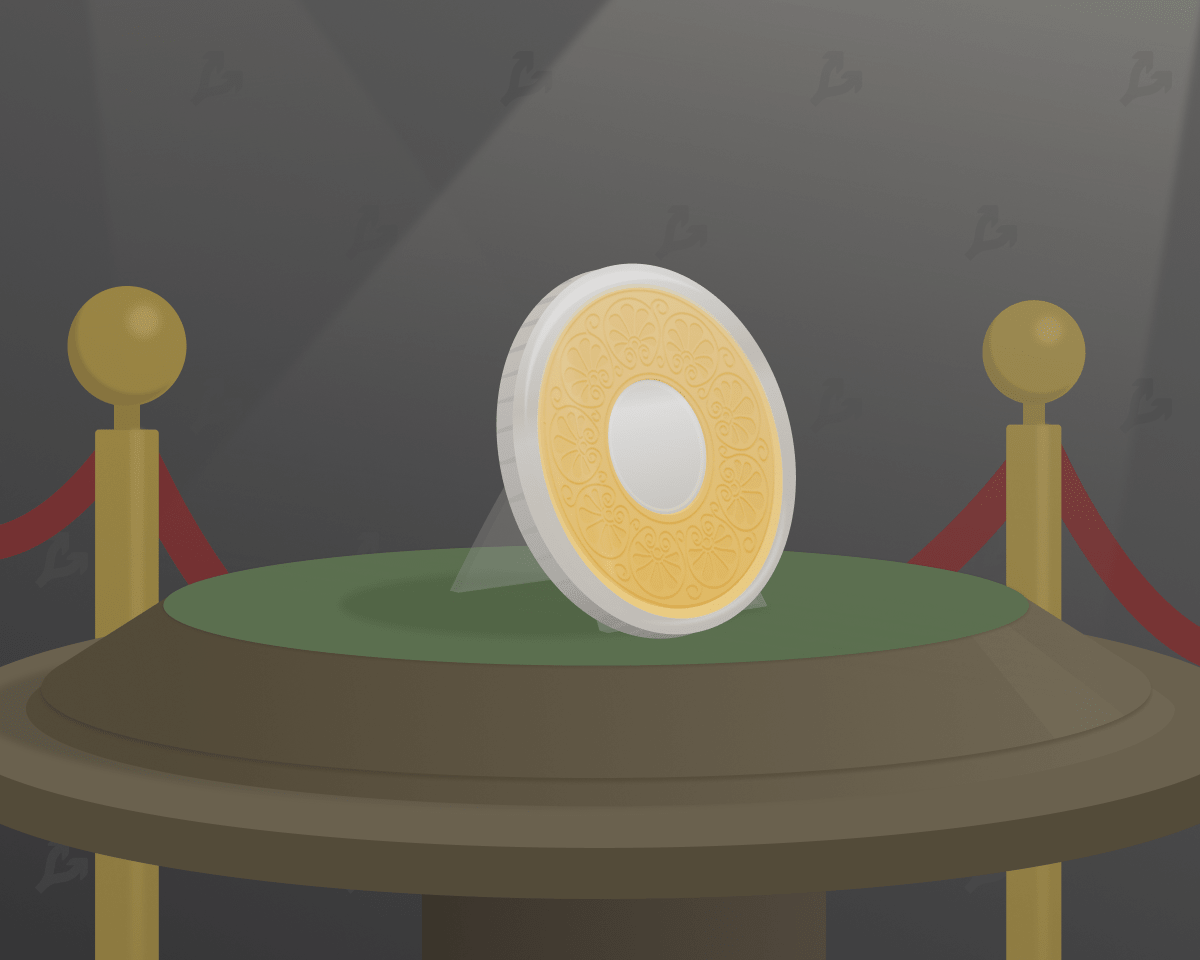 Comedian Idrak Mirzalizadeh auctioned off his revoked residency permit in Russia for 5 ETH (about $14,300 at the time of writing). This is evidenced by a video shared by the Telegram channel Mash.
Initially, Mirzalizadeh put the document up for sale in the form of an NFT, but for the price offered, he agreed to give the paper carrier as well.
In August 2021, the Russian Interior Ministry declared Mirzalizade "undesirable for life" stay in Russia, finding in one of his jokes "incitement of hatred and hostility toward persons of Russian nationality. In December, the comedian auctioned off NFT with a residency permit through the OpenSea platform, setting the price at 10 ETH.
ForkLog previously talked about how to create, buy and sell an NFT.
https://forklog.com/kak-vypustit-nft-i-prodat-tvit-rukovodstvo-dlya-nachinayushhih/