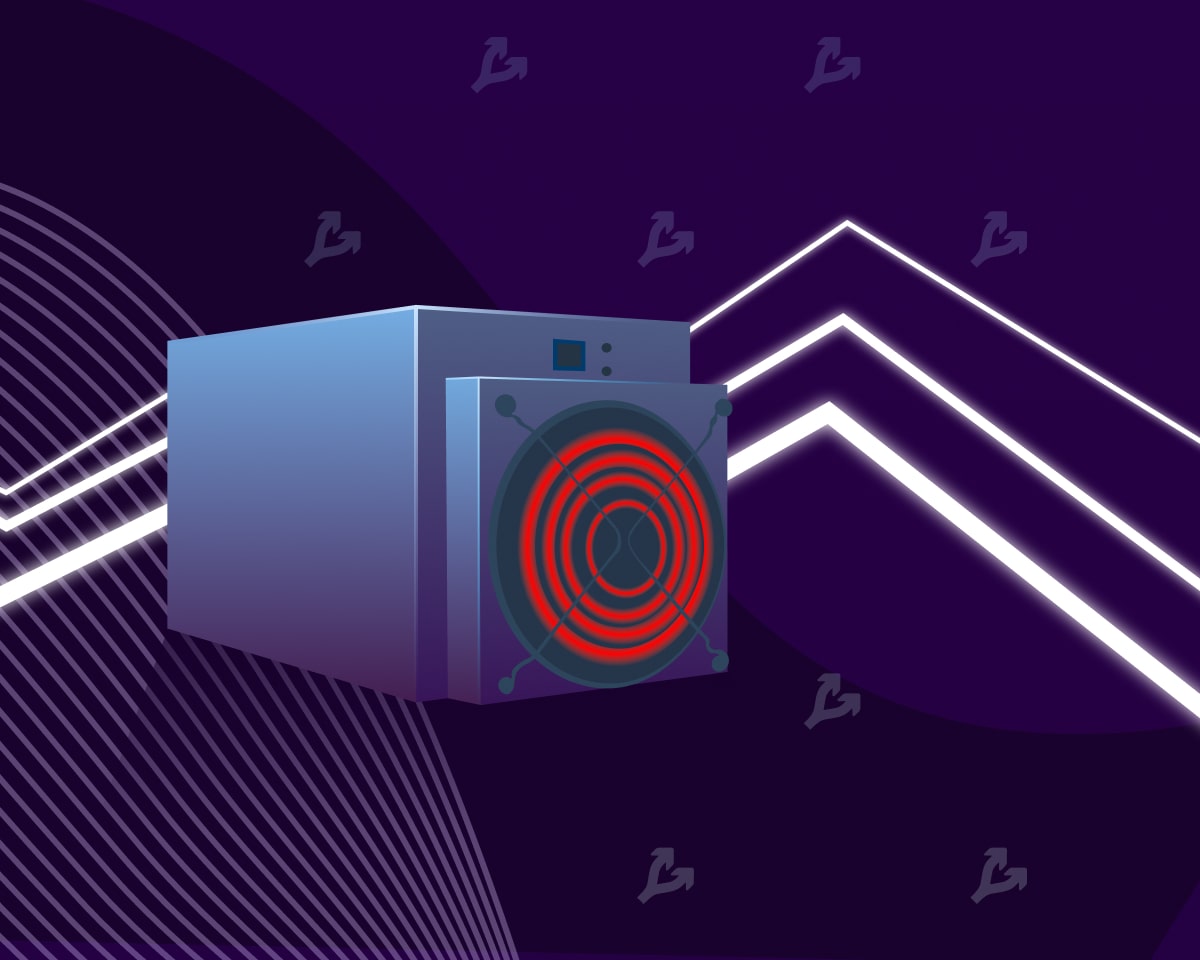 U.S. blockchain hosting provider Core Scientific became a public company through a reverse merger with SPAC . On Thursday, January 20, 2022, shares of the combined firm began trading on the Nasdaq exchange under the ticker CORZ.
Now trading on @Nasdaq as $CORZ. Congratulations and thank you to our entire team, stakeholders, and partners who helped build @Core_Scientific into what it is today. #CORZListed pic.twitter.com/BRjnQF31hj & ; Core Scientific (@Core_Scientific) January 20, 2022
According to the press release, the deal brought Core Scientific a net cash proceeds of about $190 million from the trust account of the absorbed Power Digital Infrastructure Acquisition Corp (XPDI).
The former shareholders of the mining company got a 90.7% stake in the merged company, with XPDI stockholders getting 6.7% and the latter's sponsor getting 2.6%.
"Going public is an important milestone in Core Scientific's evolution, but we're even more excited about future capitalization opportunities," said the firm's co-chairman and CEO Mike Levitt.
As of the end of 2021, the company had a fleet of approximately 67,000 ASIC miners with a total hash rate of 6.6 EH/s. Core Scientific also managed more than 80,000 hosted customer devices.
The firm mined 2,498 BTC during the fourth quarter, bringing its balance to 5,300 BTC;
Core Scientific plans to use the capital raised from the deal to fund the purchase of equipment and expand its mining infrastructure.
CORZ shares fell from $9.3 to a closing price of $8.8 on the first day of trading. As of this writing, the premarket is pricing the securities at $8.49.
Data: MarketWatch.
The company has a market capitalization of more than $3 billion.
Announcing a reverse merger with XPDI in July 2021, Core Scientific expected to generate about $300 million in revenue and reach a valuation of about $4.3 billion.
Also on January 20, the Nasdaq IPO of mining company Rhodium Enterprises was expected, in which the firm expected to raise up to $100 million. Rhodium Enterprises postponed the offering, although it raised its hardcap to $123 million a few days before that date, which would have given a market valuation of about $1.7 billion.
As a reminder, mining firm Stronghold Digital Mining had its IPO on Nasdaq on October 20, 2021, offering 6,687,305 Class A shares at $19.