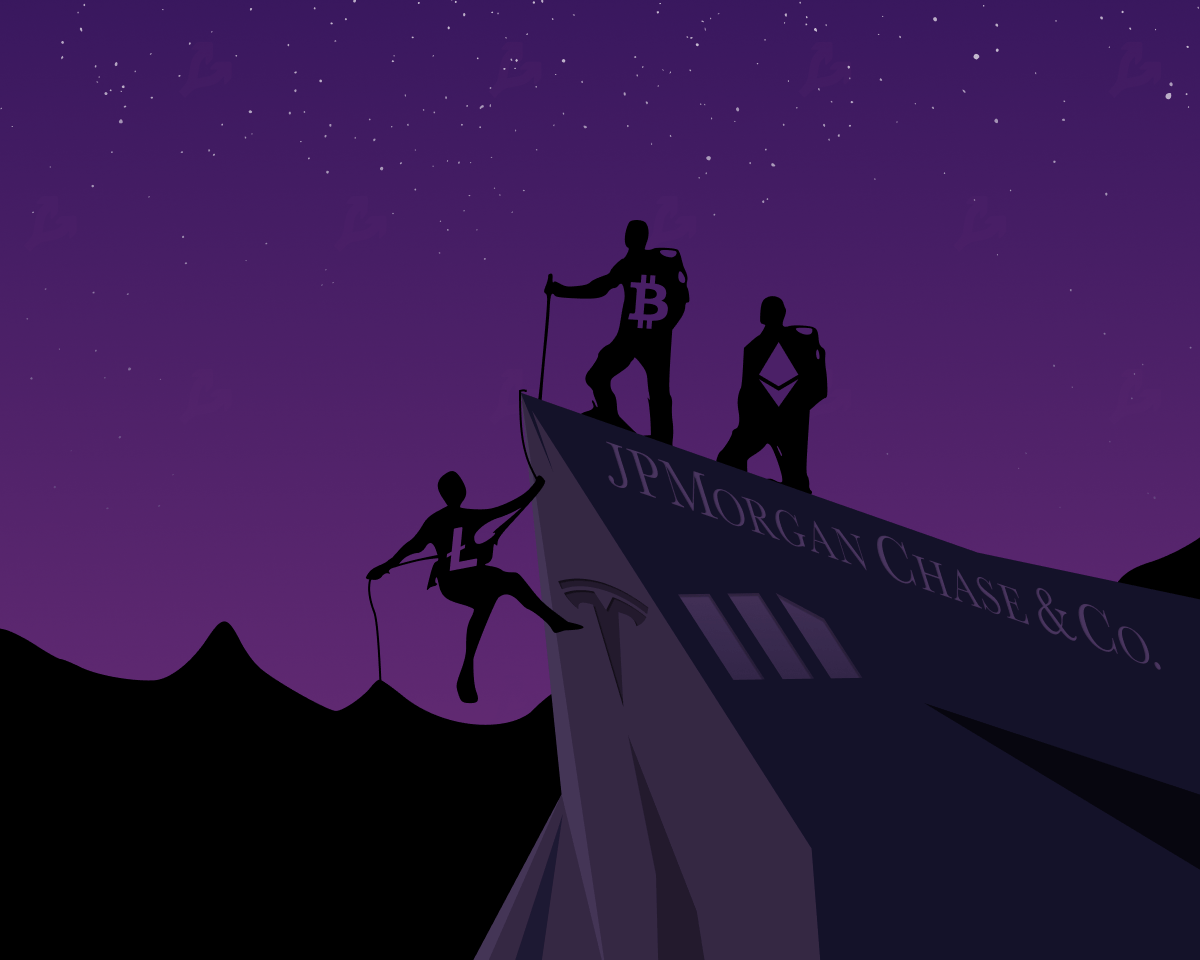 The correlation between bitcoin and technology stocks in the U.S. has reached a historic high. That's the estimate given by analysts at Bloomberg.
The corresponding coefficient, averaged over the past 40 days, was 0.66. 
Data: Bloomberg.
A similar trend can be seen in the relationship between bitcoin and the SP 500 index. Reuters analysts estimated that the correlation (60-day moving average) between the two has risen from 0.1 to 0.41 since September. They recalled that in 2017-2019, the coefficient was 0.01, according to IMF experts' calculations.
Data: Reuters.
"Right now, bitcoin doesn't work as a hedge against inflation. It's a risk indicator." , commented DailyFX strategist Nicholas Coley.
Coin Metrics analysts attributed the drop in cryptocurrency prices to expectations of a faster pace of monetary policy tightening by the Fed. This distinguishes the current bearish cycle from the events of 2018, when traditional markets did not see a downward trend, they stressed.
The Nasdaq Composite index is estimated to have fallen 12.5% from January 1 to 24, bitcoin by - 21%, Ethereum by 34%. Of those included in Coin Metrics' sample, only ATOM rose in price by 10%, while the decline of other crypto-assets reached 49%.
Data: Coin Metrics.
Recall that in January, the IMF warned of the risks of "contamination" of stock markets and bitcoin.
Earlier, experts from MSCI reported on the growing impact of cryptocurrencies on the dynamics of securities portfolios.
Subscribe to ForkLog's YouTube channel!