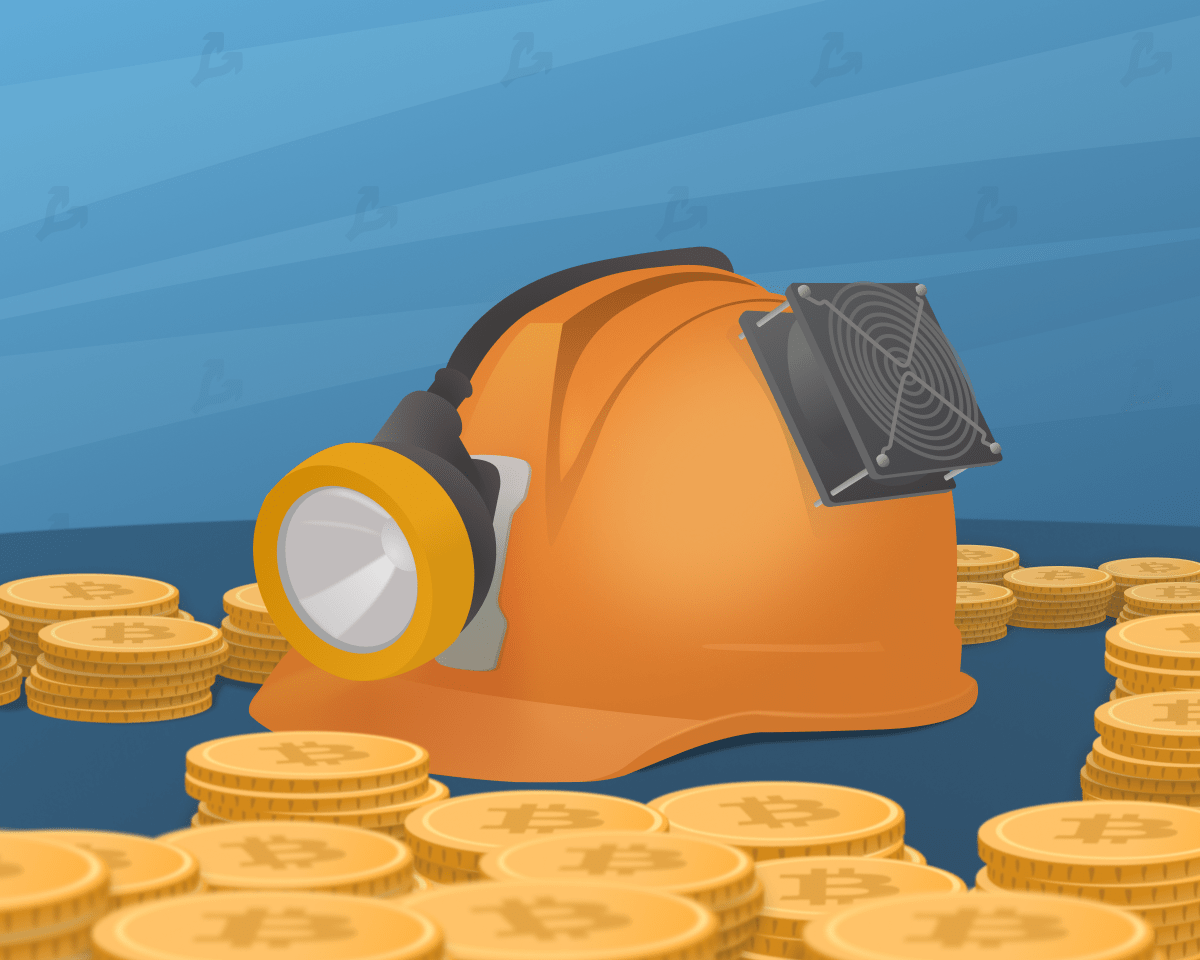 In Syktyvkar, a local resident was convicted for illegally connecting to the power grid for mining cryptocurrency. This was reported in the prosecutor's office of the Republic of Komi.
The court found that in 2015, a 39-year-old Syktyvkar resident rented a non-residential building and placed there a mining farm for mining cryptocurrency. He illegally connected his computer to the transformer station of the company from which he rented the land.
During the five years of operation of the farm, the miner spent 1.3 million kWh of electricity. The organization servicing the building incurred damages in the amount of 5.7 million rubles.
The defendant pleaded guilty. He received a 2-year suspended sentence with probation for 2 years.
Earlier, ForkLog reported that the Novosibirsk region power engineers found a mining farm in an old truck.