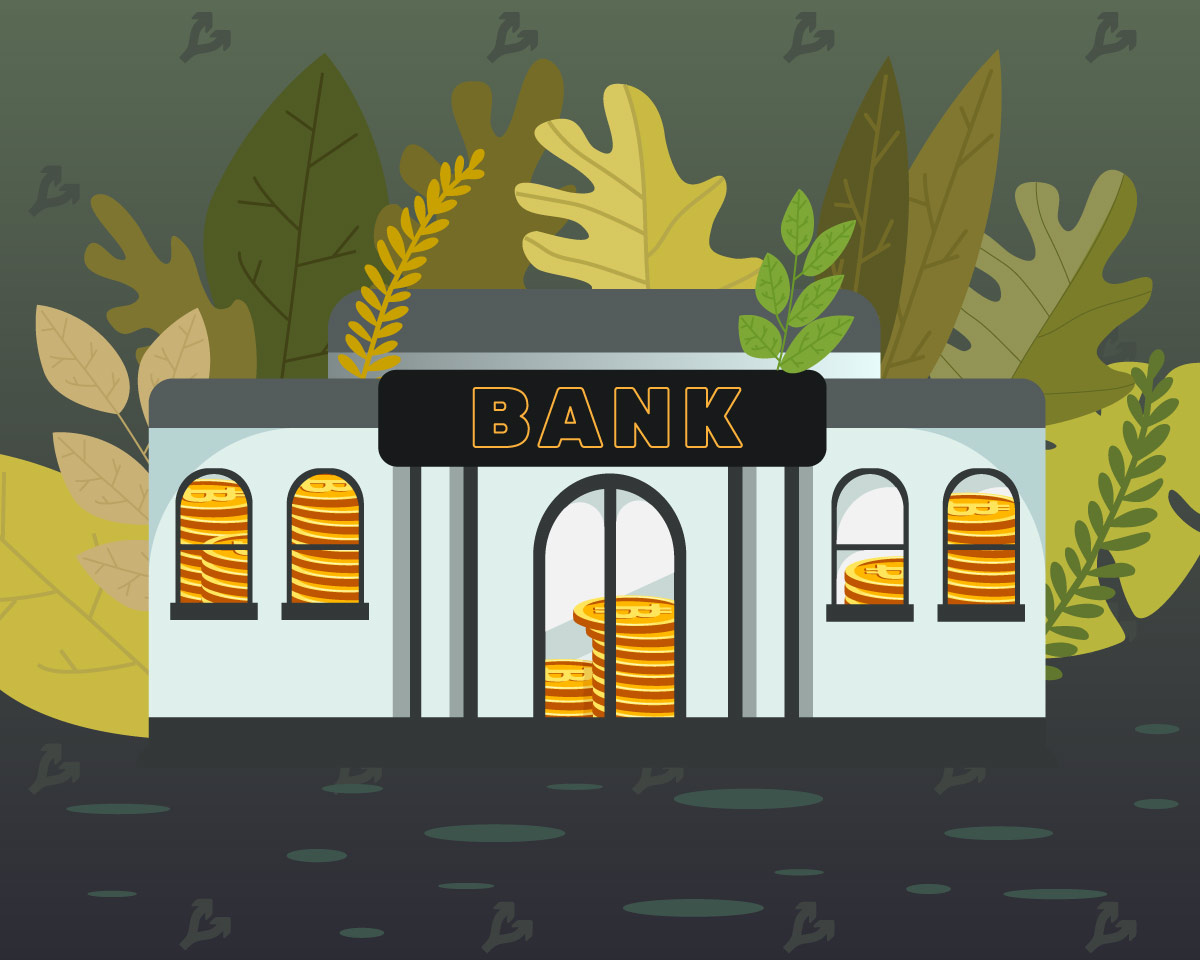 In the fourth quarter of 2021, digital-asset-friendly Silvergate Bank accepted $2.1 billion in deposits from cryptocurrency companies, their average total reached $13.3 billion.
Silvergate serves 1,381 digital industry customers. Between October and December 2021, that number grew by 76; for the year as a whole, it grew by 412;
The bank's fee and commission income associated with those customers was $9.3 million in the most recent reporting period, compared to $8.1 million in the third quarter of 2021 and $3.8 million in the fourth quarter of last year. For the full year 2021 the figure reached $35.8 million versus $11.1 million a year earlier.
Net income for October-December 2021 was $21.4 million, up from $23.5 million in the previous three months and $9.1 million in the fourth quarter of 2020. For 2021, Silvergate earned $78.5 million for shareholders - more than triple the $26 million it earned a year earlier.
"Significant momentum in 2021 is driven by strong demand for our digital currency solutions, which are based on the Silvergate Exchange Network [SEN]. We also continued to develop our infrastructure capabilities for Stablecoin issuers and announced the launch of the EJF Silvergate Venture Fund," commented CEO Alan Lane.
SEN is a payment network that enables the instant payments required for arbitrage in digital asset markets. In the fourth quarter of 2021, its transfer volume reached $219.2 billion, up 35% from the same period last year. Over the year, the value increased 5.8 times to $787.4 billion.
The bank continues to develop the program of secured lending in bitcoin SEN Leverage. As of December 31, the value of outstanding loans originated under the initiative was $570.5 million, which was $322.5 million as of September 30 and $82.5 million as of December 31, 2020.
As a reminder, Fidelity Investments' digital assets unit became a custodial provider in the SEN Leverage program in March.
In December, ForkLog reported that Goldman Sachs and other U.S. investment banks were considering tri-party repurchase transactions backed by bitcoin futures.
Subscribe to ForkLog news on Telegram: ForkLog Feed - the entire news feed, ForkLog - the most important news, infographics and opinions