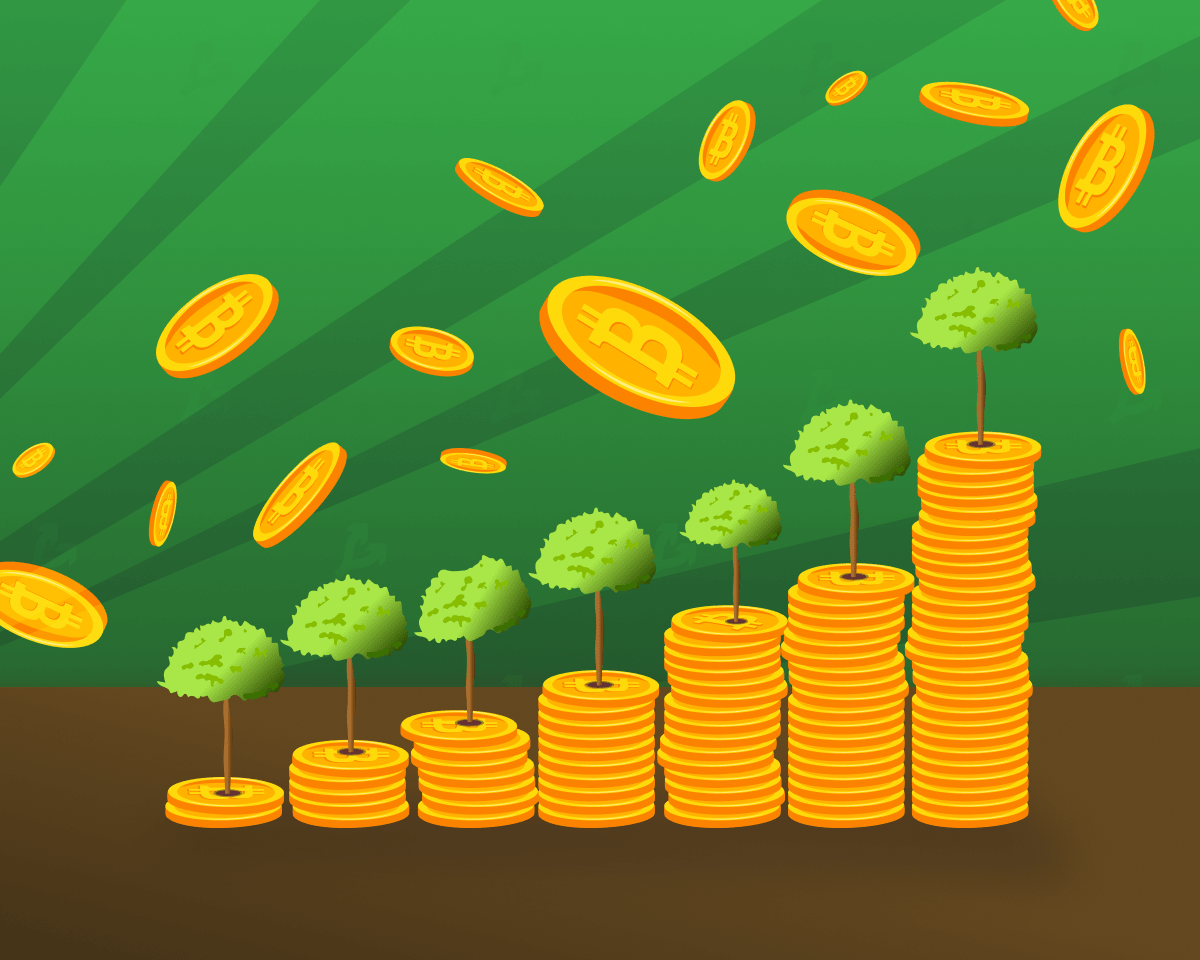 Decentralized autonomous organization (DAO) operating system developer Superdao has closed a $10.5M seed round of investment.
1/ Launch day Superdao has raised $10.5M at $160M valuation to make it absurdly easy to start and operate DAOs. Here's why we are building an all-in-one DAO platform Thread pic.twitter.com/7UJAIDey8J - Superdao (@superdao_co) January 26, 2022
The cryptocurrency startup's valuation reached $160 million.
The investment was led by SignalFire with participation from One Block Capital, Fika Ventures, Pear Ventures, Shima Capital and private investors, including the founders of 1inch and employees of OpenSea and Coinbase.
According to Russian Forbes, St. Petersburg-based Yuri Lifshitz launched Superdao in San Francisco in October 2021. The startup's team consists of 25 people.
The funds raised will be used to increase the staff, operations, and opening an office in Moscow. Previously Superdao was supported in a $1 million pre-seed round of funding.
The crypto startup will help create MAOs, manage investments and expenses, and launch smart contracts for financial instruments.
https://forklog.com/milliard-na-dao-kak-detsentralizovannye-soobshhestva-sozdayut-novye-formy-organizatsij/
Recall that in November 2021, startup Snapshot Labs raised $4 million in seed funding to develop solutions for MAOs.