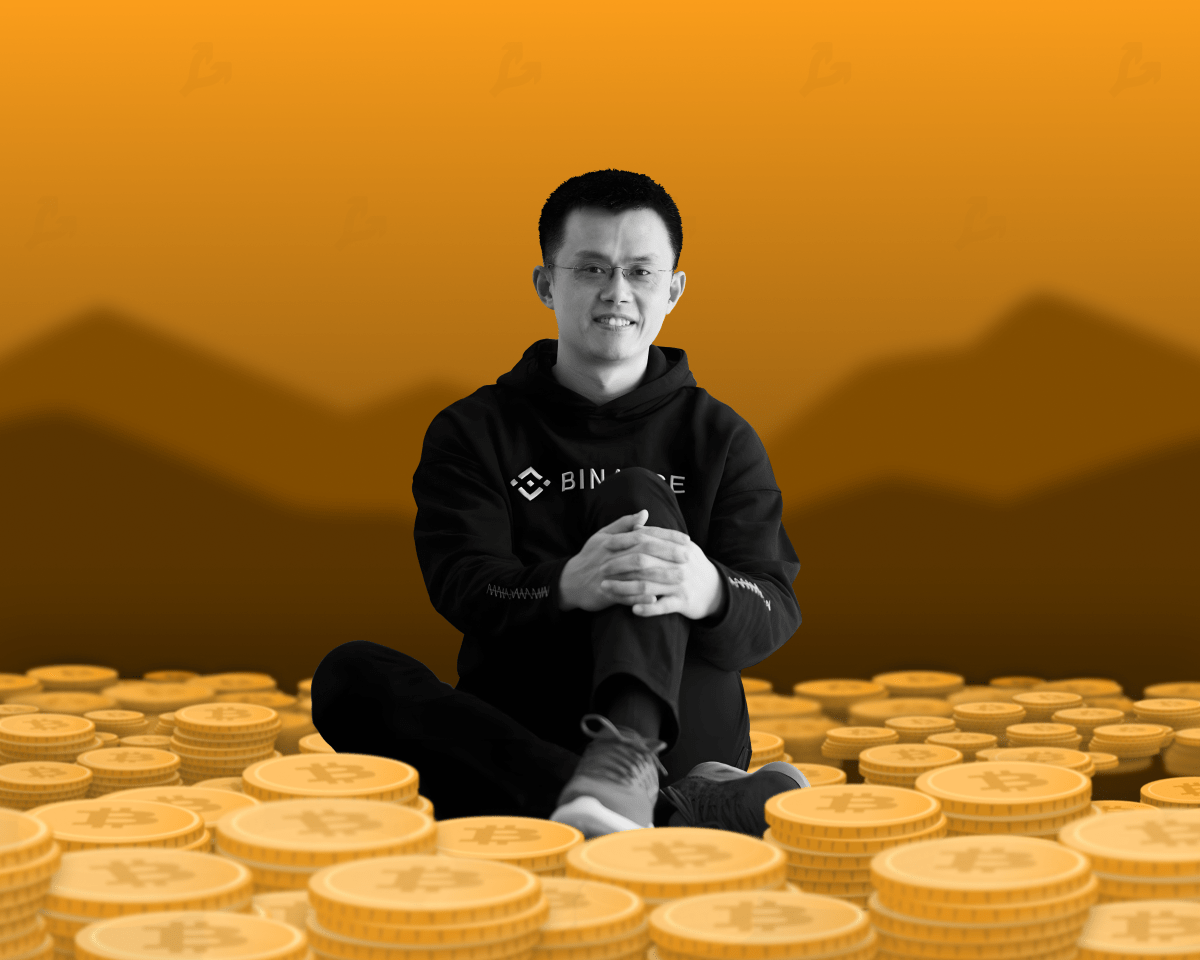 The cryptocurrency industry is necessary for traditional economies for healthy growth. Changpeng Zhao, CEO of Binance, said this at the RBC conference.
Without the new technologies that cryptocurrencies bring, financial institutions lose momentum, he said. 
"Using blockchain to raise money is much easier than other financial options. Any entrepreneur who ignores this technology will be in a loser's position and will not be able to compete in the market," Zhao said, adding that cryptocurrencies "are the future of money."
The CEO of Binance admitted that the industry is in its infancy and that there are crooks and hackers in the industry right now. Nevertheless, exchanges are working hard to protect their users from cyber threats;
"Last week there was a series of attacks on Binance customers. As part of our blockchain monitoring, we froze that activity," he said.
ForkLog requested a comment from representatives of the exchange, but did not receive additional details about the incident.
Zhao added that for its part, Binance is ready to assist regulators in developing national regulations for the cryptocurrency market.
Recall, experts believe that in the case of implementation of the prohibitive initiative of the Central Bank of the Russian Federation in relation to cryptocurrencies and mining, the country is waiting for the outflow of specialists and investments. At the same time, Binance said it was ready for a dialogue with the regulator to discuss the theses of the advisory report;