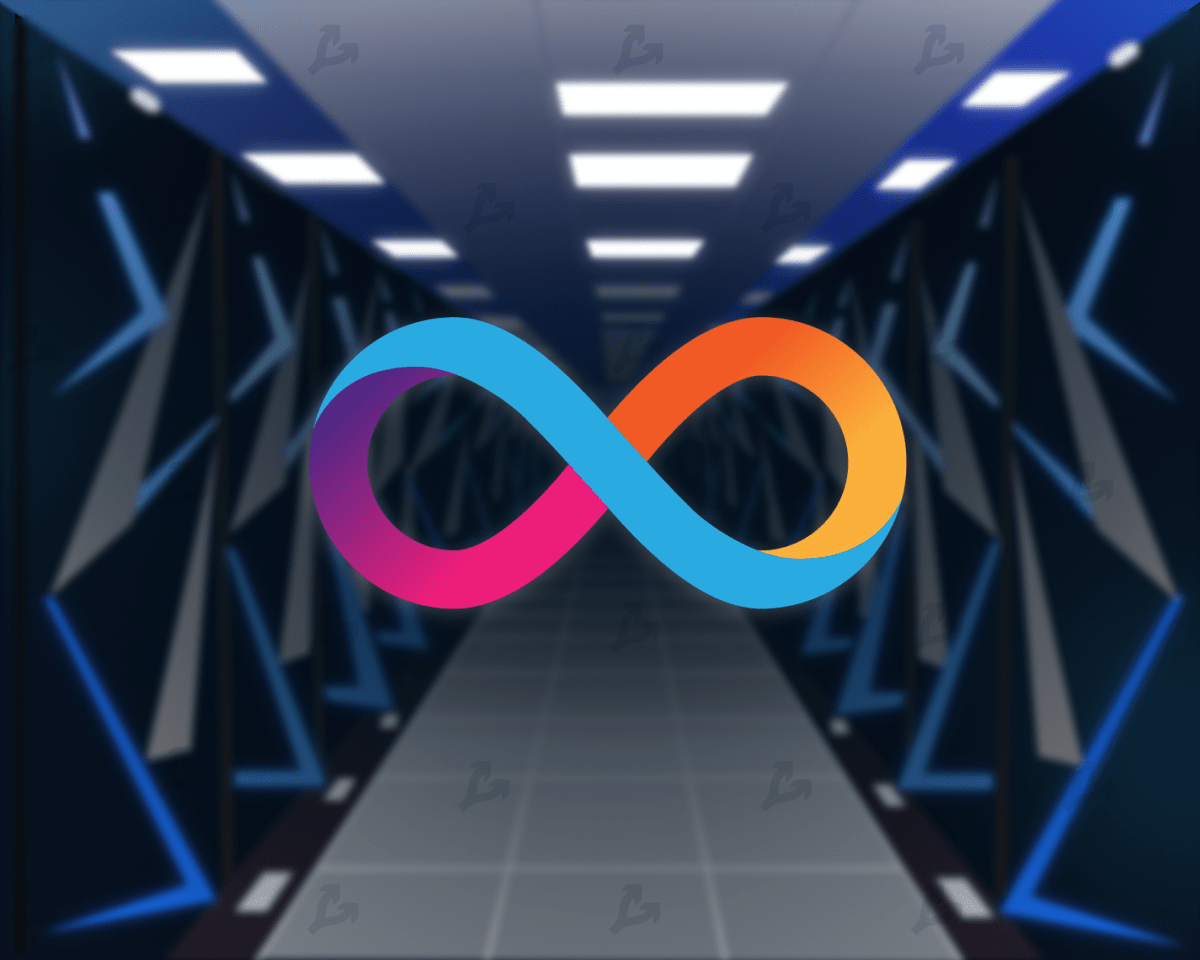 Sonic has become the first decentralized exchange (DEX) on the Internet Computer network. It was announced by the DFINITY Foundation, the nonprofit organization behind the development of the project.
Sonic, the first DEX to launch on the Internet Computer, is now live.@sonic_ooo offers a suite of DeFi products for the #InternetComputer blockchain, operating on a gasless AMM. ⛽️ DeFi on the IC has arrived. https://t.co/IjClg4LRxo pic.twitter.com/CH3f3qgIVM & ; DFINITY Foundation (@dfinity) January 22, 2022
DEX initially provided support for the ICP, Wrapped ICP (WICP) and Cycles Token (XTC) ecosystem "Internet Computing," as well as a liquidity pool for the WICP/XTC pair.
According to the statement, the platform uses an automatic market maker mechanism (AMM). Thanks to Internet Computer technology, it requires no gas to swap. Users pay only a 0.3% swap fee to liquidity providers.
The exchange team assured that the limited set of tokens is a temporary measure. Users will be able to import any DIP20-compliant asset into the network.
"From launch, the addition of tokens will be handled by the Sonic team. This is not an attempt at mediation, more of a check for malicious assets, until we have an automated system to do so," the statement said.
Recall that in January 2021, the DFINITY Foundation completed the first phase of integration of the "Internet computer" with the bitcoin blockchain.
The developers of the project also announced the launch of a crosschain bridge with the Ethereum network.