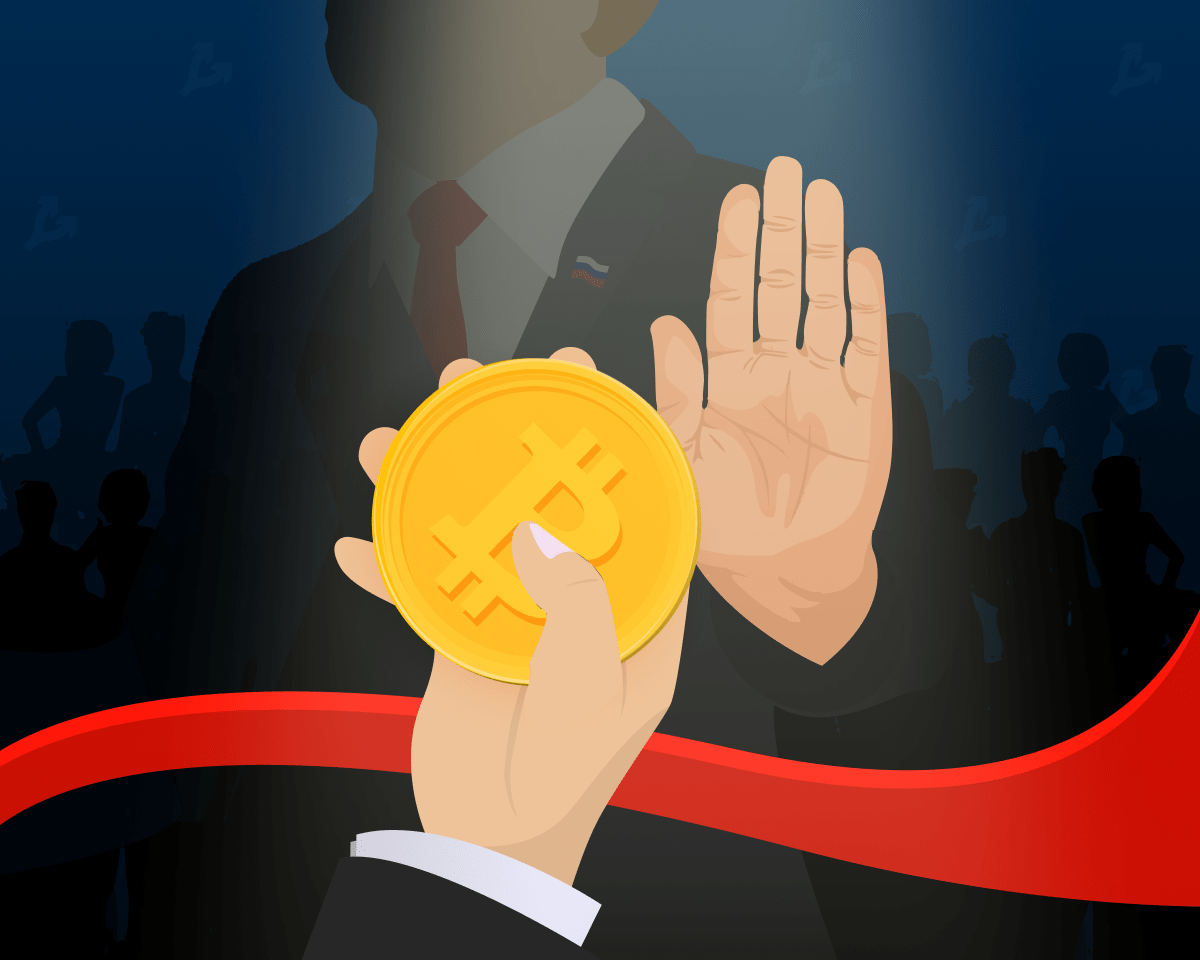 The government, the State Duma and law enforcement agencies did not support the position of the Central Bank in relation to cryptocurrencies. This was announced to Lenta.ru by Anatoly Aksakov, head of the Committee on Financial Market, and Andrei Lugovoi, first deputy chairman of the Committee on Security and Counteraction to Corruption.
According to them, among the members of the working group developing the regulation of digital assets in the Russian Federation, none of the authorities is in favor of the prohibitions proposed by the central bank concerning the cryptocurrency industry. 
Lugovoi stressed that a total ban on crypto-assets should be as substantiated as possible, "with specific, clear and understandable figures and with an explanation of what we should do with people who have cryptocurrency in their hands." 
He is convinced that it is impossible to ban the circulation of digital currencies, and the market will only move into an illegal zone:
"Let those who want to ban, let us explain how they plan to do it from a practical point of view, so that we do not act as a laughing stock to the whole world."
Deputies also pointed out the regulator's misinterpretation of the current law "On Digital Financial Assets" (CFA).
 "In the understanding of the deputies who adopted this law, it is quite obvious that we are talking, among other things, about cryptocurrencies. And now the Central Bank is trying to say that we [deputies] didn't mean that this is cryptocurrency - this is not true," Lugovoi said.
After the CFA law was passed, officials were drafting a bill to tax cryptocurrencies to further introduce them into the legal field, but the Central Bank started blocking it, the deputy said.
According to Lugovoi, when adopting the document in the first reading, the Bank of Russia supported it, but after abruptly changed its position: 
"All the amendments that the government has agreed on, the Central Bank does not agree on, and the law cannot be passed in any way."
Recall that on January 20, the Central Bank of Russia presented a report in which it proposed to prohibit the circulation of cryptocurrencies and mining in Russia;
Experts interviewed by ForkLog are convinced that a complete ban on circulation of cryptocurrencies in the country will provoke an outflow of specialists and revenues to the economy, but it will not kill the established market;
Anatoly Aksakov said that there is no consensus in the State Duma on the issue of regulation of cryptocurrencies. According to him, consensus will be reached in at least six months.