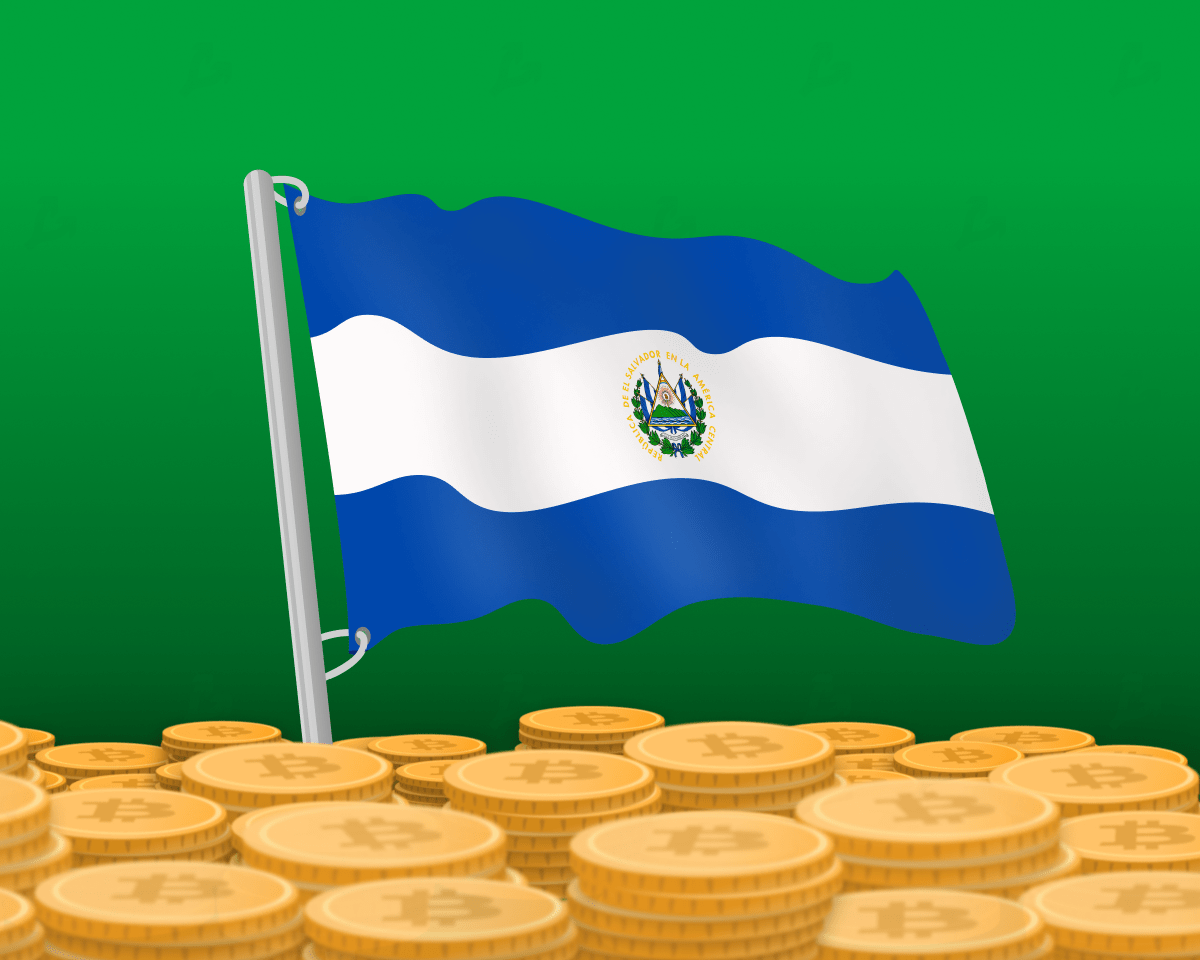 Amid the correction of the cryptocurrency market, the government of El Salvador bought 410 BTC. According to President Nayib Buquele, the purchase cost the country $15 million.
Nope, I was wrong, didn't miss it. El Salvador just bought 410 #bitcoin for only $15 million dollars Some guys are selling really cheap ‍♂️ https://t.co/vEUEzp5UdU - Nayib Bukele (@nayibbukele) January 21, 2022
The average purchase price was $36,585. Including the latest investment, El Salvador's state fund has 1,651 BTC ($59.1 million at current exchange rates) on its balance sheet.
Bitcoin skeptic Peter Schiff said that Bukele "wasted" money and urged him to stop buying the cryptocurrency in a falling market;
That means you wasted over $36,500 per #Bitcoin. If you want to make bad bets on #Bitcoin do it with your own money. Why didn't you include in your tweet how many Bitcoin you HODL, and how much money you have already lost. I warned you not to buy the last dip. Don't buy the next! - Peter Schiff (@PeterSchiff) January 21, 2022
"That means you've wasted more than $36,500 per bitcoin. If you want to make bad bets on cryptocurrency, make them with your own money. Why didn't you specify how many bitcoins you personally hold and how much money you've already lost? I warned you not to buy out the last drawdown. Don't buy the next one," he wrote.
In response, What Bitcoin Did podcast host Peter McCormack noted that since November 2013, Schiff has repeatedly advised people not to buy bitcoin;
You also warned people not to buy #bitcoin on November 21st 2013 and many times since...https://t.co/cMTxOEt4gQ - Peter McLasso ☠️ (@PeterMcCormack) January 21, 2022
On January 22, the first cryptocurrency's quotes continued Friday's drop, dropping below $36,000. Relative to the November high, the correction exceeded 48%. At the time of writing, the asset is trading near $35,800.
BTC/USDT hourly chart of the Binance exchange. Data: TradingView.
Bitcoin is pulling the rest of the market with it - all assets from the top 10 by market capitalization remain in the red zone. Terra (-22.3%), Polkadot (-18.8%) and Solana (-18%) showed the worst dynamics. Ethereum's price fell 12% overnight to $2508, according to CoinGecko.
Data: CoinGecko.
Earlier, Buchele said the price of digital gold will rise to $100,000 in 2022.
As a reminder, a law recognizing bitcoin as an official means of payment along with the U.S. dollar went into effect in El Salvador on Sept. 7, 2021.
That same month, the country's government acquired 700 BTC through a specially created fund;
In October, authorities boosted reserves in the first cryptocurrency by another 420 BTC, and the following month bought an additional 100 BTC.
El Salvador bought 21 BTC in December. According to President Buquelet, the country invested in bitcoin to celebrate "the last 21 days of the 21st century."