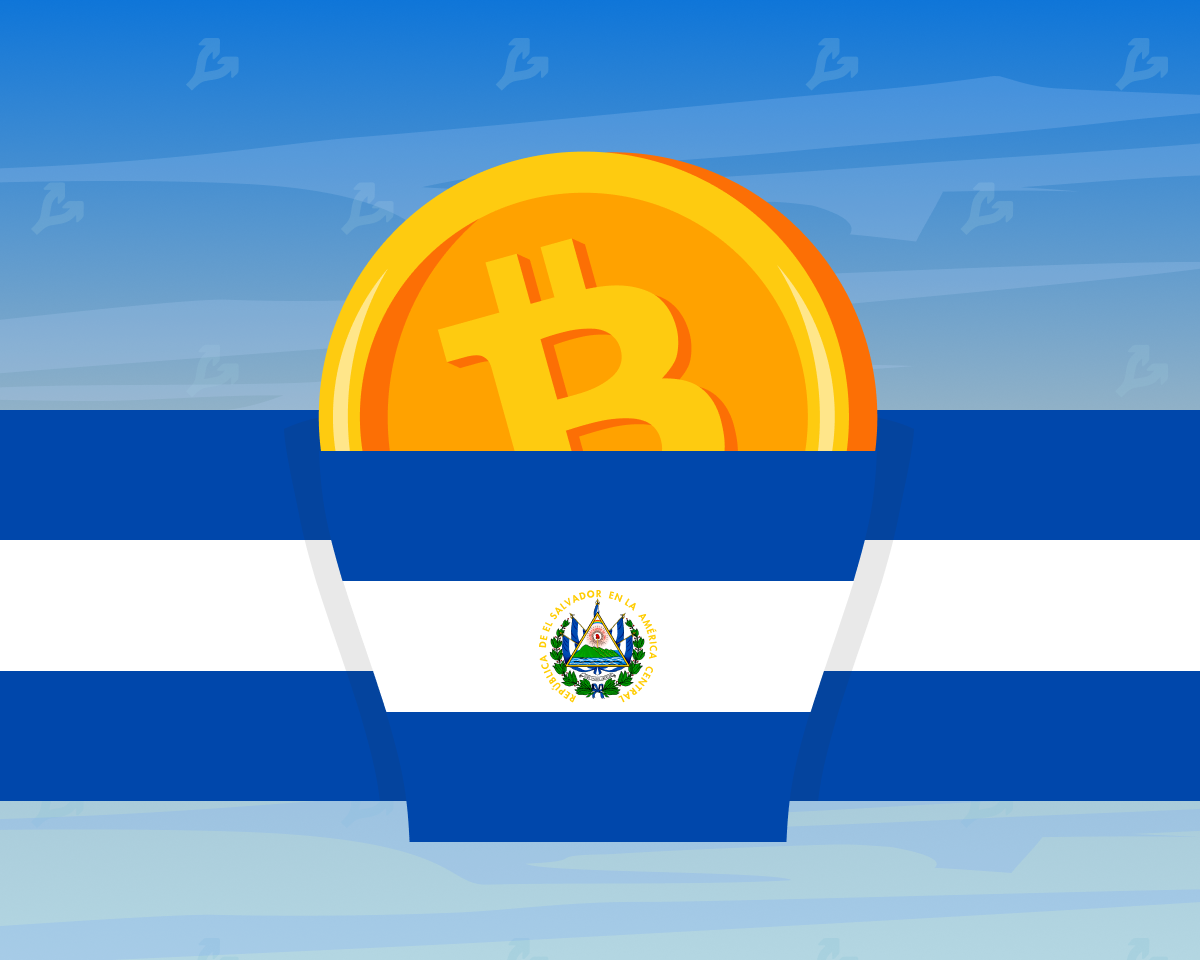 El Salvador is exploring the possibility of making loans to small and micro businesses backed by bitcoin, the Cointelegraph reports.
Details of the planned solution are unknown; it was announced by government advisor Monica Taher in a Facebook Live Audio discussion titled "Bitcoin Loans with Reduced Interest Rates."
CONAMYPE President Paul Steiner noted that if implemented, the financial instrument would work with the government's Chivo wallet. He confirmed that small businesses that dominate the business landscape have difficulty raising financing.
"There are about 1.2 million business entities in El Salvador. About 66% are microenterprises or running subsistence farms. More than 90 percent of them are self-financed by shadow loans or loan sharks," Steiner said.
According to him, such loans are usually granted for 20 days, and the interest rate can be as high as 15% per day. In some cases, the annual interest rate has been as high as 10,000 percent, Steiner stressed.
During the discussion, a representative of Project Ledn, which launched bitcoin-backed mortgages in December 2021, asked if the country could follow suit. In response to this and other suggestions for expanding the program, Taher replied that the loan product is currently being created for small and microbusinesses. But she added that authorities will return to the mortgage issue later.   
"Businesses need an entry point for financing. Bitcoin is that opportunity," Steiner summarized.
On Sept. 7, 2021, a law recognizing the first cryptocurrency as legal tender in El Salvador went into effect. The government's decision has been criticized by many parties, including economists, the IMF and even Ethereum founder Vitalik Buterin.
https://forklog.com/hudshij-koshmar-satoshi-ili-finansovaya-revolyutsiya-chem-obernetsya-legalizatsiya-bitkoina-v-salvadore/
Recall that El Salvador also began mining bitcoin using geothermal volcanic energy. However, experts doubted the economic efficiency of this method of mining the asset.