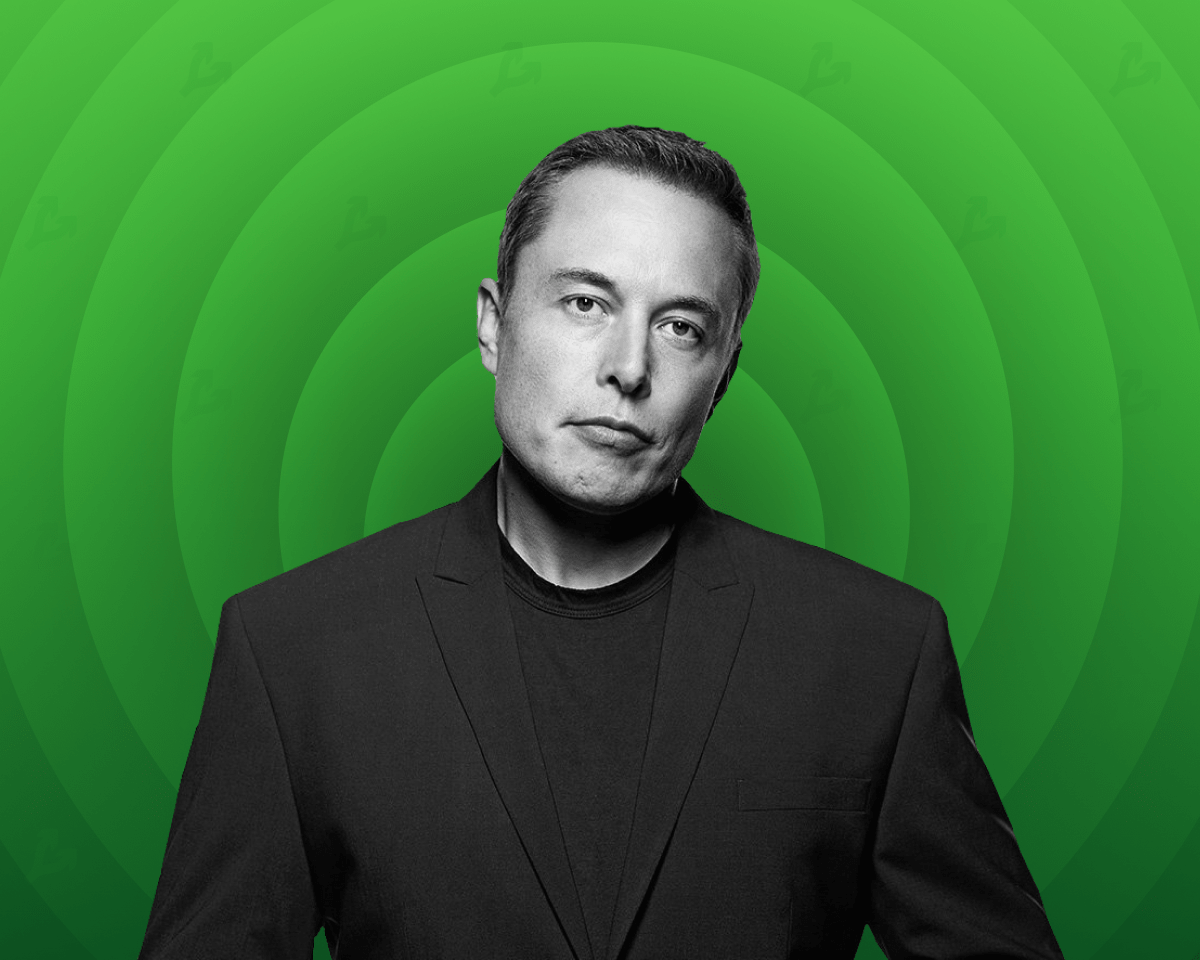 Elon Musk criticized the integration of NFT by the social platform Twitter. According to the Tesla founder, the company is wasting engineering resources that should have been spent on fighting cheaters and spam.
Twitter is spending engineering resources on this bs while crypto scammers are throwing a spambot block party in every thread!? & ; Elon Musk (@elonmusk) January 21, 2022
"It's annoying. Twitter is wasting engineering resources on this nonsense while cryptocurrency scammers are throwing spambot parties in literally every thread," Musk wrote.
On Thursday, the social network unveiled an option that allows NFTs to be added as profile avatars. Access was opened to iOS device users of Twitter Blue's premium subscription service.
Ready to show off your NFT? Follow these simple steps to connect your crypto wallet and let's see your NFT PFPs! pic.twitter.com/epSL7VXG5o & ; Twitter Blue (@TwitterBlue) January 20, 2022
Fraudsters often use Musk's name in cryptocurrency scam schemes. For example, in May 2021, attackers lured over $100,000 from users in this way. To this day, messages from fake accounts appear under almost all of the Tesla founder's tweets.
In 2020, Twitter accounts of Musk, Bill Gates and other celebrities were attacked on a large scale. The hacker, Graham Clark, was later sentenced to three years in prison, followed by probation.
Musk is a longtime supporter of cryptocurrencies and blockchain technology. However, his optimism does not extend to the meta-universe concept, which has been popular in recent months. The billionaire called the words of Sony founder Ken Kutaragi, who dubbed virtual worlds and VR headsets "annoying" and "meaningless," "great wisdom. 
Great wisdom & ; Elon Musk (@elonmusk) January 21, 2022
Recall that in January 2022 Musk announced the launch of Tesla merch for Dogecoin (DOGE) meme-cryptocurrency.