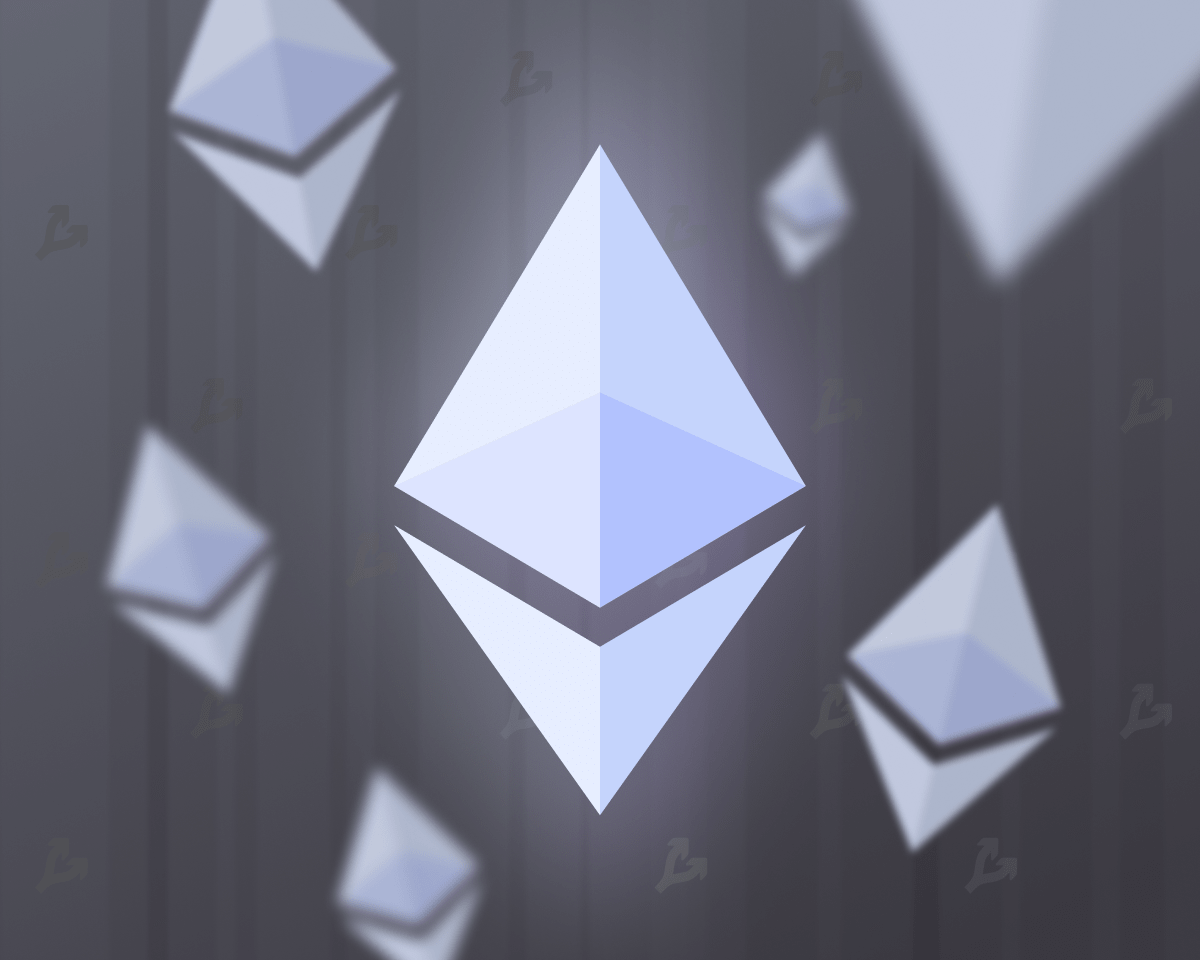 The development team of the second-capitalization cryptocurrency has dropped the terms ETH1 and ETH2 in favor of "execution level" and "consensus level," respectively.
We've removed all uses of 'Eth2' terminology on https://t.co/v9gxnMUQFz Find out why https://t.co/84uJXSD4q1 & ; ethereum.org (@ethdotorg) January 24, 2022
Both components make up the single Ethereum ecosystem.
According to the developers, the term ETH2 forms a "wrong mental model" in new users. They incorrectly believe that ETH1 will cease to exist after the transition to ETH2.
Data: Ethereum Foundation.
"As the network roadmap has evolved, the term Ethereum 2.0 has become an inaccurate representation of the process. Careful and precise choice of definition will allow the broadest possible audience to understand the content of Ethereum," the statement reads.
The team recalled that in 2018, its work on scaling the blockchain and transitioning to the Proof-of-Stake consensus algorithm was combined under the overall theme of Ethereum 2.0. However, after the Beacon Chain network began development, it became clear that it would take several years to fully implement.
The desire to make the Ethereum network on the Proof-of-Work algorithm sustainable in the long term, along with the understanding that the Beacon Chain would be ready before the other components of ETH2, led to the proposal for an "early merger. As part of it, the existing blockchain is expected to enter the Ethereum 2.0 system as a "zero-shard," the team noted.
After that, research into Rollups technology as a viable and secure way to scale Ethereum proved promising.
https://forklog.com/smotrim-v-budushhee-s-optimism-kak-rollups-reshayut-problemu-masshtabirovaniya-ethereum/
"Instead of waiting a few years for a complex, uncertain solution, we could shift the focus to scaling with Rollups instead of sharding," the experts said.
As a consequence of these processes, major developers dropped the terms ETH1 and ETH2 by the end of 2021 and urged the community to do so. In their opinion, Ethereum's roadmap remains unified.
Data: Ethereum Foundation.
Changing the terminology will also help prevent scams where attackers offer users to swap their ETH for non-existent ETH2 in light of the upcoming transition, the team added.
To recap, earlier Ethereum co-founder Vitalik Buterin explained how ZK-Rollups technology can help the cryptocurrency's network scalability.