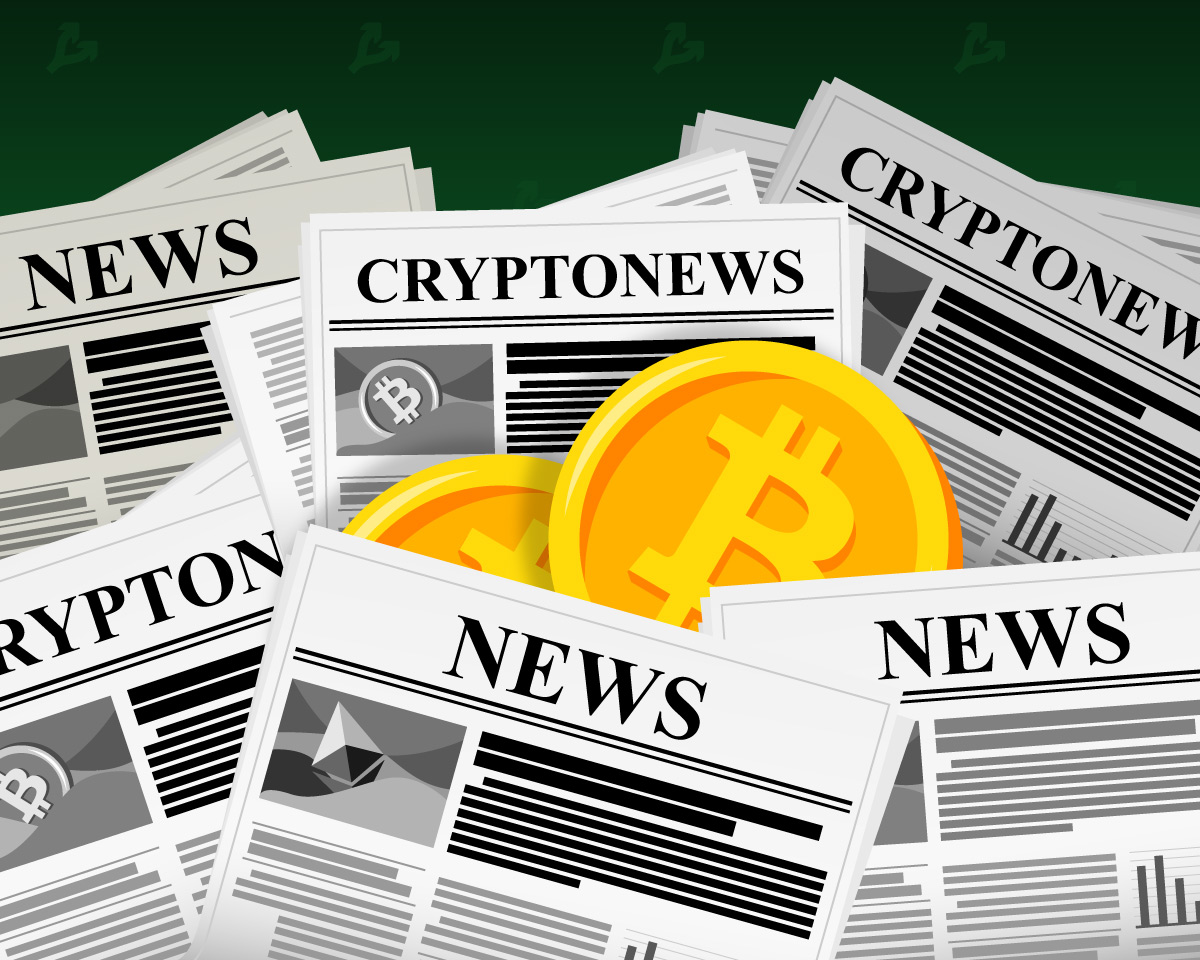 Russians need fundamental analysis of cryptocurrency projects to fundamentally change their attitude towards the technology and innovations it brings. This was stated by Vladislav Martynov, head of Ethereum Foundation competence center, at RBC conference.
According to him, today the majority of Russian citizens are familiar with the concept of cryptocurrencies, but most often hear about them in a negative context, that it is "pyramid, fraud and incomprehensible murky scheme."
"So far, people do not understand that it is impossible to build a digital economy and conduct any digitalization strategy without blockchain, cryptocurrencies, decentralized finance and tokenization," said Martynov.
He explains that the media tends to focus on the short-term news backdrop or thehanalysis from the perspective of a couple of weeks.
"We need to focus on more fundamental analysis: what product idea is behind a particular project. Right now, Web 3.0 is taking shape and the new Amazon and Google are emerging. It is interesting to look at the market through the prism of how business models in most industries will change due to the introduction of blockchain and cryptocurrencies," said the expert.
The regulator, for its part, should provide citizens with transparent regulation with an unambiguous interpretation. In this case, it is worth taking into account the positive international experience in this matter.
"There are many inaccuracies, factual and logical conflicts in the report of the Central Bank. For example, it says that crypto exchanges are bad, although today's centralized platforms are essentially no different from stock exchanges," explained Vladislav Martynov.
He also recommended the authorities not to miss the "gold mine", which for the Russian Federation could be mining, especially given the unused power capacities available in the country.
Recall, last week, the Bank of Russia brought up for discussion the issue of a complete ban on mining and cryptocurrency circulation in the country. Later, the State Duma called to move to a strict control of this market. For his part, MP Anatoly Aksakov said that the legalization of mining can bring obvious benefits to the Russian economy.