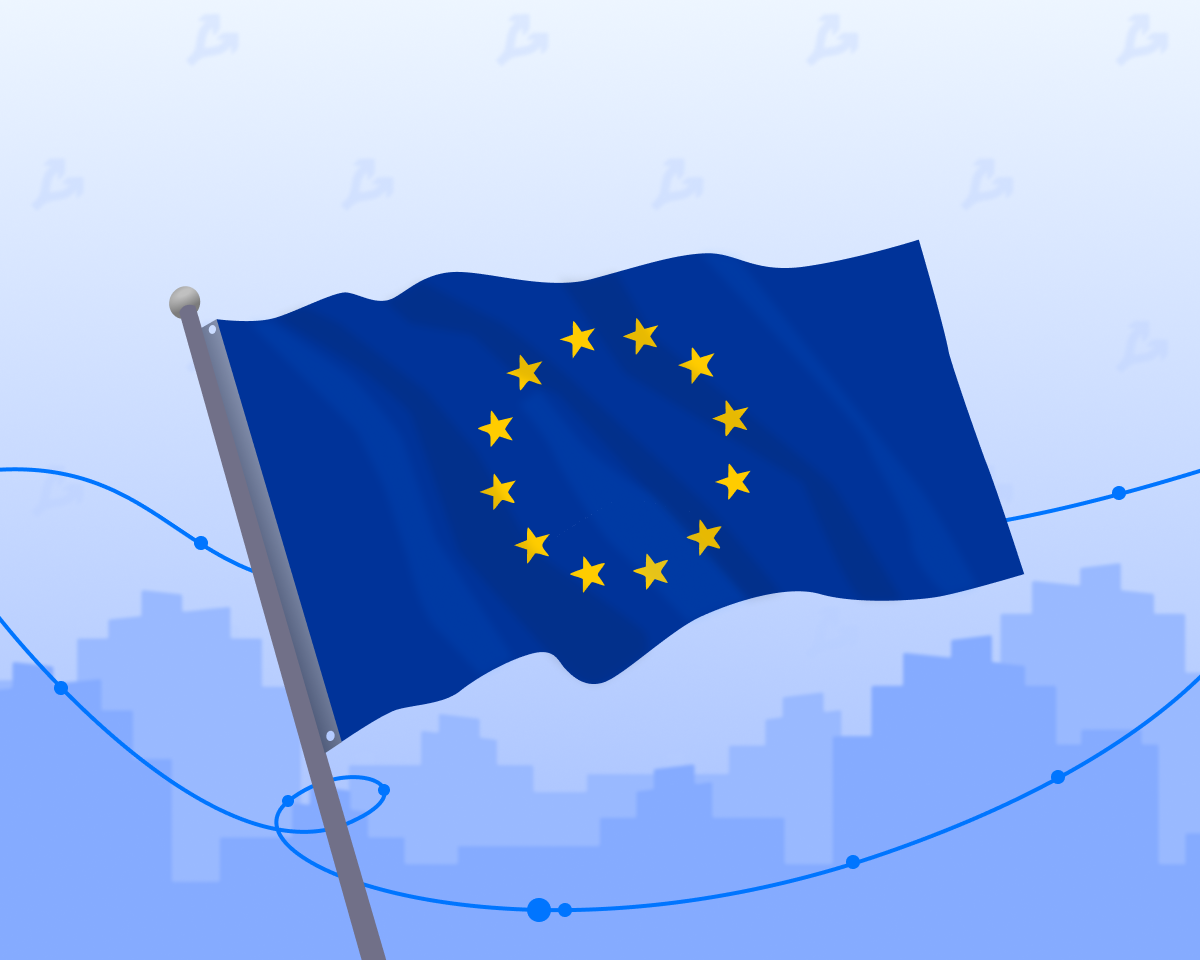 The European Parliament approved an initial draft law aimed at restricting the invasive advertising practices of large corporations. The initiative received 530 votes in favor and 78 against.
Yes! with a huge majority, the European Parliament adopted the Digital Services Act. A big win, with support from left to right ! Special thanks to all the colleagues that worked so hard to achieve this result. (cc @SchaldemoseMEP) #DSA #DigitalServicesAct pic.twitter.com/1wiVfCqlw2 & ; Paul Tang (@paultang) January 20, 2022
"The European Parliament overwhelmingly passed the Digital Services Act. A big victory with support from the left to the right," said Dutch politician and Member of Parliament Paul Tang.
The Digital Services Act will prevent platforms like Google, Amazon and Facebook from using sensitive information such as race, religion and sexual orientation to target ads.
The new rules will require services that allow users to opt out of tracking. The platforms would also be required to identify and remove illegal content and products, including hate speech or counterfeit goods.
The approved proposal includes a ban on targeted ads for minors and dark UX patterns . Companies that violate the rules face fines of up to 6% of its global revenue.
The next step in passing the bill is negotiations with the European Council, which will begin Jan. 31, 2022.
Earlier, U.S. congressmen introduced a bill banning almost any use of digital ad targeting.
Recall that in April 2021, the European Commission submitted recommendations to regulate AI, which include a ban on the operation of most mass surveillance technology on citizens.
In November, a bipartisan group of U.S. congressmen introduced a bill regulating advisory algorithms.
Subscribe to ForkLog news on Telegram: ForkLog AI - all the news from the world of AI!